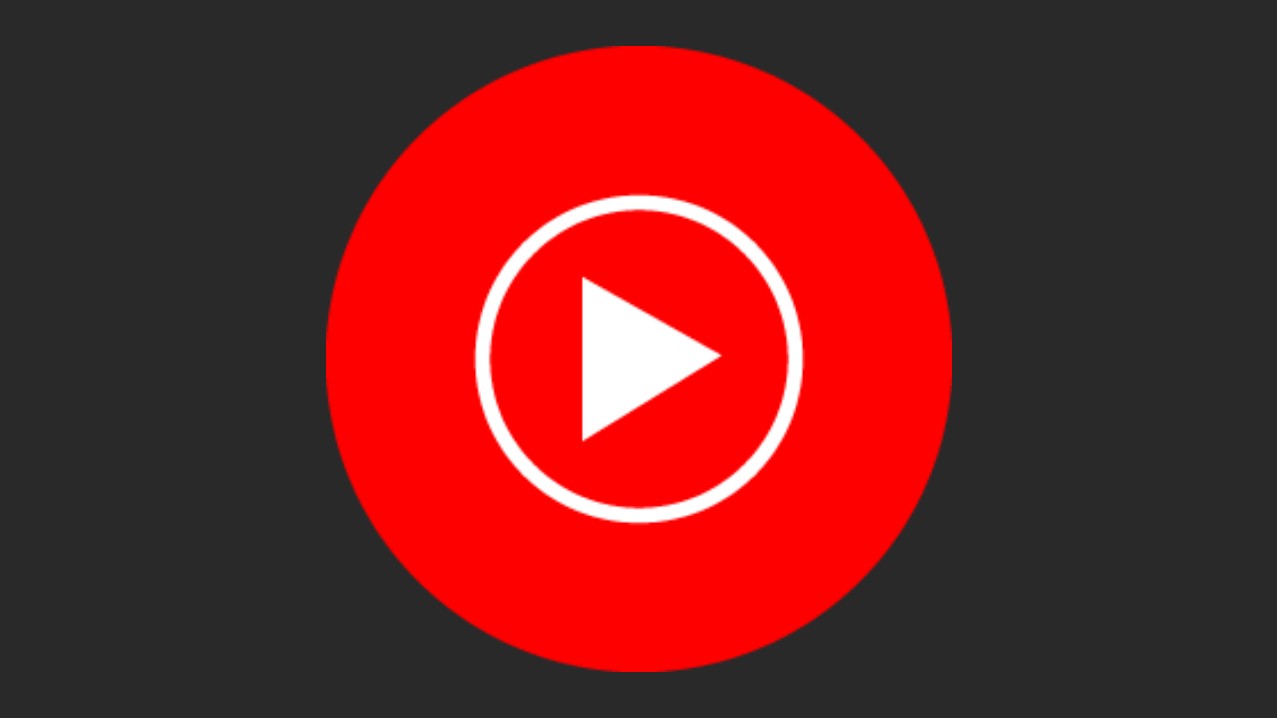 According to a report by DroidLife, Google will integrate the service Play Music subscription YouTube Red and app YouTube Music music YouTube Remix. Users of existing products will bring in a Remix before the end of this year.
Indirectly the development of the Remix was confirmed by the head of the music division YouTube Lior Cohen. At the SXSW conference, he said that the company will combine the «Play Music recommendations and YouTube giant catalog».
In December 2017, Bloomberg reported that YouTube Remix will launch in March of this year. According to their information, Google has already signed a contract with Warner Music Group, Sony Music Entertainment and Universal Music Group in the negotiation process.
Source:
DroidLife

Source