Google is developing an app designed to help millions of blind and visually impaired people better navigate in space. Audio cues will tell you what is around.
Lookout operates in four modes: Home, Work&Play, Scan, and Experimental. When you select Home or Work&Play app accordingly will tell you that surrounds the user as compared to it is a couch or where to find the Elevator. For example, the phrase «bed for three hours» will make it clear that the right of user is the bed. Function Scan will read a recipe from a cookbook or the writing on the wall. Experimental mode allows you to test features that are being developed.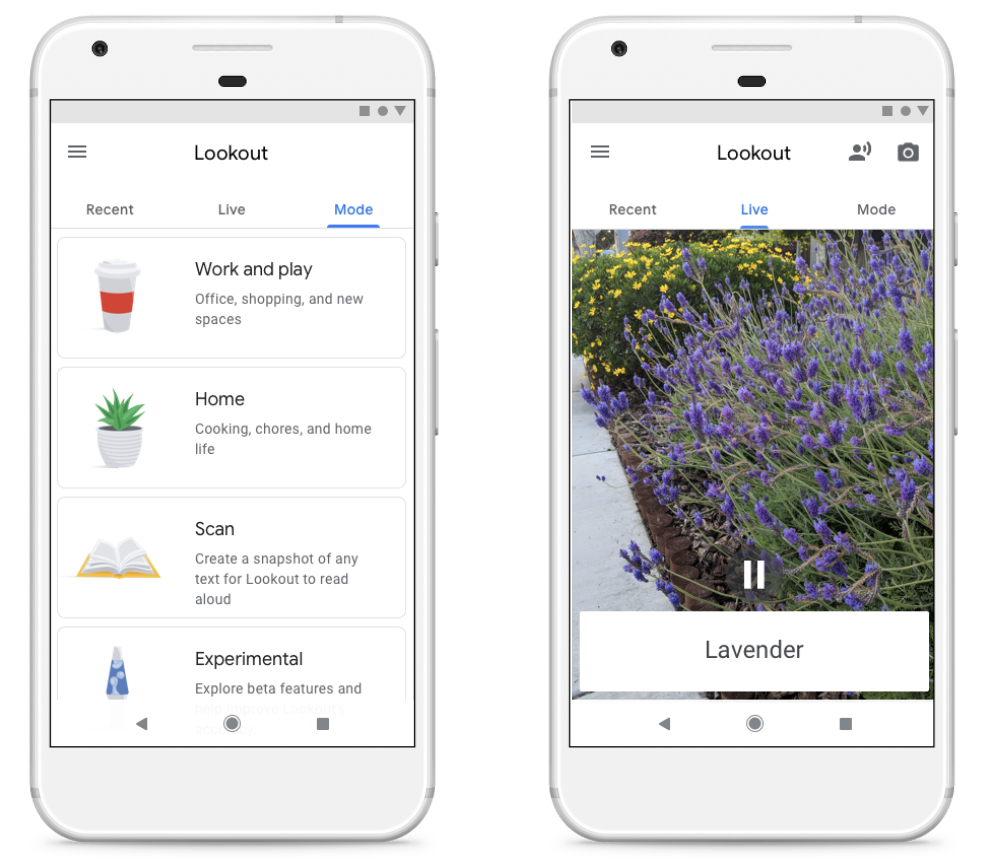 A smartphone user should be placed in a breast pocket or on a lanyard around their neck with the camera forward. The application does not require Internet access and uses machine learning to understand what is required to the user at the moment.