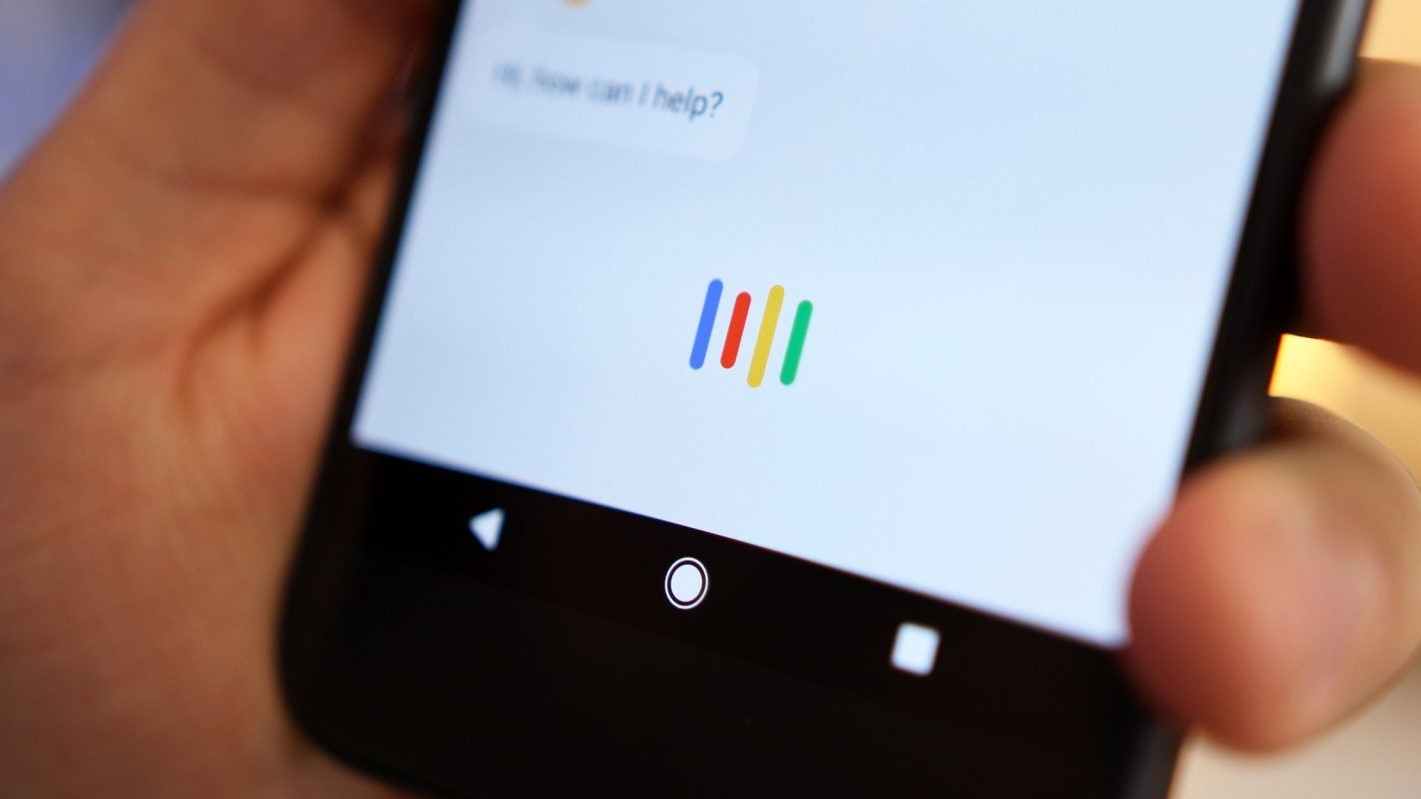 Google has launched a project investing in small startups that are developing services and products for Google assistant Assistant. They will receive from the Corporation as the financial and marketing support and mentoring engineers and managers Google.
Google is targeting startups that are at an early stage of development, so the money and support to give maximum benefit. Are already in the program Concierge service GoMoment, assistant in the study of English Edwin bot platform BotSociety and service for testing voice assistants Pulse Labs.
Thanks to this partnership, Google will be able to empower Assistant through integration with third-party services and to approach the functionality of its main competitor — Amazon Alexa.
The Corporation takes the teams out of any country. To participate you must fill out a form.