The incubator pilot projects Area 120 Google has released a mobile application Grasshopper, which by a series of mini-games will acquaint the user with the programming language JavaScript. According to the developers, the purpose of the app is to make programming accessible and enjoyable, as this skill becomes increasingly necessary.
The application consists of several lessons consisting of theory and puzzles using programming. First Grasshoper will be asked to learn the basics — variables, functions, and call them. For practice you will need to solve the puzzle — for example, to draw the French flag. Later, the course covers the animation and the library D3.js.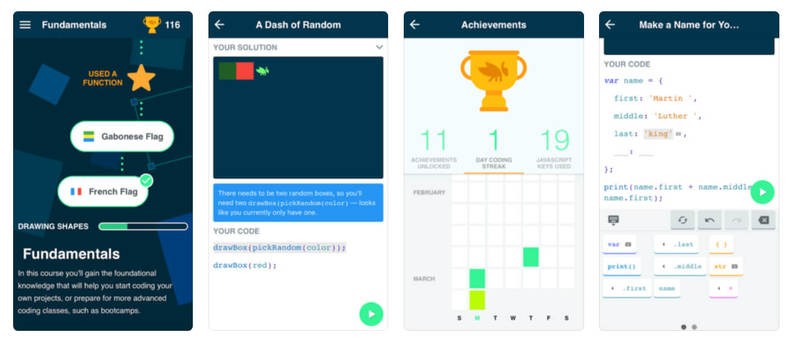 The application has a system of achievements for completing certain milestones. You can build a game plan — Grasshopper will remind myself daily or a couple times a week.
Grasshoper is available for smartphones in Google Play and App Store.
Source:
The Verge

Source