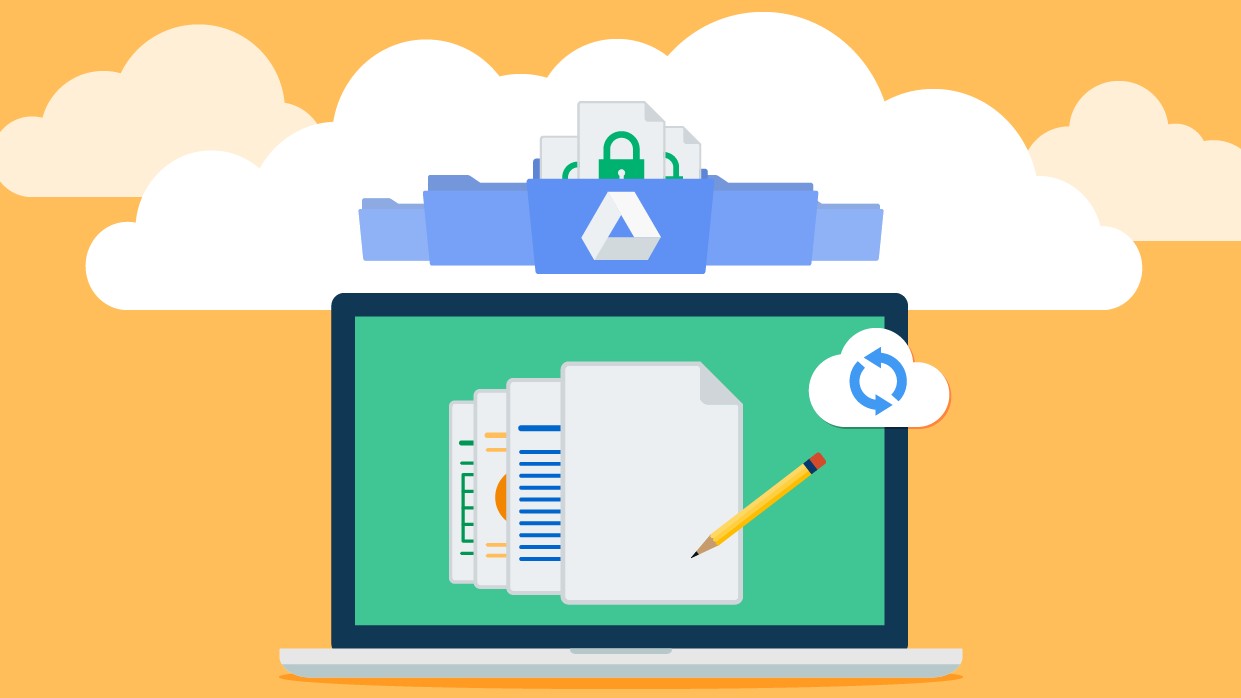 Google has updated the design of the web interface of the cloud storage Google Drive. The interface follows the concept of Material Design 2, according to which the recently updated Gmail.
New design brings new features, but the interface got rid of many of the shadows was lighter and more spacious, and buttons and boxes got the fillet. Icons, help and settings are now displayed in the same line as the search field.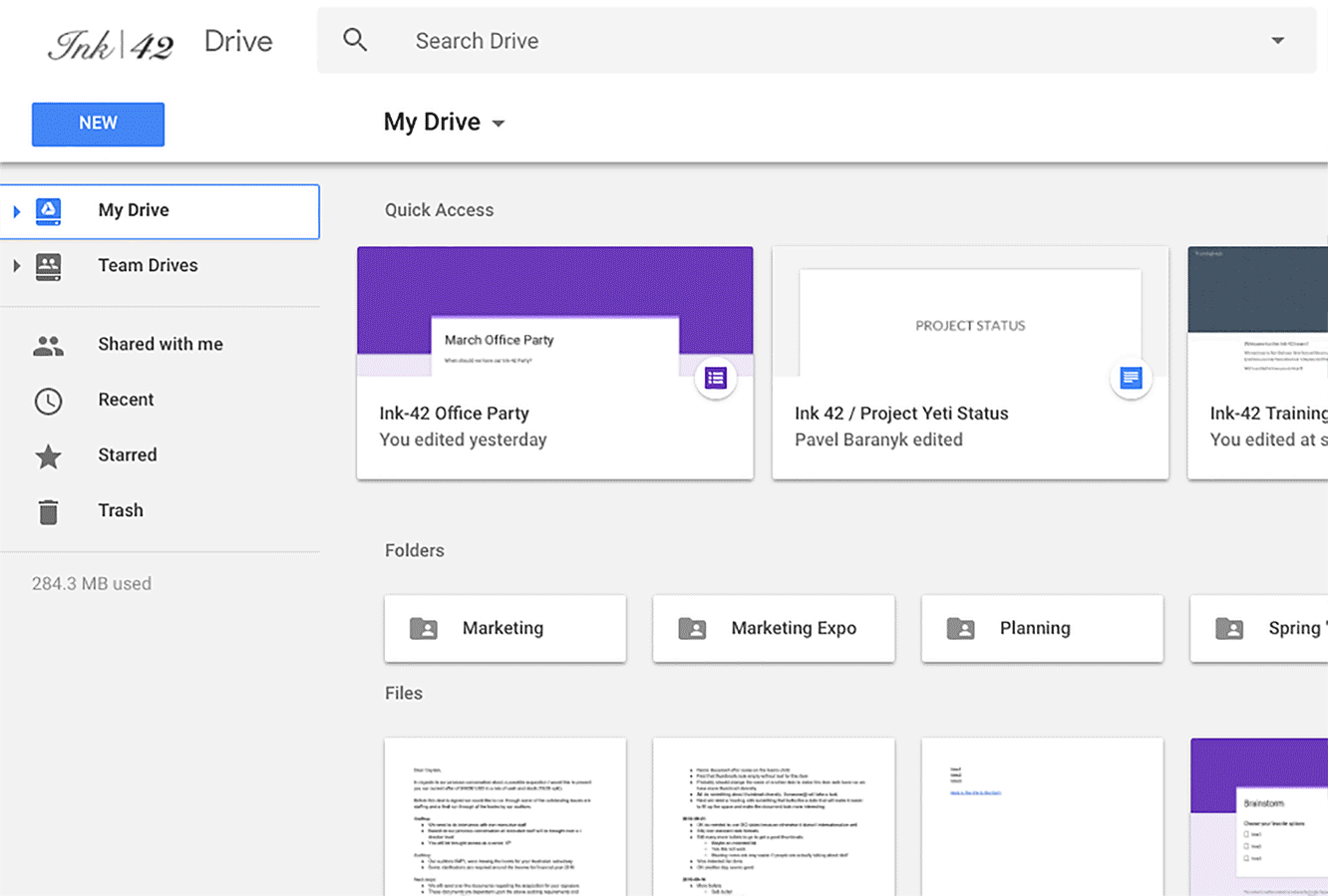 The updated interface have users, and in the coming weeks he will appear at all.