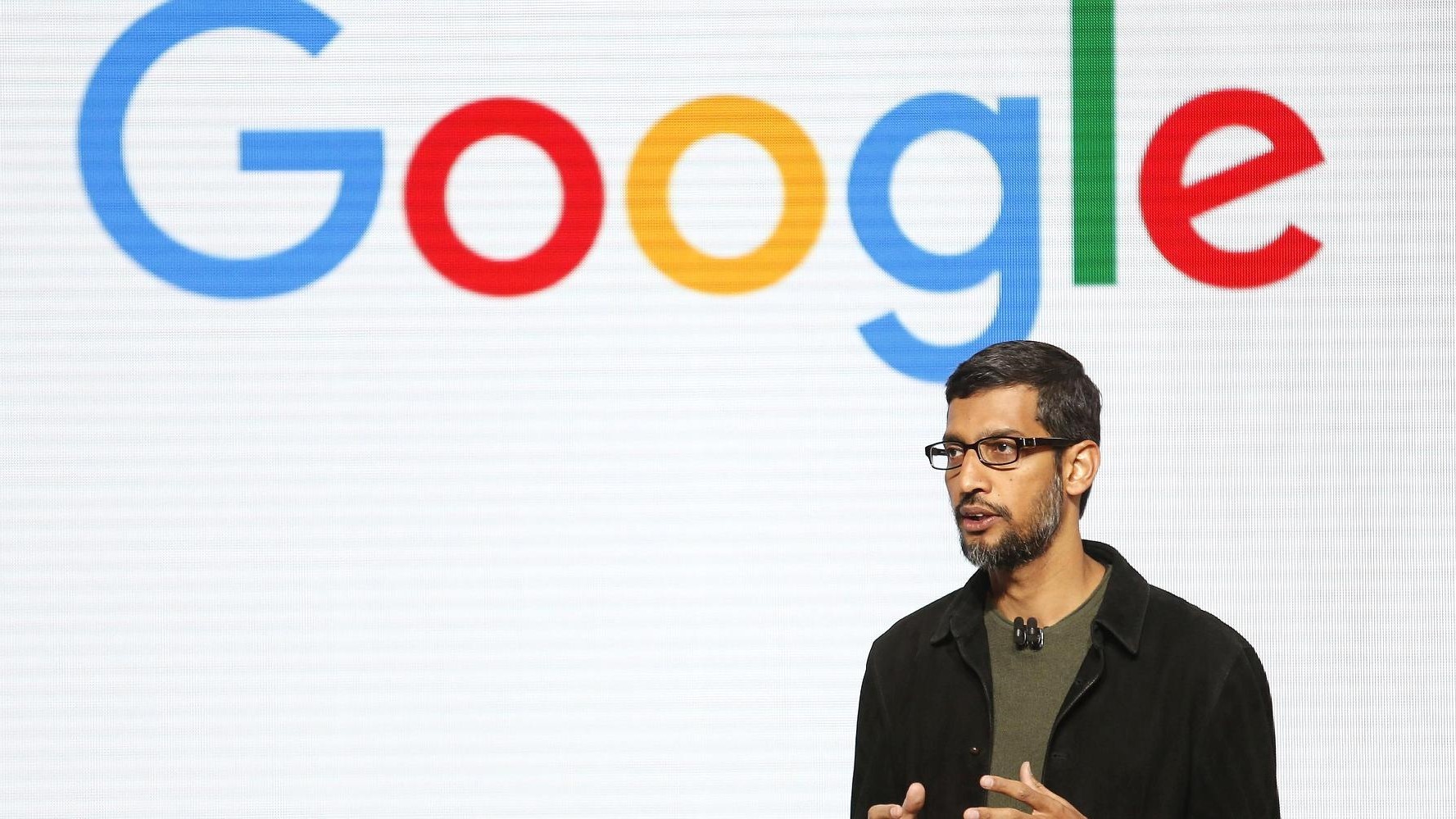 Google stopped support technology fronting (domain-'m fronting) for updating its own network. It was used as a proxy to bypass government blocking, substituting the IP for the data Google.com. According to the company, this feature was not considered to be documented.
Google never supported fronting as a separate possibility, but until recently, he worked out our. We are constantly improving our network and in the framework of the planned upgrade of fronting is no longer supported. We have no plans to implement this option.
First off fronting said the developers of Tor. Technology used a secure messenger Signal, GreatFire.org and VPN services, Psiphon.
On the background of large-scale blocking of the messenger Telegram the American Union of civil liberties (ACLU) called on Amazon, Google, Microsoft and Apple to ensure the observance of human rights, allowing the Telegram to change IP addresses without restrictions.
Source:
The Verge

Source