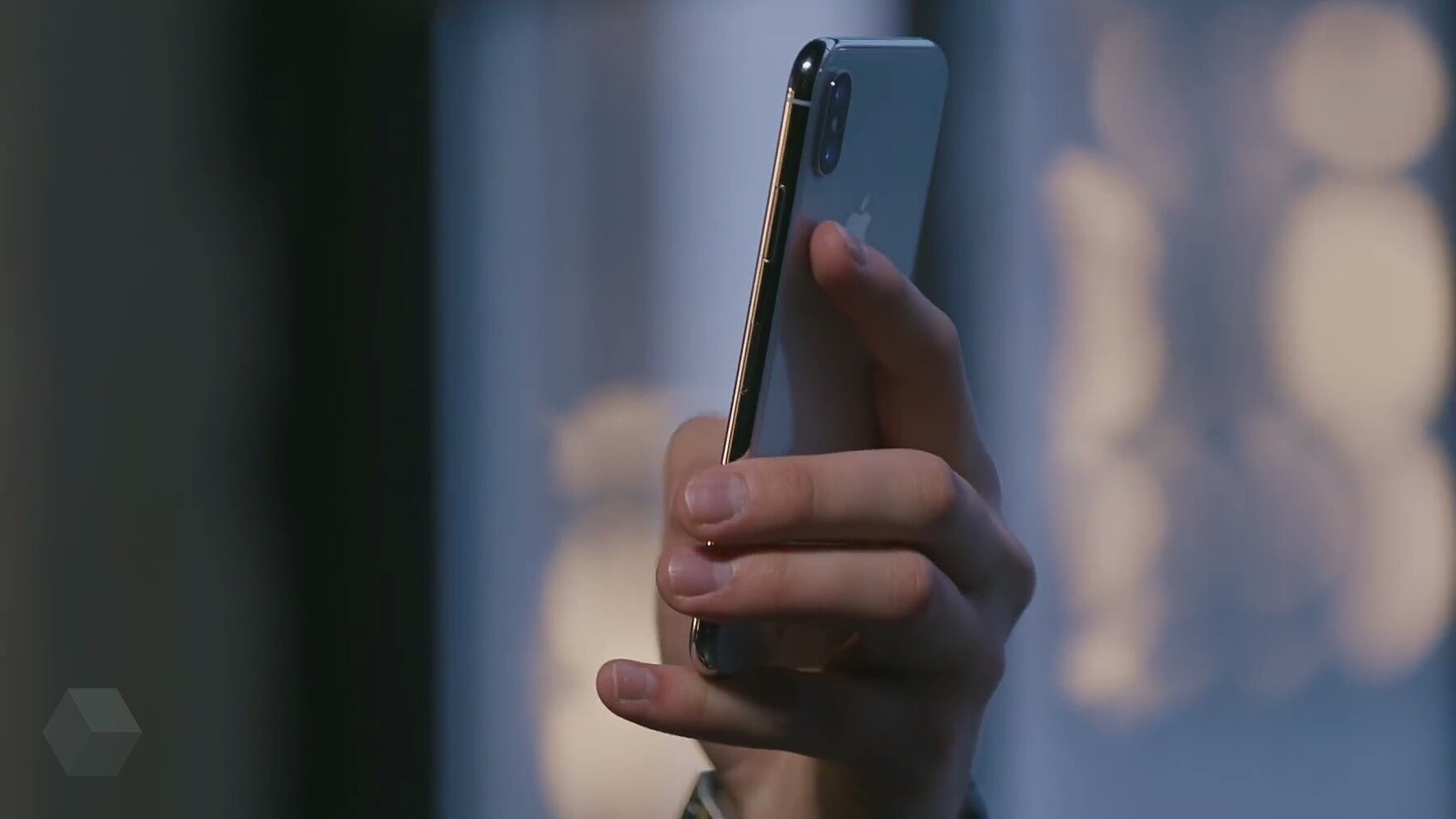 The network leaked the Memorandum to Apple about the leaks. The document was published in an internal company blog, and then fell into the hands of journalists from Bloomberg.
In the document us company trying to explain to the staff that each leak makes the works of an enormous number of people in vain, allow to react to competitors and reduces sales of Apple products.
In addition, Apple could not remember about the responsibility for disclosure of trade secrets. «Talkative» employees, partners and members of supply chains face dismissal, fines and even jail time. In the past year have been disclosed 29 sources of information leaks regarding Apple products. 12 perpetrators were arrested.
The leak of the Memorandum, the Apple is completed by photos of the gold iPhone X. They were attached to the documents filed by the U.S. company to the Federal communications Commission of the United States.