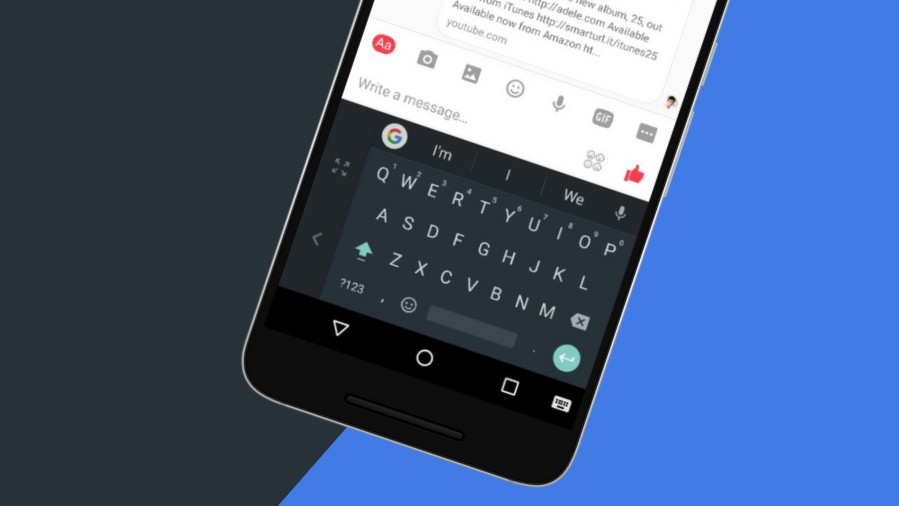 In the test Assembly of the Gboard keyboard for Android Google has added the ability to create custom GIF images. Function since January of this year, access to iOS.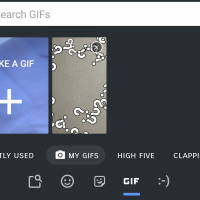 In Gboard Beta version 7.2, among the categories of gifs has a new section «My gifs». The user can create gifs of up to three seconds to apply various filters and save the resulting «creation» for later use.
To access the new feature, you need to become a tester for the app, then download the latest test build of Google Play. It is worth considering that the new feature does not appear on all devices participating in the test.