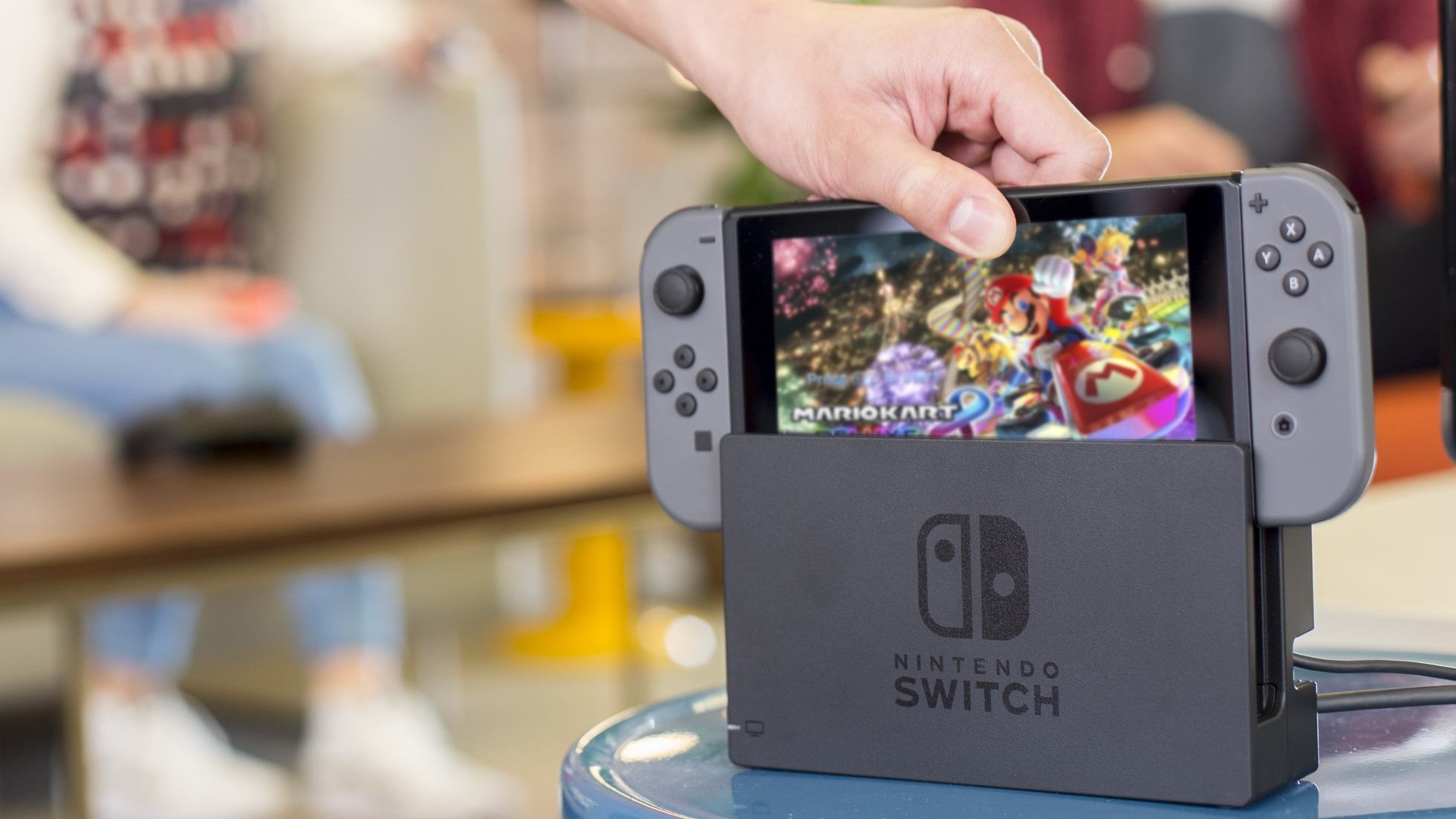 Nintendo has published a report for 2017. It is reported that the company's profit grew 40% to 102,6 billion of 139.6 billion yen. Rapid growth has resulted in a good sale Nintendo console Switch — of 17.79 million copies over the past year.
Of games to Switch best sale Super Mario Odyssey — of 10.41 million copies, followed by Mario Kart 8 Deluxe (which 9.22 million) and The Legend of Zelda: Breath of the Wild (8,48 million). Just Switch to Nintendo users bought 68,97 million units of software.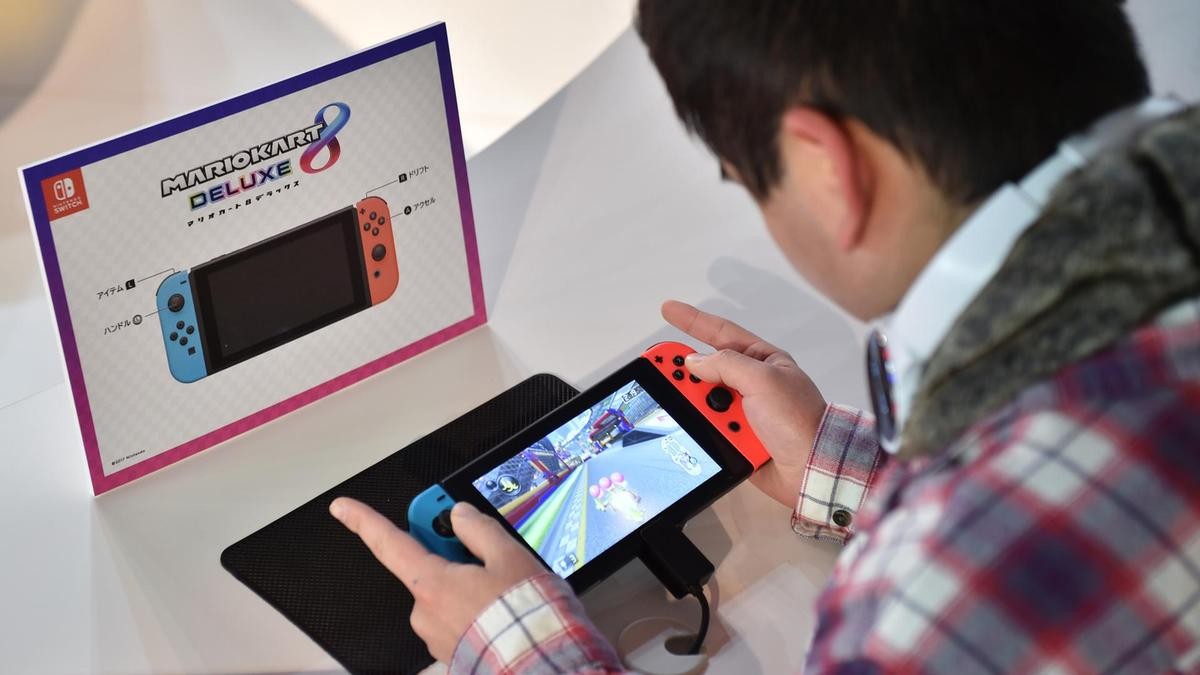 The Wii U is implemented in number of 13.56 million copies in five years of existence, Nintendo 3DS — 72,53 million units in 6 years.
Nintendo also announced the reshuffle in the leadership of the company. President Tatsumi Kimishima yield post the current member of the Board of Nintendo Co. and Pokémon Co, Shuntaro Furukawa. The President of the European branch of Nintendo Satoru Shibata will leave the position and the key Switch architect of Nintendo's Yoshiaki Koizumi and modernizer Super Mario Takashi Tezuka will replace retired senior managers.
Source:
Nintendo

Source