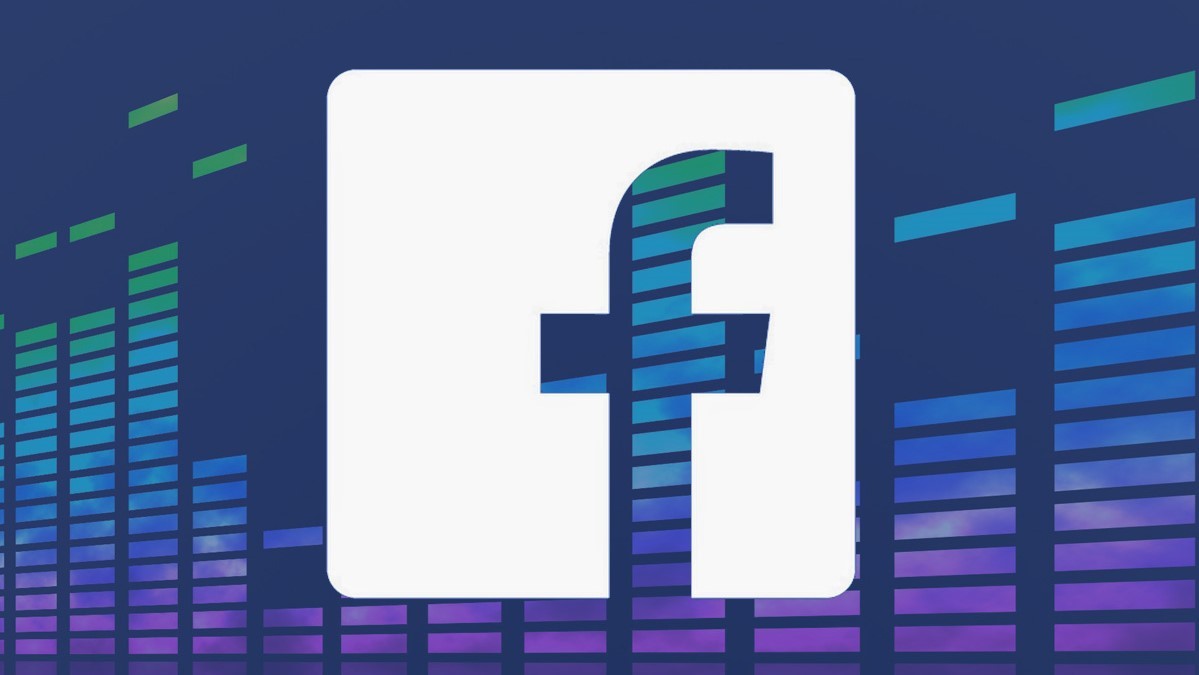 Facebook assembles a team of experts in processor design — it seems that the social network decided to support the trend of technology companies to reduce dependence on Intel and Qualcomm. Judging by the vacancies on the corporate website, Facebook is looking for a developer to «create a system on a chip, specialized for a specific task».
Next month will be the announcement of the VR headset Oculus Go cost $ 200 on Qualcomm. Facebook is also working on several «smart» speakers. Future generations of these devices can be supplied with their own processors, allowing to achieve better compatibility of software and hardware. The presence of multiple data centers also requires its own server hardware to optimize costs.
In the list of job requirements is mentioned «the experience of creating custom solutions, focused on AI/ML» indicates that the main task of the designed chipset will be a work of artificial intelligence or machine learning.
Source:
Android Police

Source