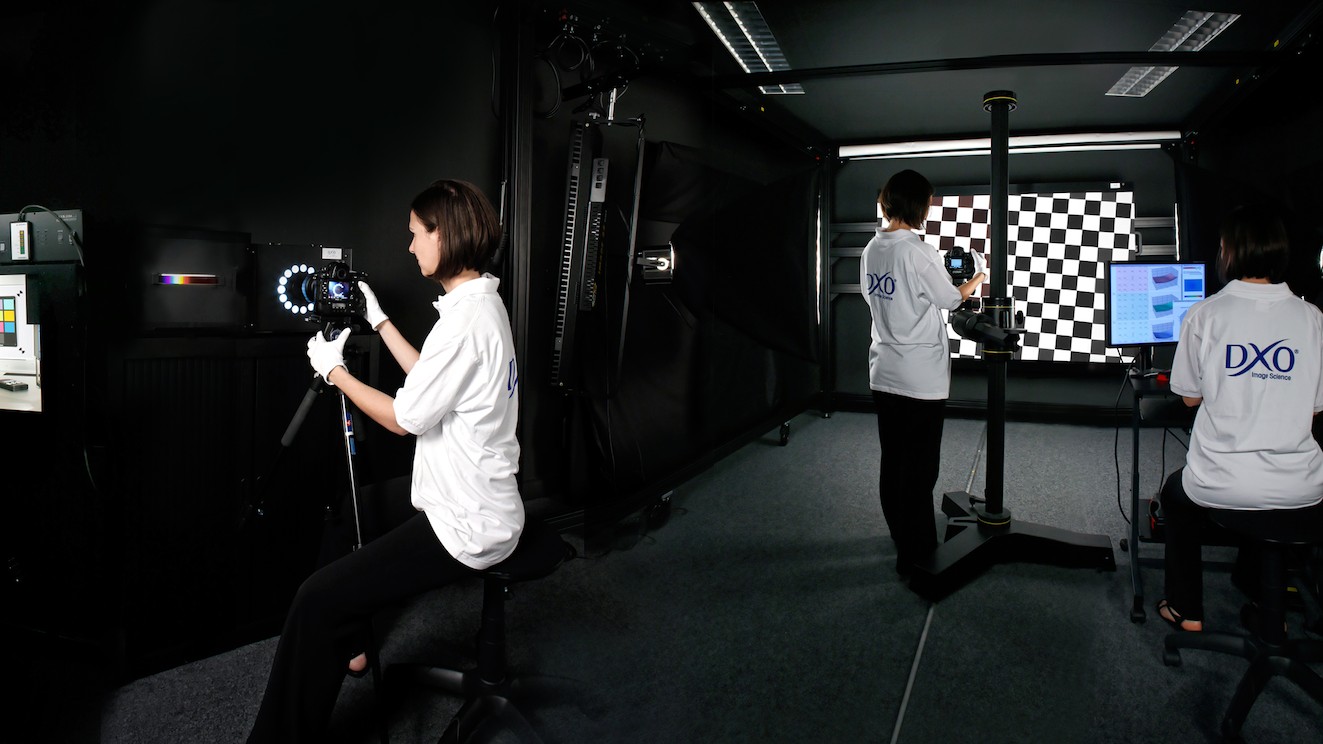 One of the customers DxO Labs has received notification, under which the company undergoes bankruptcy proceedings — the procedure of satisfaction of creditors ' claims applicable to the debtor declared bankrupt.
The company recently is in the judicial administration. Although we cannot comment on this situation, I assure you that the company brand is not in liquidation. We are confident that this procedure will not affect our customers.
In the leaked document, according to which the reason of the introduction of judicial administration Dxo Labs was the company's inability to meet its financial obligations.
Brand DxO is primarily known as the rating of the mobile cameras, however, they engaged in a division of DxO Labs Image, which is selected from DxO Labs in September 2017. DxO Labs develops software for processing PhotoLab photo, FilmPack, ViewPoint. She also owns purchased from the Google Nik Collection photo editing.
Source:
PetaPixel

Source