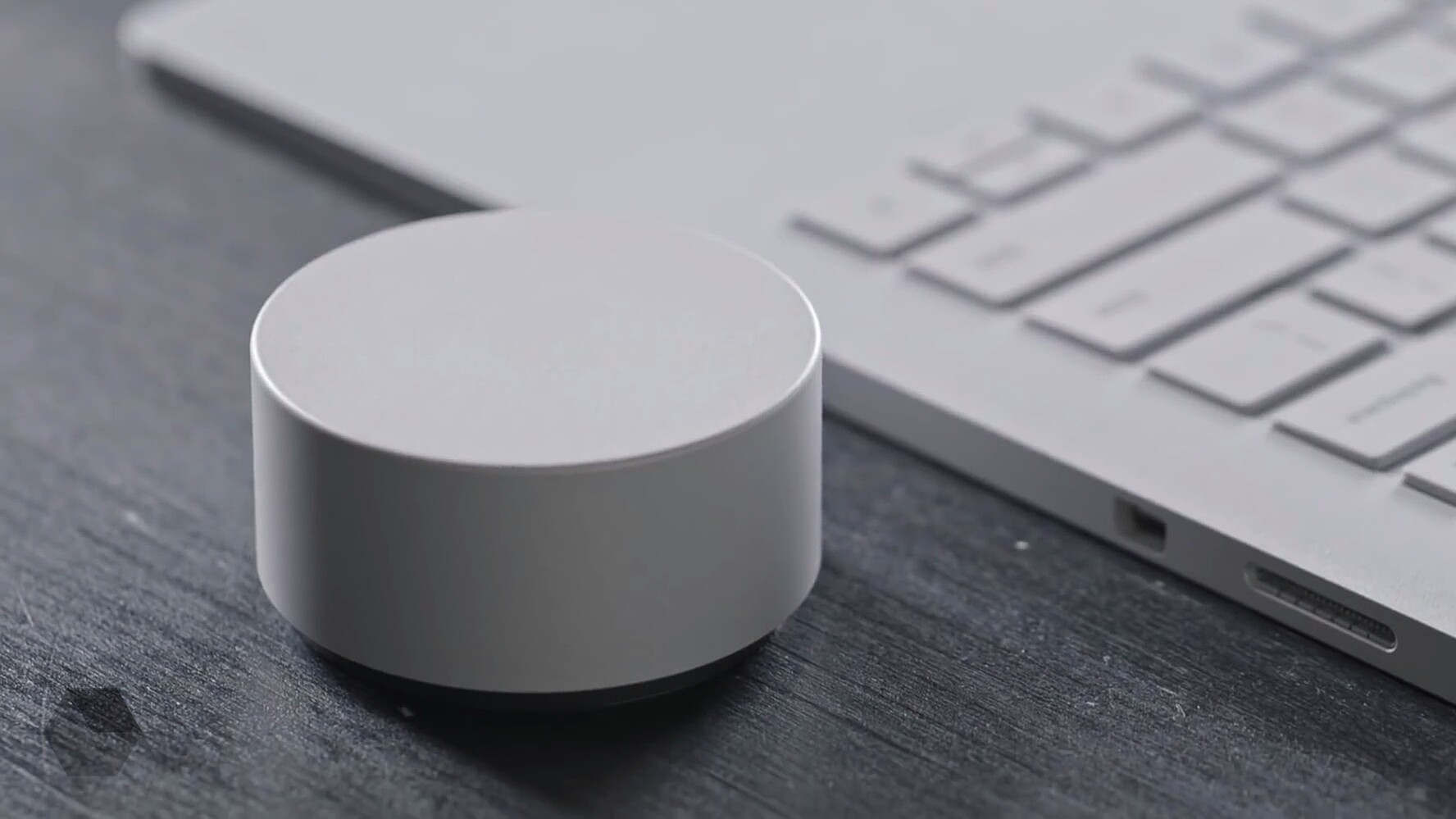 Microsoft has released an update for the Surface Pro 4, which display device will learn to work with Surface Dial.
Surface Dial was introduced in 2016, along with a monoblock Surface Studio. This wireless manipulator, perceiving the turn, pressing, pressing and holding. The device works with all computers on Windows 10 with support for Bluetooth Low Energy.
However, for computers Studio, Surface, Surface Pro and now Surface Pro 4 Surface Dial in store ode feature: round handle located on the touch screen, there is a context menu to control certain functions of certain applications. For example, the color picker in SketchBook.
Source:
Microsoft

Source