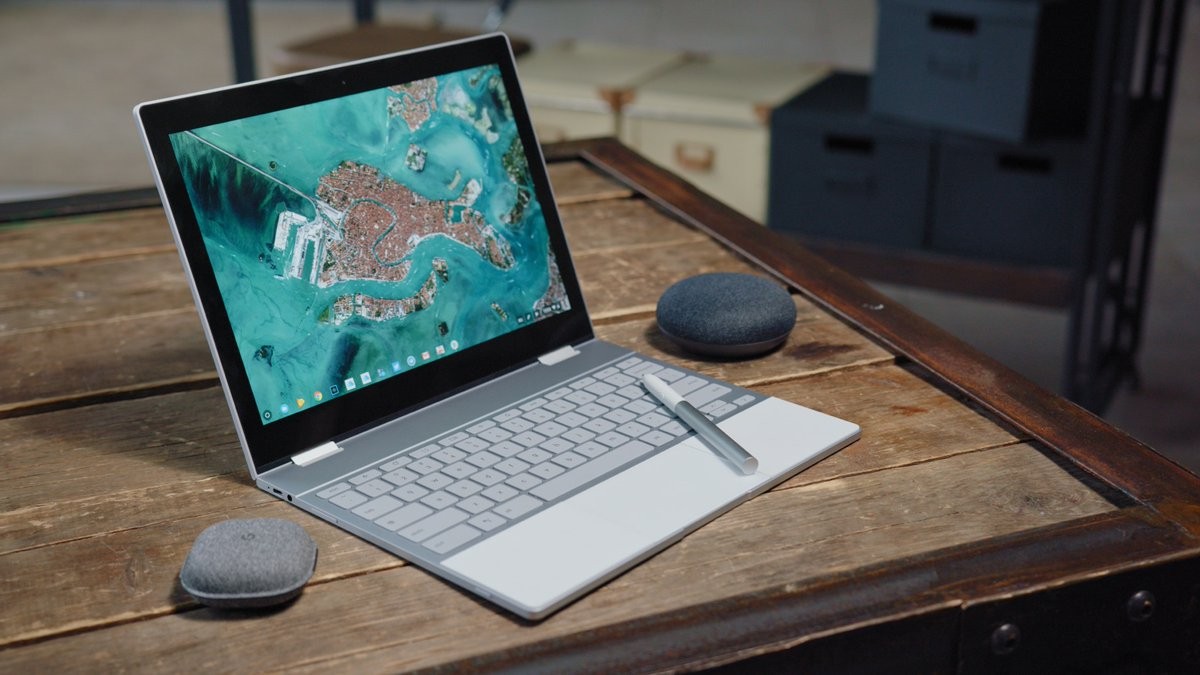 Currently, the development of five Chromebooks with Intel processors Kaby Lake. They will be able to compete with the most productive device on Chrome OS — Google Pixelbook.
To accelerate the design of new models Chromebook developers Chrome OS create a so-called master-card, based on which manufacturers can produce laptops with similar characteristics. Now has developed a master charge code name Nami, which will be based at least five new Chromebook.
Ultrabooks with code names Akali, Pantheon, Sona, Vayne and Nami will receive the unfolding 360 degree touchscreen display with a resolution of 2400×1600 pixels, a high-performance Intel Kaby Lake and 8 to 16 GB of RAM. It is expected that the development will take Dell Vayne and Sona — HP.
Google Pixelbook, which is estimated at $ 1,000, was met with skepticism: it is believed that Chrome OS is positioned as a system for budget laptops that are supplied in schools and universities. However, Google seeks to go to the corporate sector, where the requirements for hardware is higher.
Notebooks based on the master-Board Nami are in the early stages of development, but the first devices could see the light in autumn 2018.
Source:
XDA Developers

Source