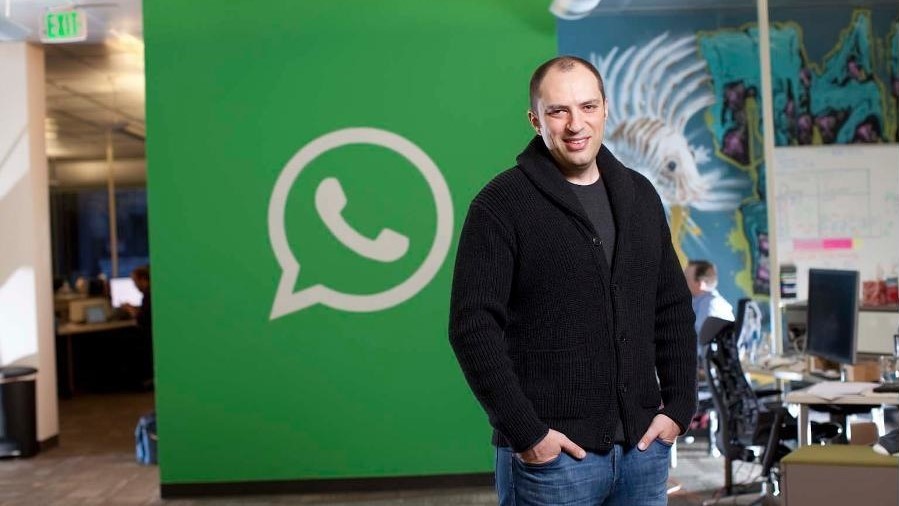 Executive Director and co-founder of WhatsApp, Jan koum leaves the company-the owner of the Facebook messenger. He also will leave the post in the Board of Directors of the social network.
I'm leaving WhatsApp in a time when it is more than I could imagine. Team messenger is stronger than ever, and it will continue to create amazing things.
I'll need some time to decide what I want to do outside of technology, for example, I collect rare Porsche air-cooled to do their cars and play Frisbee.
WhatsApp called his basic principles on the independence and integrity of user data, confirming that the introduction of end-to-end encryption in 2016. However, managers of Facebook believed that taking the protection of the messenger and begin processing user data for targeting advertisements to bring WhatsApp to self-sufficiency.
Facebook acquired WhatsApp the godfather and the second co-founder Brian Acton in year 2014 for 19 billion dollars. Acton left the company in 2017, joining the campaign and donating DeleteFacebook secure messenger Signal $ 50 million.
Source:
Washington Post

Source