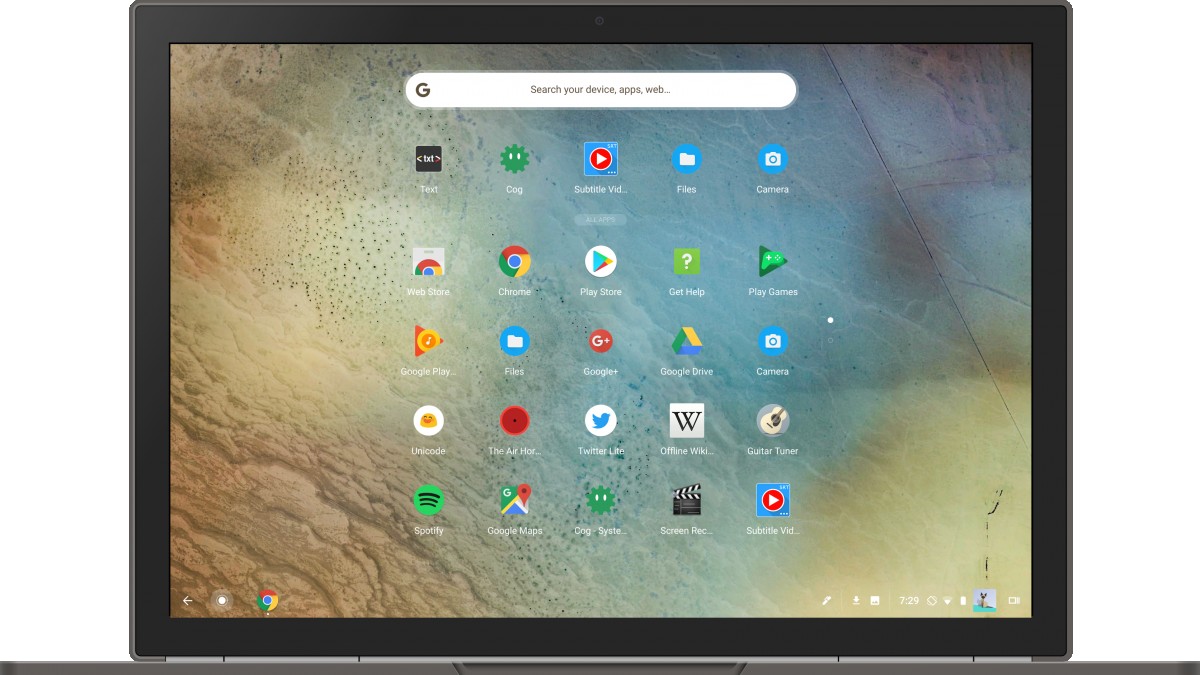 In the near future Chrome OS will get a number of new features: tooltips to the thumbnails in the Chrome address bar, shortcuts in the style of Android 7.1+ and fully updated the Bluetooth service.
The Chrome team is developing a version of the tips for your browser with thumbnails and short descriptions tips. The function works in the Dev and Canary channels when the flag #omnibox-rich-entity-suggestions in Chrome OS and other desktop systems.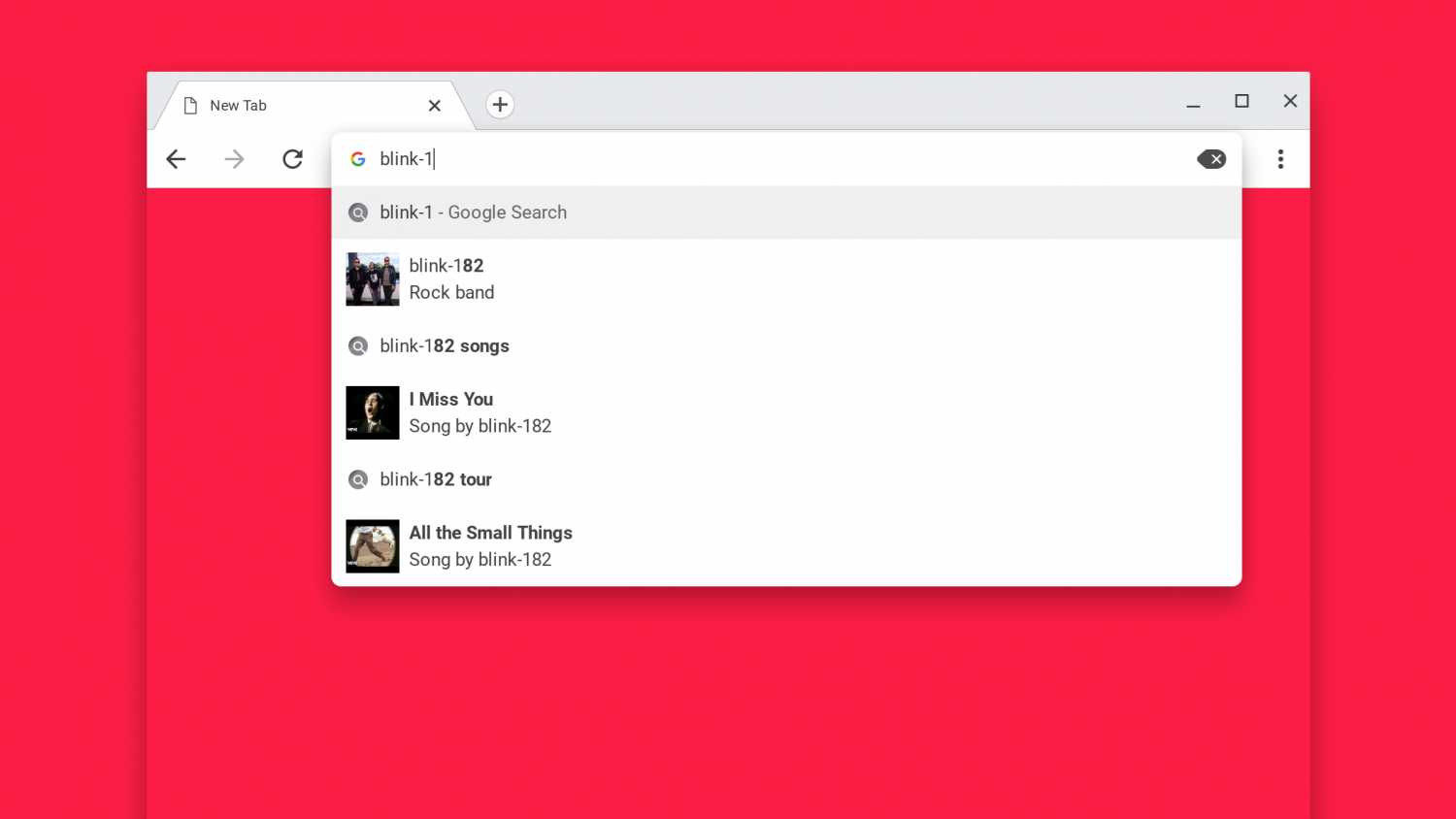 Chrome OS will complete the update of the Bluetooth stack, which users complain. Now to try the new version of the wireless service can be activated if flag #newblue.
Edit in system code instrumentation Gerrit reports about the imminent integration of shortcuts for applications, by analogy with Android 7.1 and above. Quick links will be displayed when you click the right mouse button or long tap on the icon.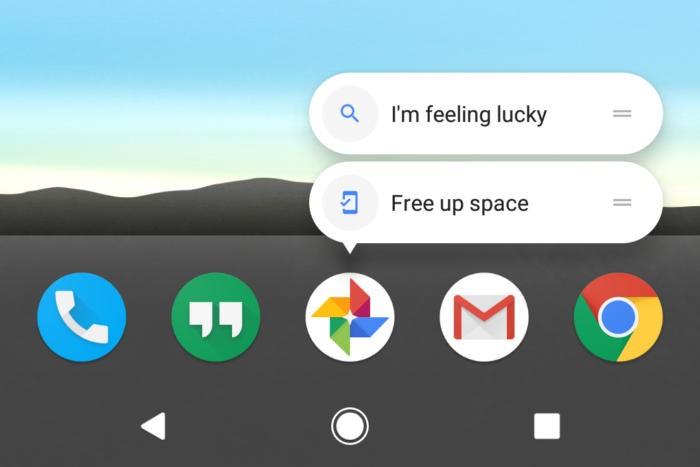 Lately Chrome OS is actively developed: there is support for Linux applications and video recording, Dell, and HP chromebooks are preparing for the top-end segment.