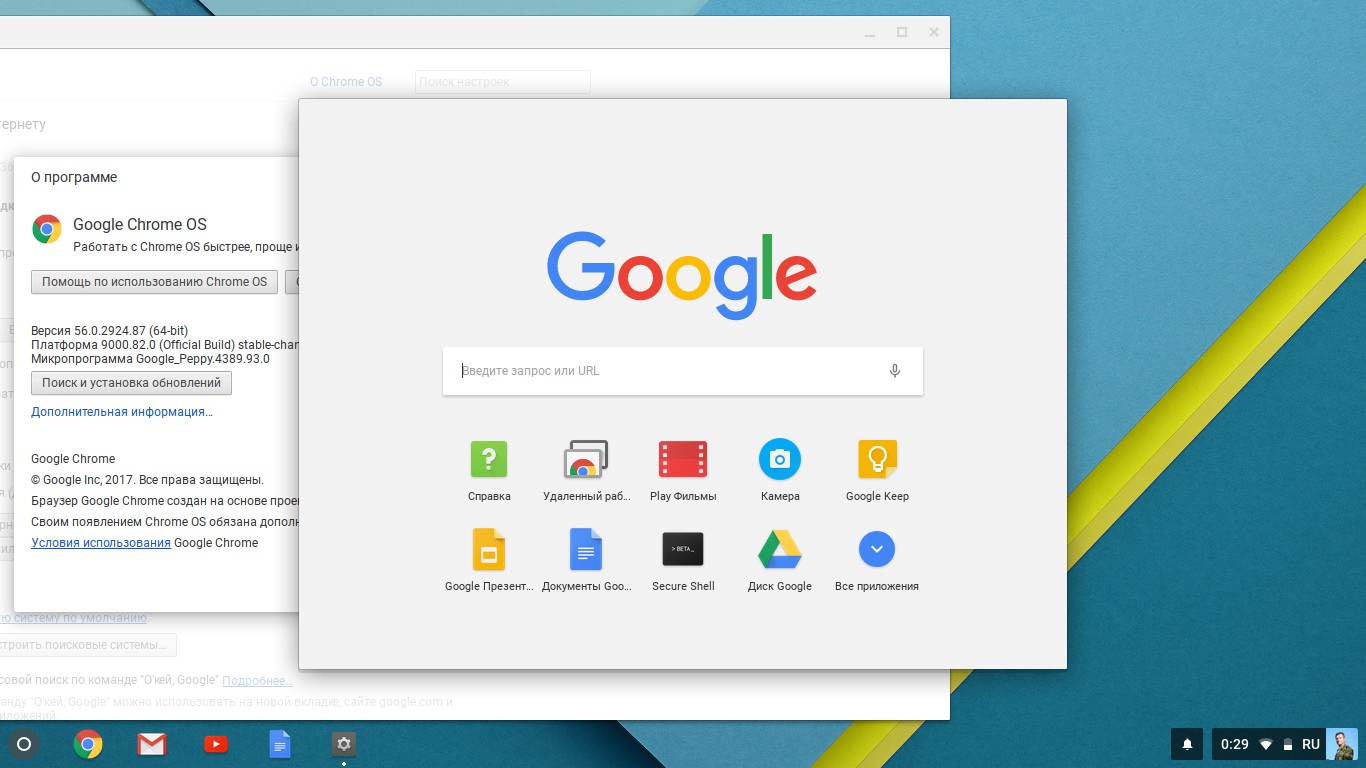 In the settings of the latest build of Chrome OS for developers discovered the item responsible for the Linux applications.
One of the users managed to install Steam for Linux on a Chromebook, but GPU acceleration is currently not working, so all games are working too slow. In addition to GUI applications, developers also got access to the Linux terminal.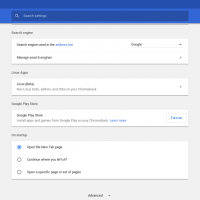 Support Linux applications work correctly only on Google Pixelbook on other devices attempt to launch produces an error. Most likely, details about new features will appear on the upcoming conference Google I/O in 2018, which will be held from 8 to 10 may.
Previously, the Chrome OS has got full support of Android apps and Google Play store.