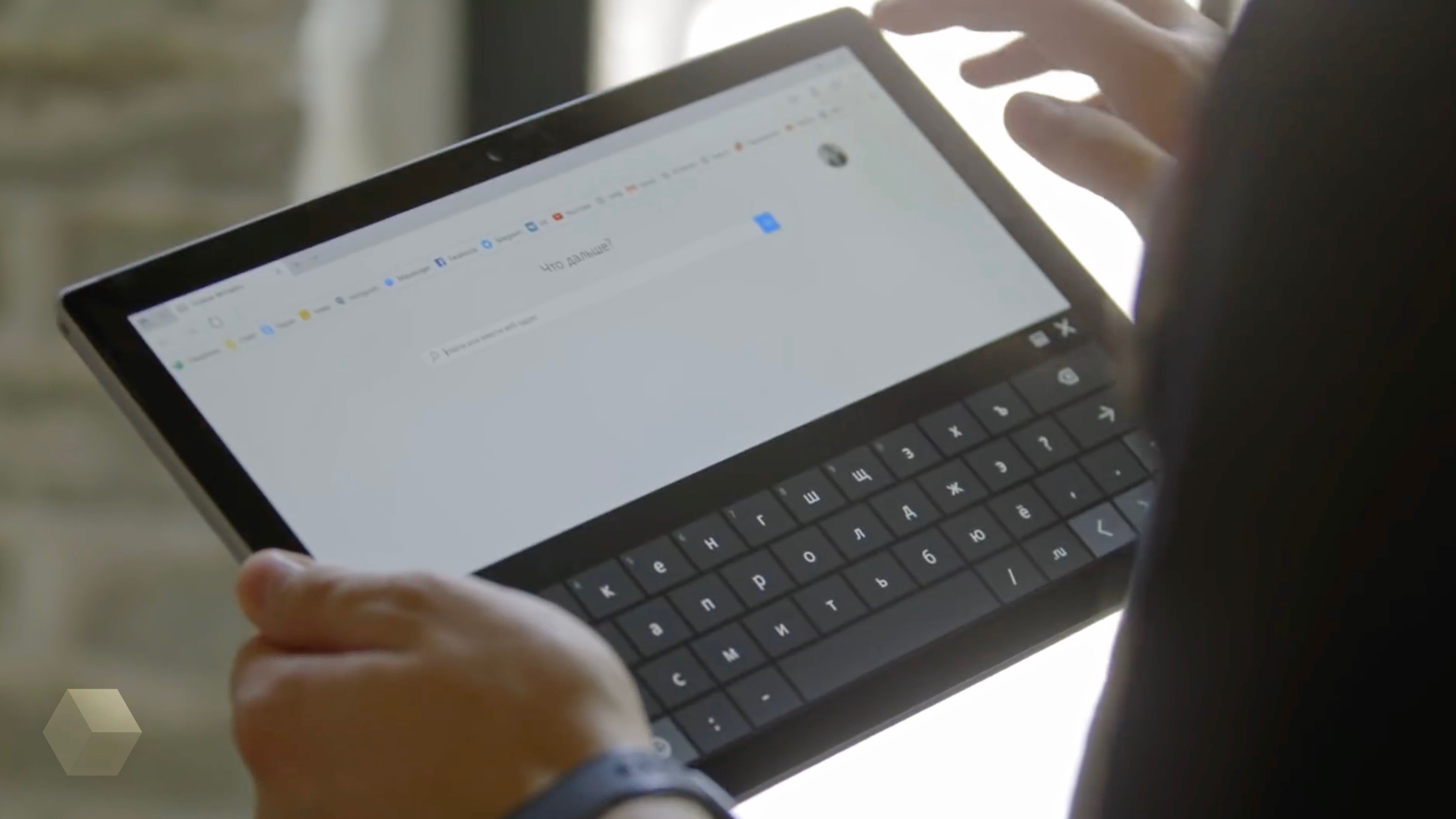 Some computer users on Windows 10 began to experience freeze-up issues Chrome after installing the April update. According to a post on the forum Reddit, the browser hangs up tightly system: the brave trio Ctrl+Alt+Delete does not help, can only put the computer into sleep mode.
Microsoft are already aware of the problem and do a fix. While the company offers the following workarounds:
Use the key combination Windows+Ctrl+Shift+B;
In the case of the tablet for two seconds three times simultaneously pressing the increase and decrease the volume;
In the case of the laptop to close and open the lid.
Microsoft promises to fix the problem in the next update, scheduled for 8 may.