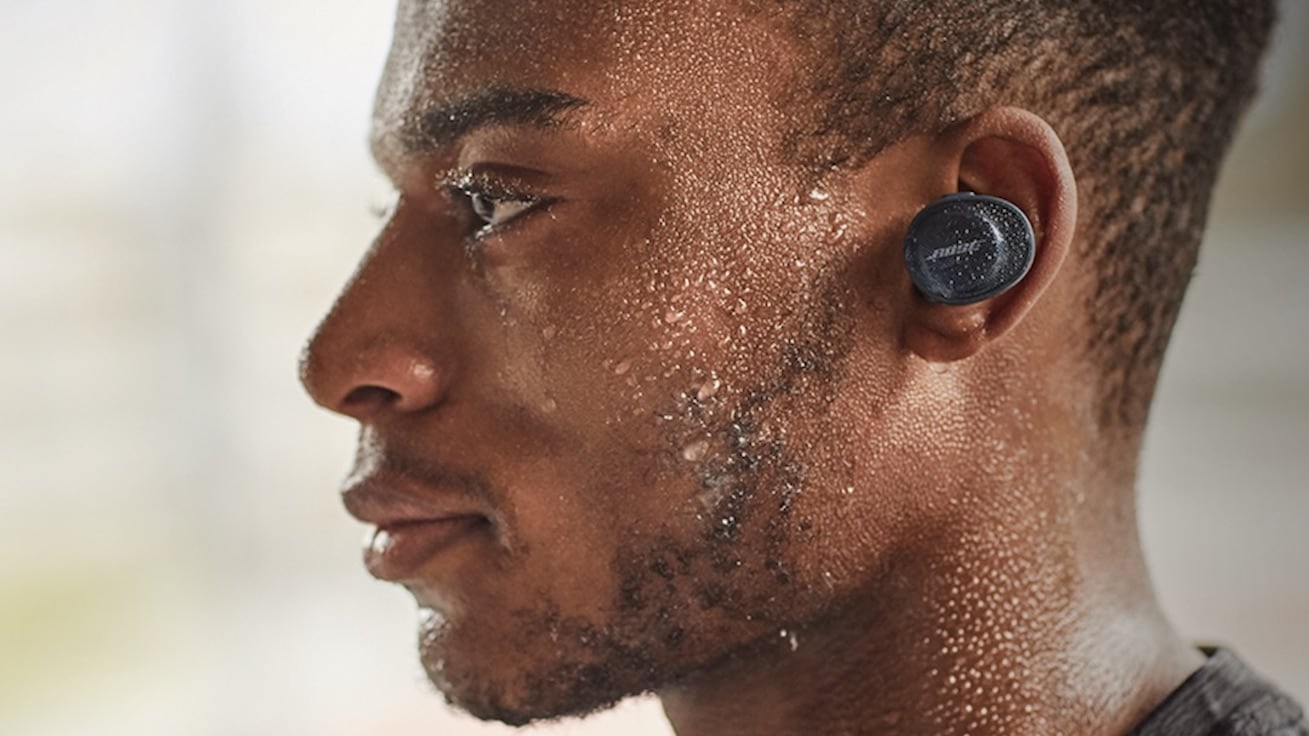 Us company Bose has filed a patent and trademark office, a patent for the usage of materials that change their physical state.
The document registers a number of examples of the use of design in-ear earphone polymers with a mixture of materials that change physical state between solid and liquid depending on the temperature of the skin with which they come in contact.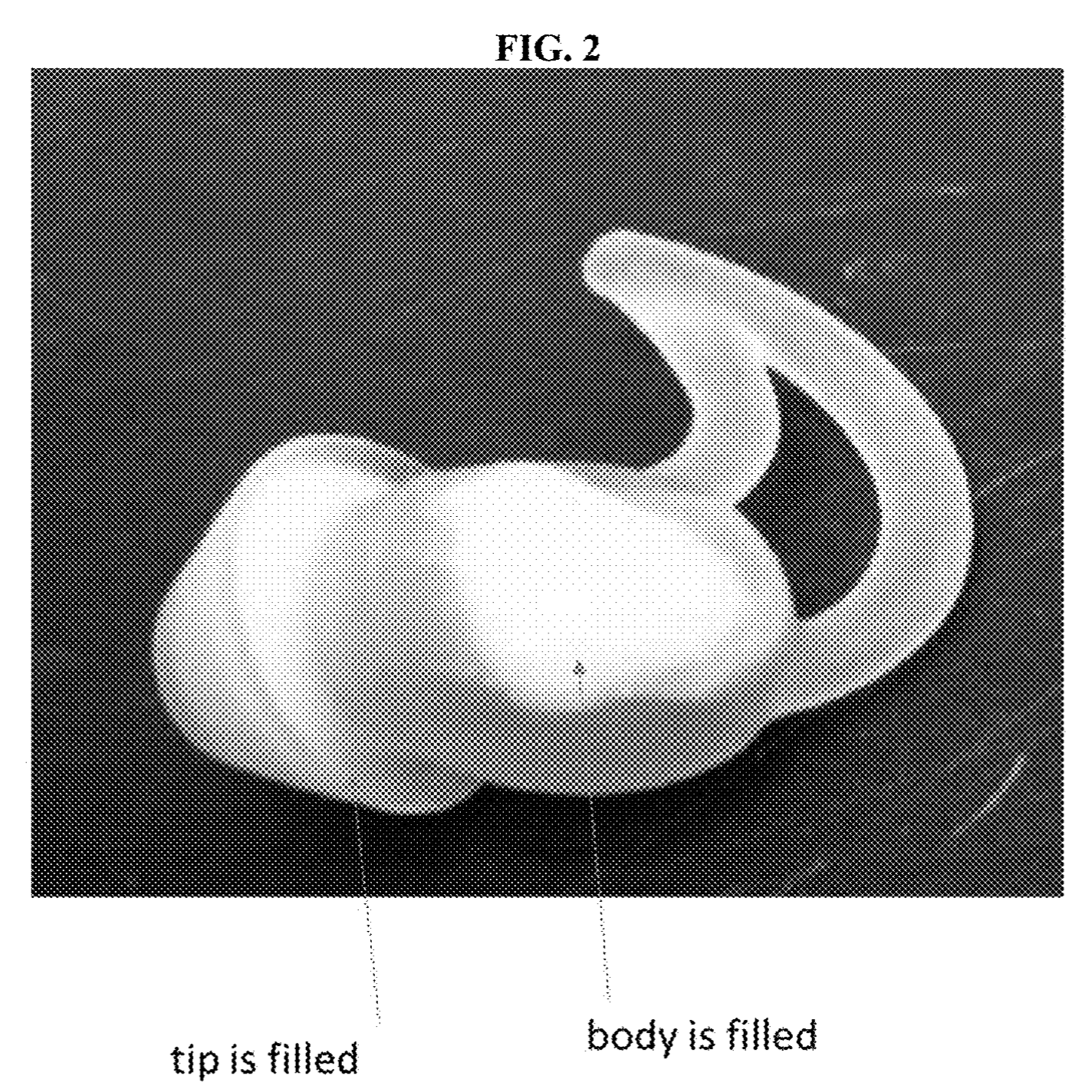 The content in polymer material changes its physical state varies from 10 to 70 percent by weight, and the rigidity of the polymer varies from 5 to 50 units of shore A.
You need to consider that the registration of a patent does not guarantee the appearance of such features in the headphones Bose.
Source:
The patent and trademark office

Source