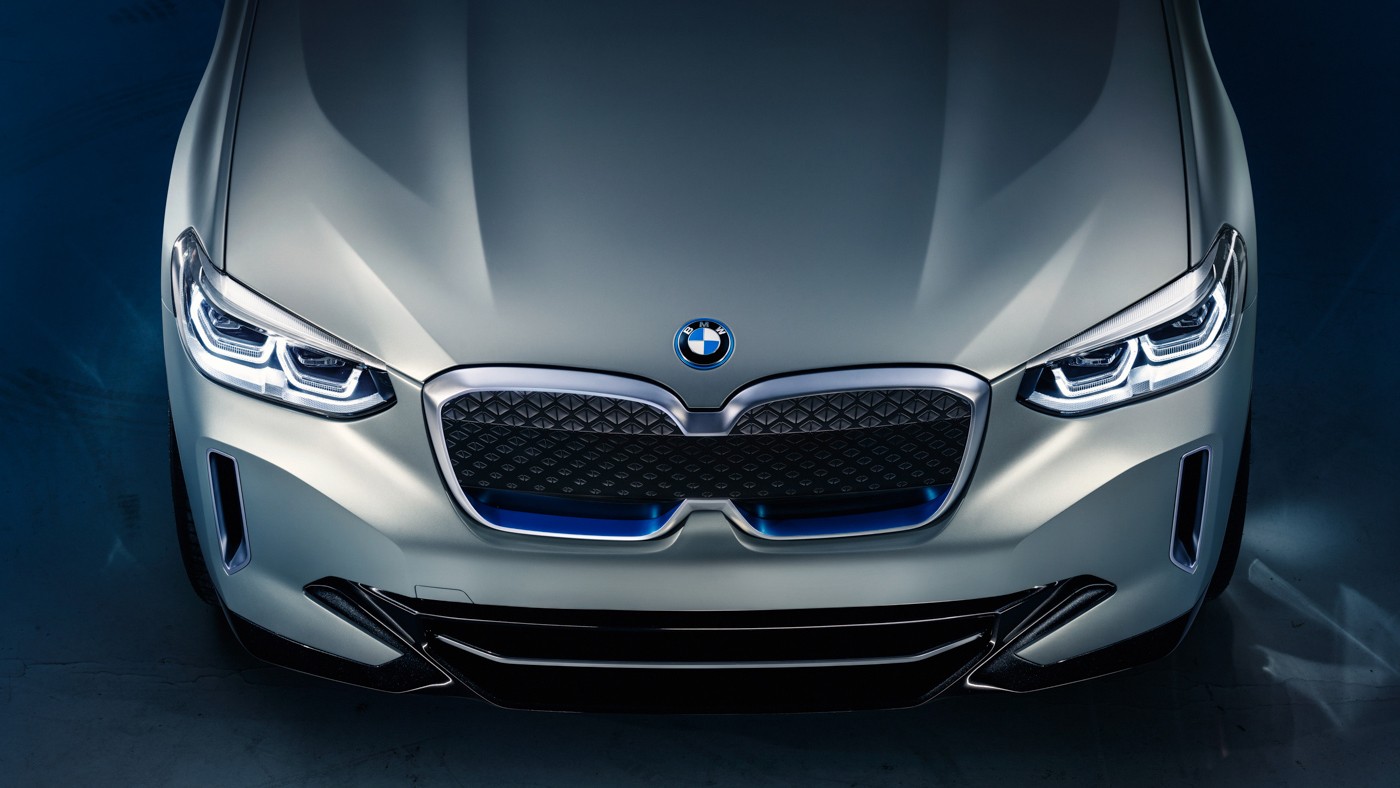 BMW unveiled a concept electric version of the crossover X3 — iX3. The electric car has inherited common features from its forefather, however, received a few visual features. In particular, the updated design fake grille and many splashes of blue, hinting at the electric drive.
Electric propulsion gives iX3 capacity of 270 horsepower. Batteries with a capacity of 70 kWh should be enough for 400 km along the WLTP cycle. 30 minutes of charging from the terminal, with a capacity of 150 kW electric restores 80% of battery charge.
Serial production of the BMW iX3 will start in 2020.