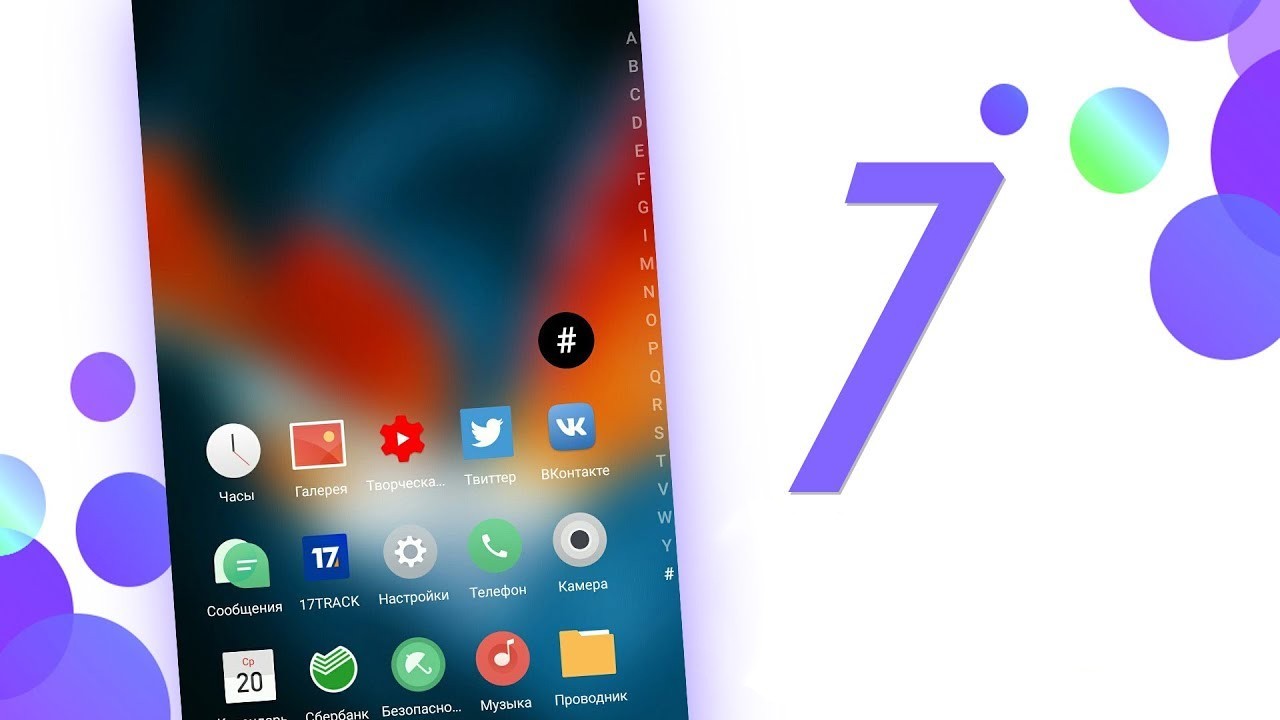 Official poster Meizu announces that the Meizu flagship line 15, marking the 15th anniversary of the company, will receive an updated shell Flyme 7. Announce it along with smartphones on April 22.
Any hints on the features of the new shell no, but Meizu began recruiting beta testers for the Chinese version of Flyme 7. Now there are problems with registration due to the influx of users, but soon all will be restored. Instructions to authorize your device in the beta program can be found on Chinese forum Flyme.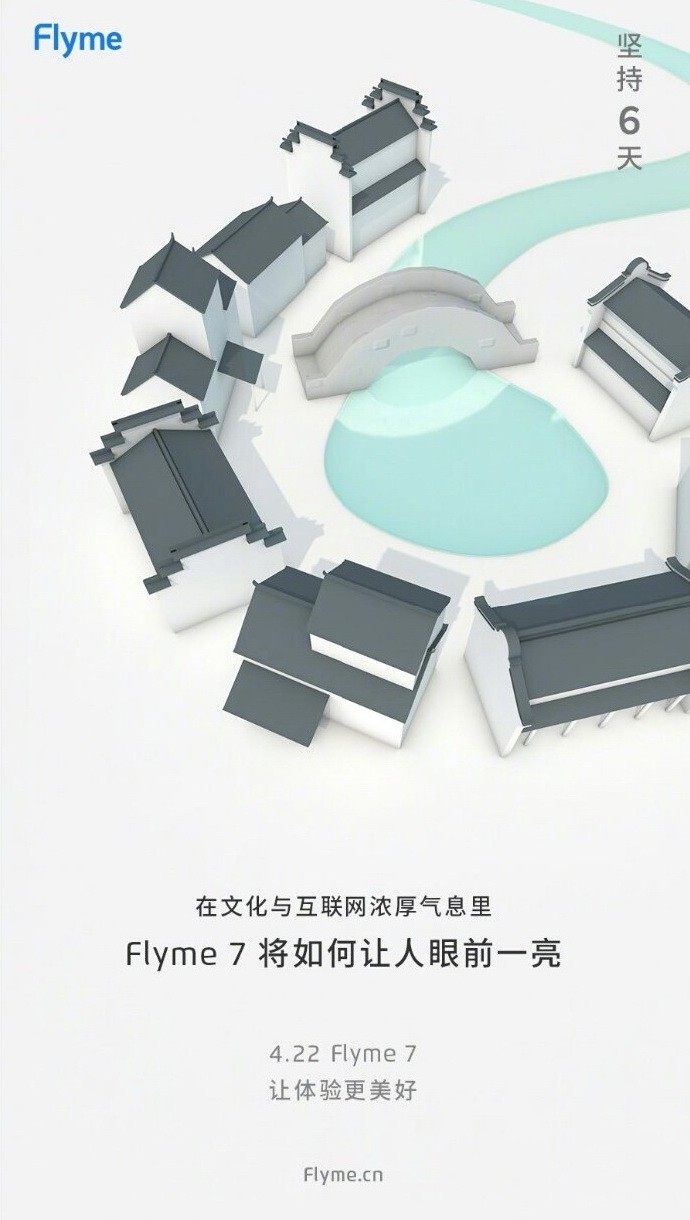 Meizu M15 will be available in three variations: Plus 15, 15, 15 Lite. All will get a display with an aspect ratio of 16:9, the older version will be equipped with a processor Samsung Exynos 8895, medium — Snapdragon 660.