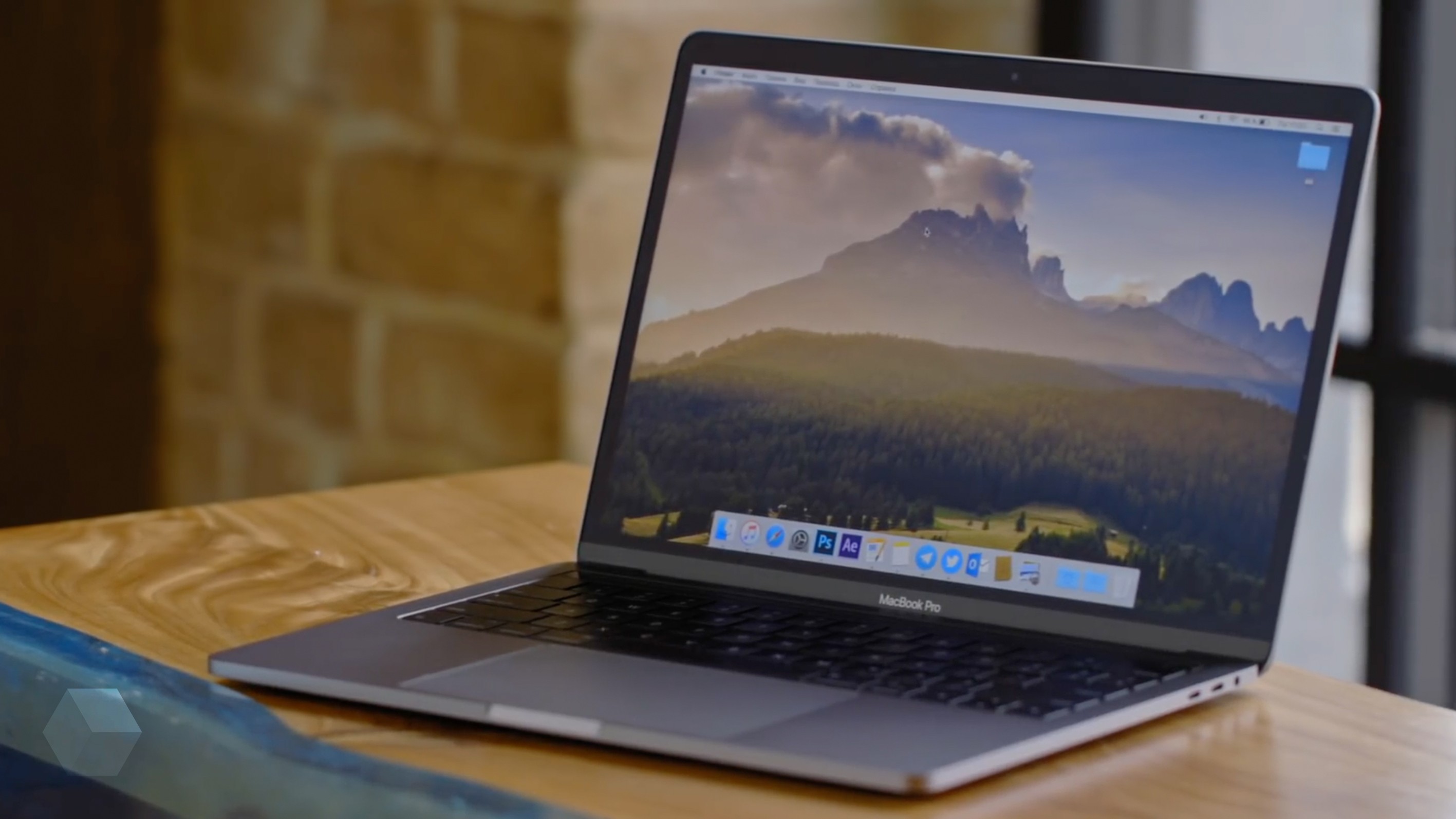 Apple has launched a worldwide campaign to replace batteries in certain models of MacBook Pro 13-inch without touch panel TouchBar.
Special page reports that the computers issued between October 2016 and October 2017, there is some component that can cause the expansion of the battery. On this page you can enter the serial number of the computer to verify that the subject of this problem.
For free Apple will replace the battery all MacBook Pro 13 inch (without TouchBar) issued during the period specified above. If the computer user already paid for the battery replacement, the American company will reimburse for the repair.