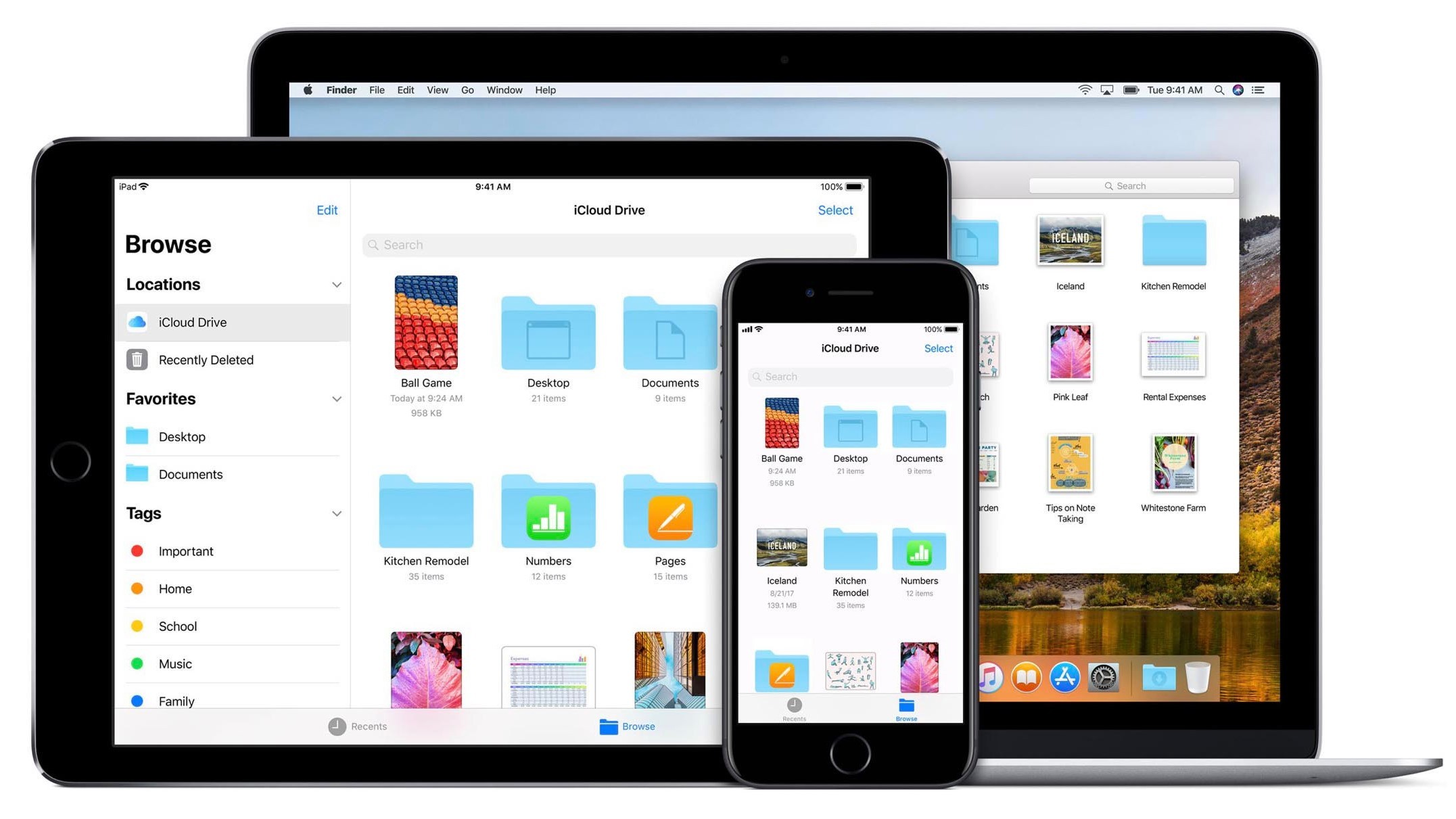 Journalist John Gruber has confirmed rumors that Apple will allow developers to create cross-platform apps for macOS and iOS. Previously it was thought that the announcement of universal programs will be held this year, but according to Gruber, cupertinos the company does not complete the merger and delaying the release function for 2019.
Apple need to solve the problem of differences in the interfaces of the UIKit for iOS and AppleKit for macOS. The company will have to develop a single user interface that can be scaled for smartphones and Apple computers. It is precisely known that the vendor has no plans for a full merger of the two systems: Tim cook believes that «this is not what the users want».
According to Gruber, the Corporation will introduce a system of cross-platform apps with the release of macOS and iOS 10.15 13, which will take place at WWDC, 2019 in early summer. At the conference in June this year will present 10.14 macOS and iOS 12, in which the focus will be on increasing system stability.
Source:
MacRumors

Source