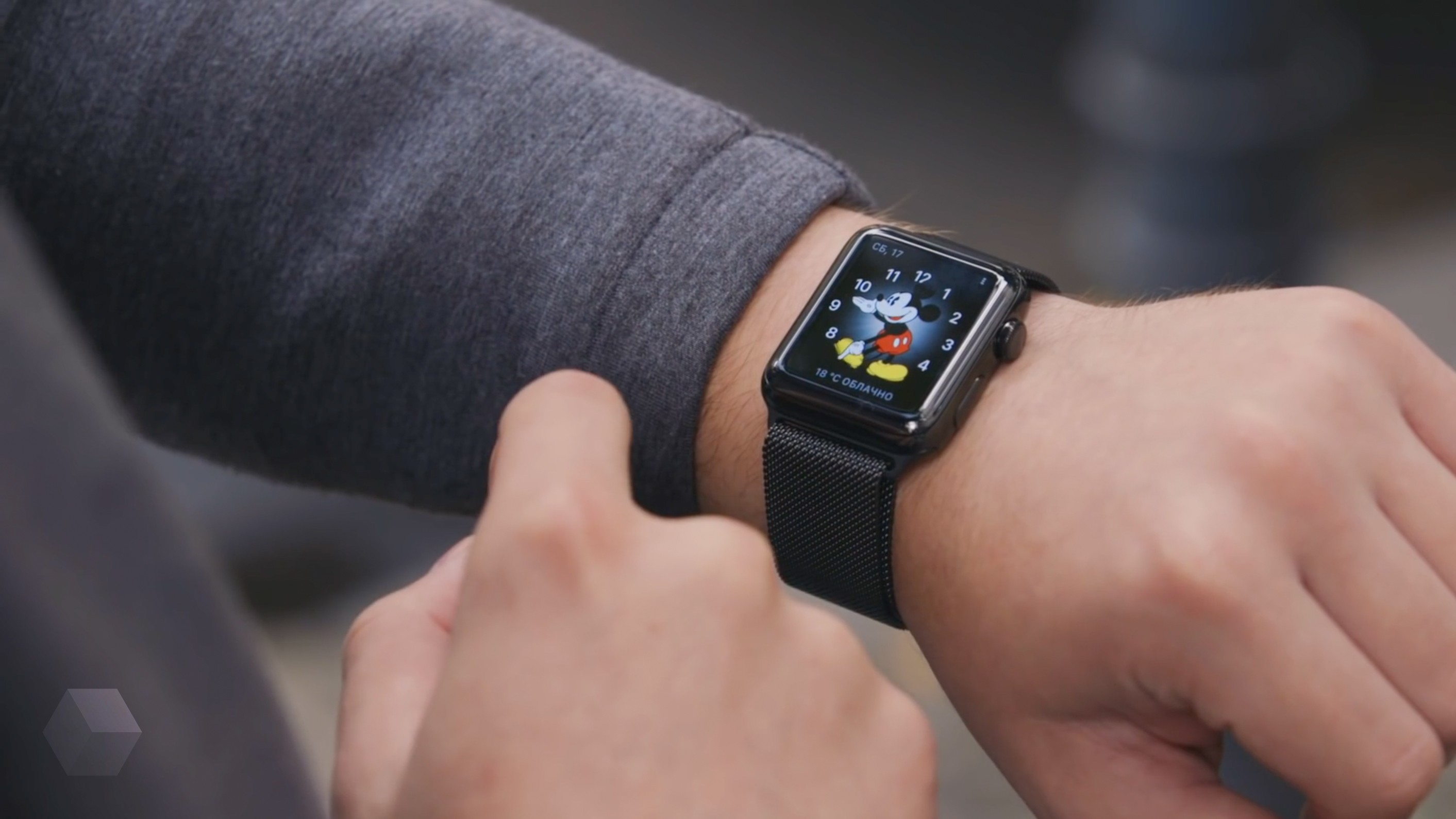 The operating system for smart watches Apple watch OS version 4.3.1 journalists 9to5Mac found a code fragment that hints at the addition of dials from third-party developers.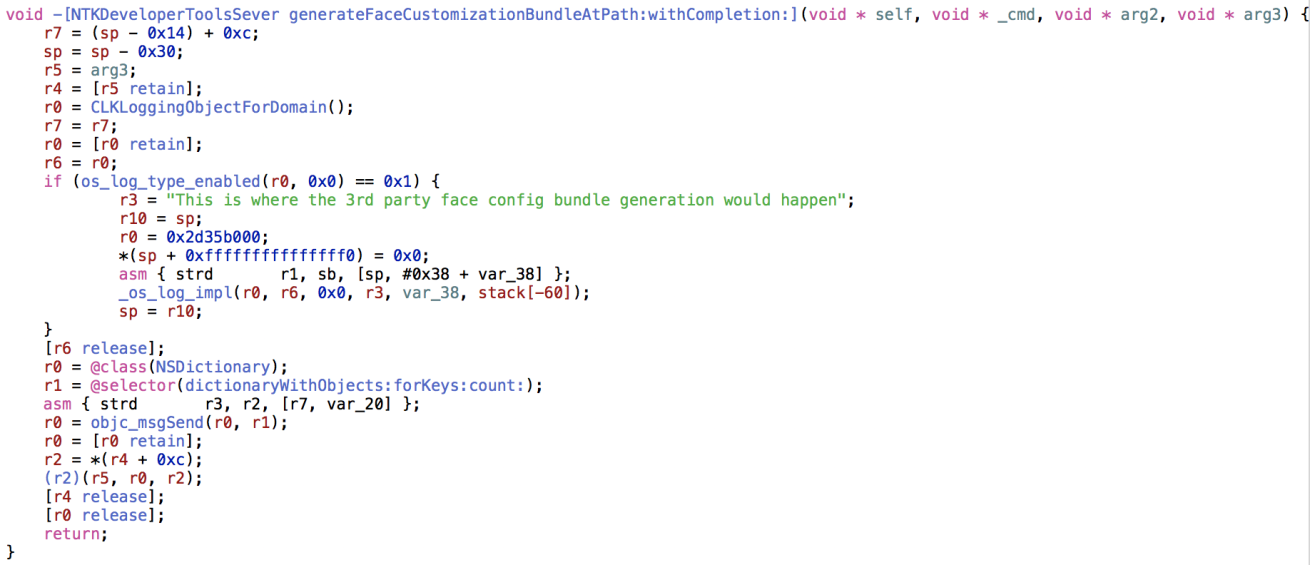 In one of the components in the framework NanoTimeKit responsible for dials, was discovered the developer tools, which is supposed to be designed to interact with the development environment Xcode available for Mac computers.
With the first generation Apple Watch, coming in 2015, the completion of the list of available dials does Apple not allowing you to do it to anyone else.