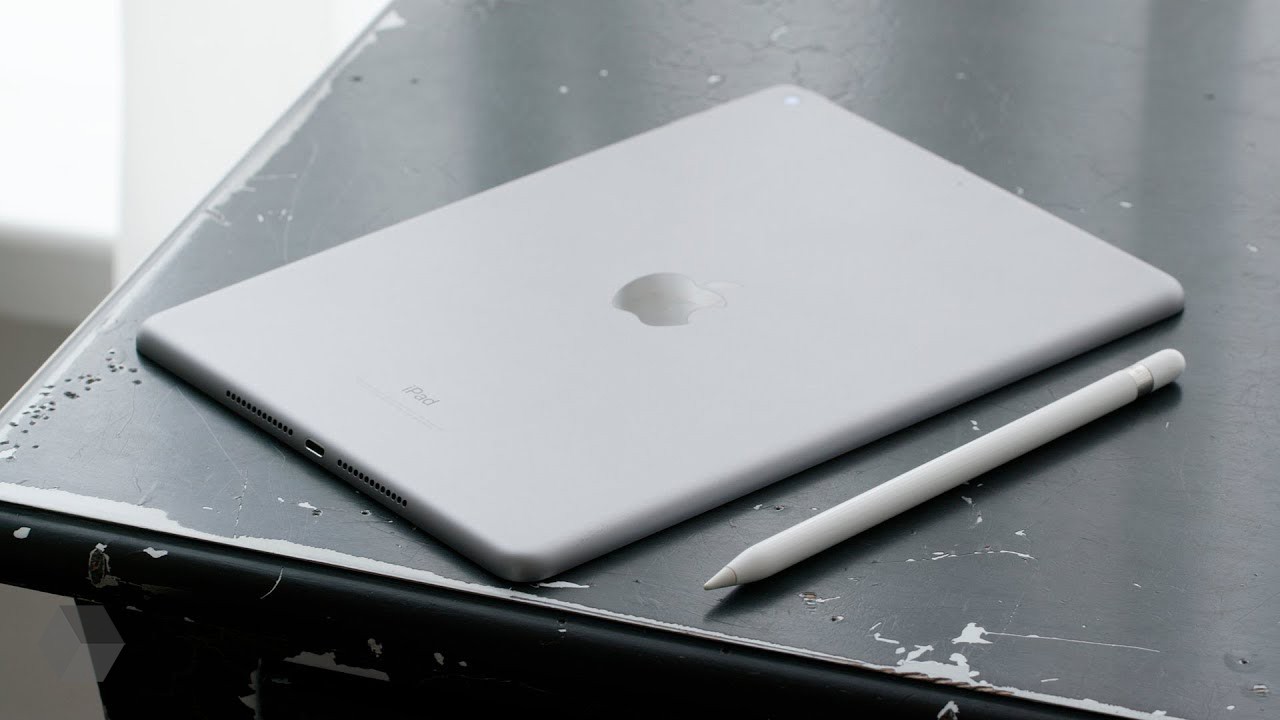 Apple has published a report for the second financial quarter ended 31 March 2018. Quarterly revenue was 61.1 billion dollars, which is 16 percent higher than revenues for the same quarter of the previous year. In the calculation of per share income is estimated at 2.73 dollar. International sales accounted for 65 percent of the quarter's revenue.
We are pleased to report a most successful March financial quarter in company history with strong revenue growth from the iPhone, services and wearable devices. By analogy with dekabrsky quarter, every week of the last quarter of consumers chose iPhone X more than any other iPhone. We also increased revenues in all geographical segments with growth of more than 20 percent in China and Japan — said Apple CEO Tim cook.
For the third quarter of this year, Apple expects to earn from 51.5 to 53.5 billion dollars.
Source:
Apple

Source