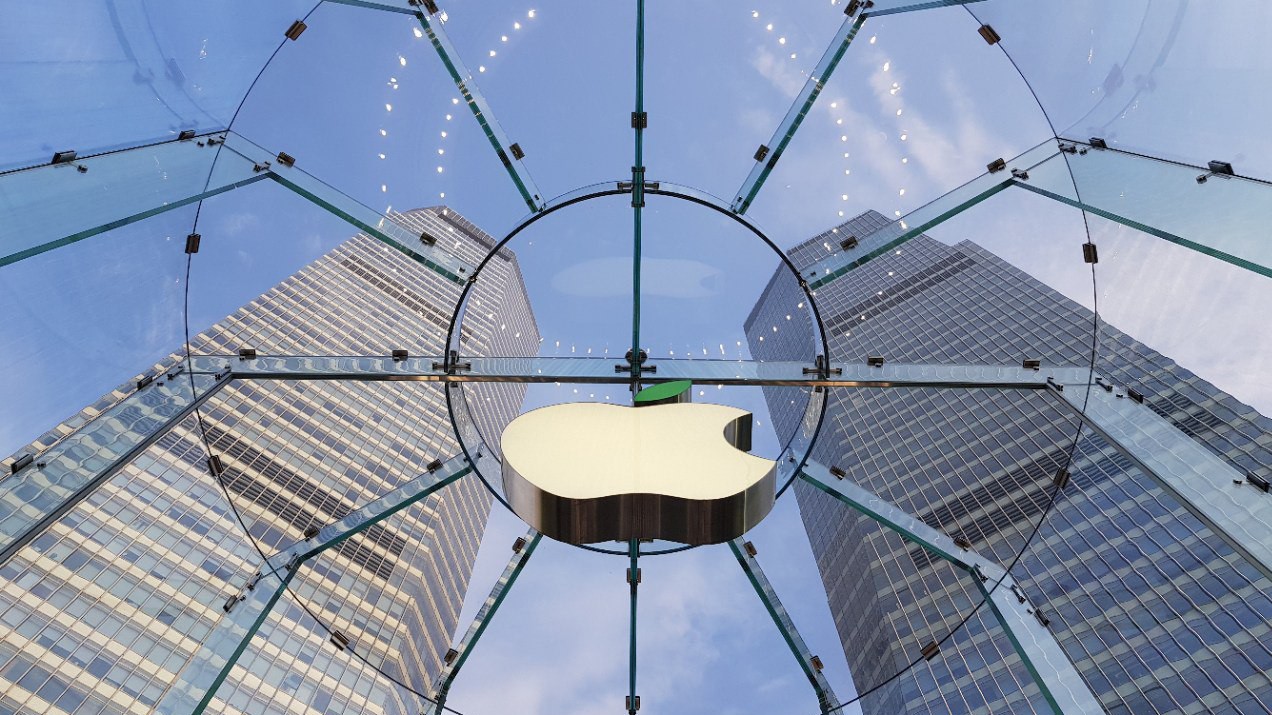 Apple is developing its own helmet augmented and virtual reality with a resolution of 8K per eye, reports CNET, citing an anonymous source.
The interviewee told the resource that the project is codenamed T288 and is at an early stage of development. For computational helmet will use an external device, connected via multi-Gigabit wireless WiGig 802.11 ad.
The computing unit will work on 5-nanometer processor, developed by Apple. To track the user's location without requiring any external sensors. All you need is a helmet and a computing unit.
The issue of VR and augmented reality from Apple is planned in 2020.