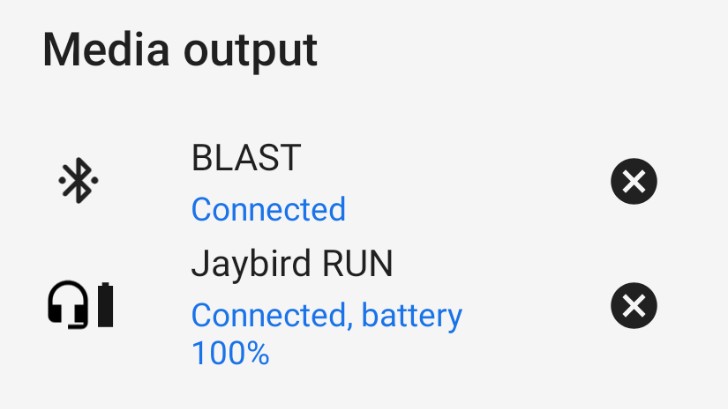 In Android P will be able to preserve the volume level for each connected Bluetooth device. Now, if the user, for example, listening to music at full volume through the Bluetooth speaker and then connects to the wireless headphones and continued listening, the volume will still be unscrewed to the maximum.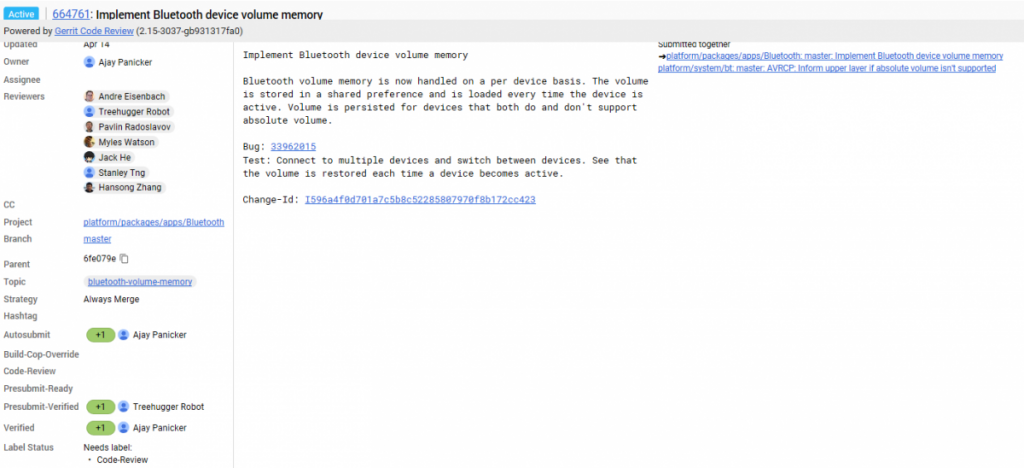 The corresponding commit has been merged with the main development branch, so the function of storing the volume level will appear in the next Developer Preview, which is scheduled for may.
The first preview version of Android P published in early March of this year. It was an updated design and logic of the control panel, and also stated support for some new Wi-Fi standards and image compression.
Source:
XDA Developers

Source