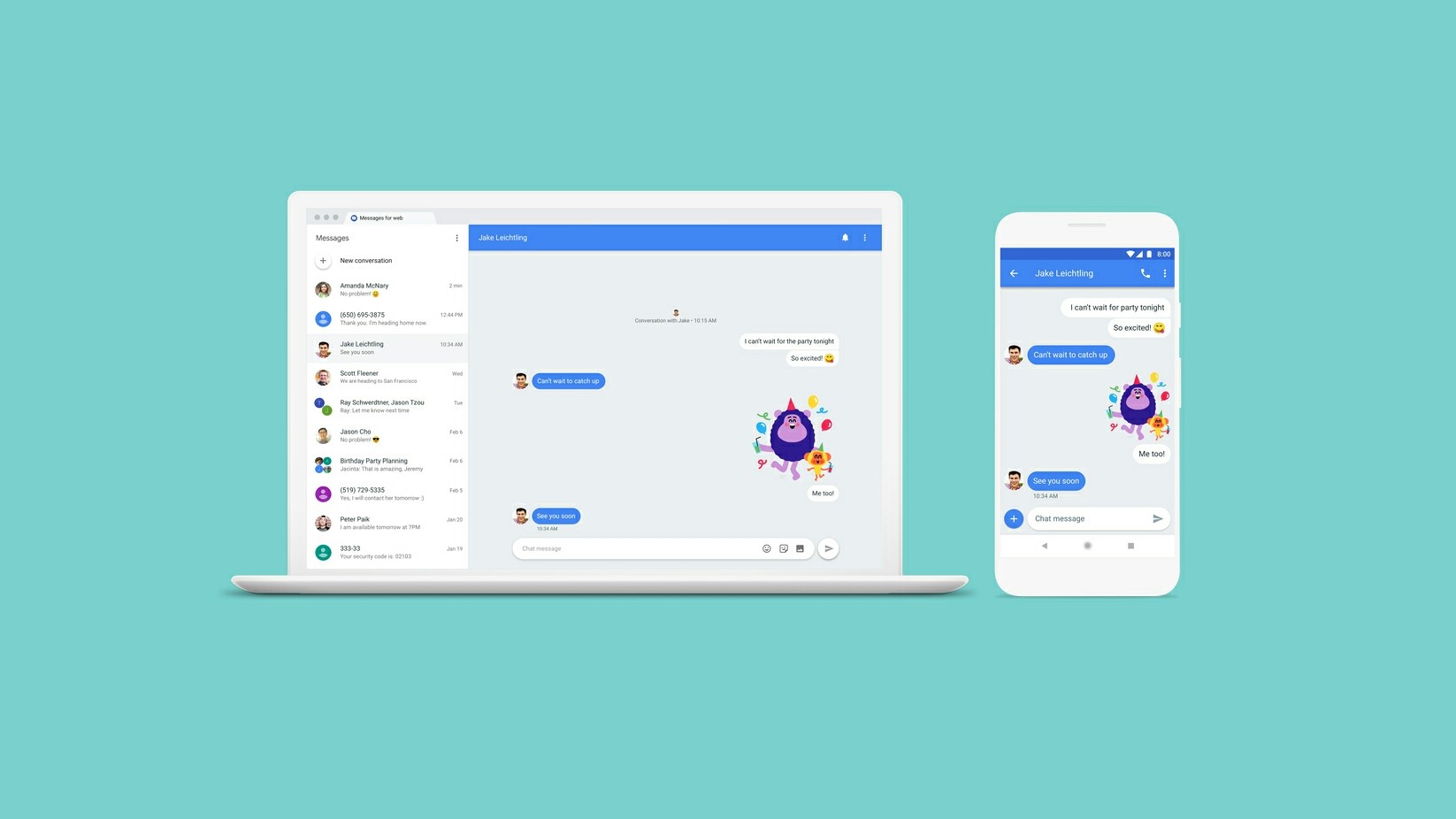 Google suspends the development of its messenger Allo, throw all their resources on the development of a new feature called «Chat,» reports The Verge. With its help, the search giant intends to fix this depressing situation standard SMS apps «Android»Message.
«Chat» is a standard concept of RCS (Rich Communication Services), which since its inception in 2007 was to replace SMS. RCS gives a lot of opportunities that we are accustomed to in the modern world of instant messages: read receipts and typing a message, video, and audio in high resolution, group messages. However, in contrast to the modern instant messengers, the RCS does not require registration.
Google will include «chat» in the «Android Messaging» by default. If the operator of the receiving subscriber does not support «Chat», he will be sent to an ordinary SMS message. As soon as the initiative from Google get to users depends on the carriers.
PS Hangouts still work, so if you are an active user Allo, surely this messenger will live. Google will simply stop developing it.