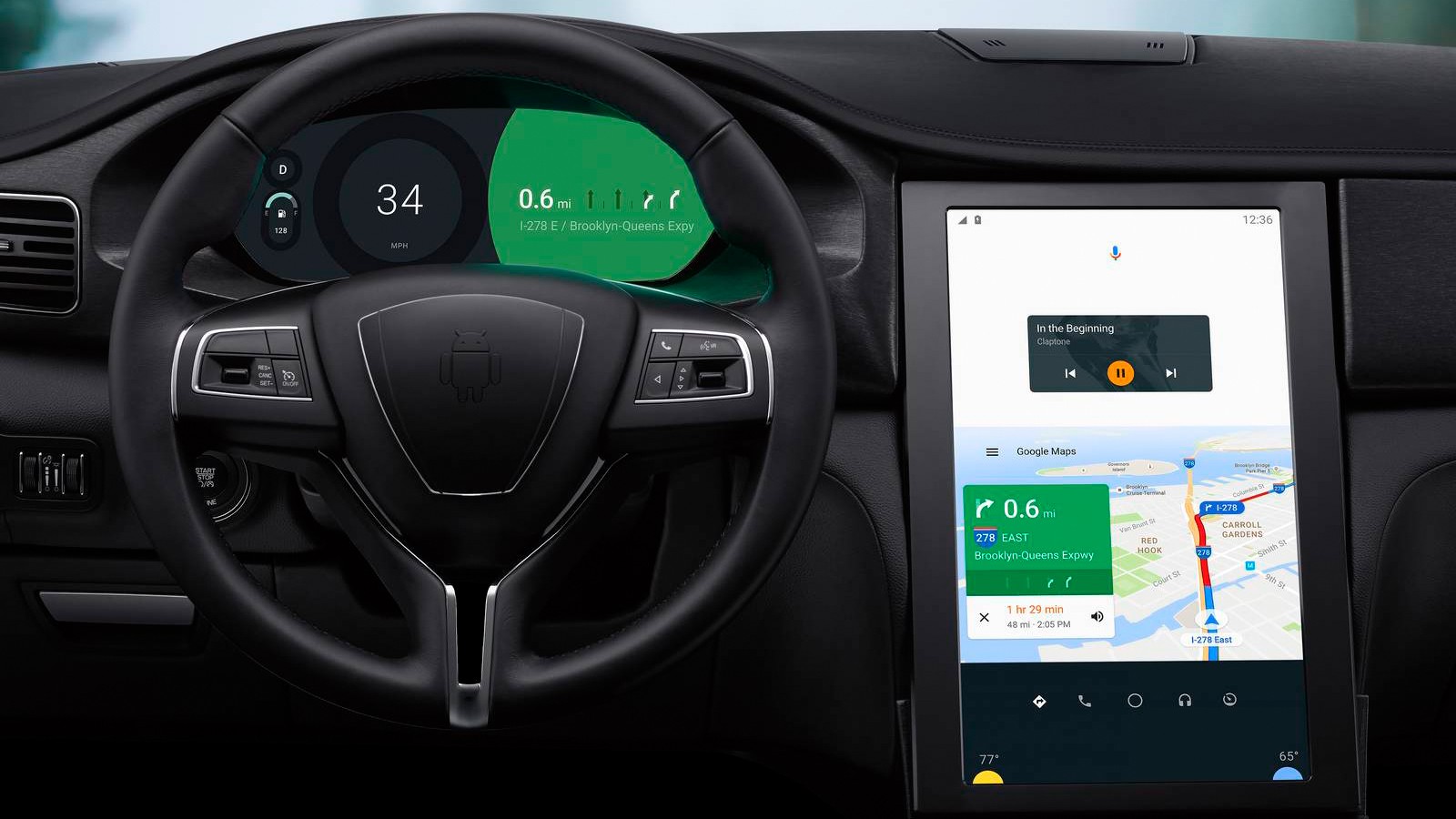 Google has added the ability to view the complete list of contacts in the phonebook of the smartphone using Android Auto. On this forum dedicated to the system, said the Google employee.
The contact list available in the menu «hamburger» button in the upper left corner. It is worth considering that for security reasons a full list of contacts is available only at the moment when the car is stationary.
Previously, Android Auto was four ways to make a call: to ask the voice assistant to select a caller from your call history, select caller history of missed calls, manually dial the number. Now they are supplemented by a list of contacts.
Android Auto system, which allows to use some features of Android device through the on-Board system of a vehicle: phone calls, navigation, music playback.