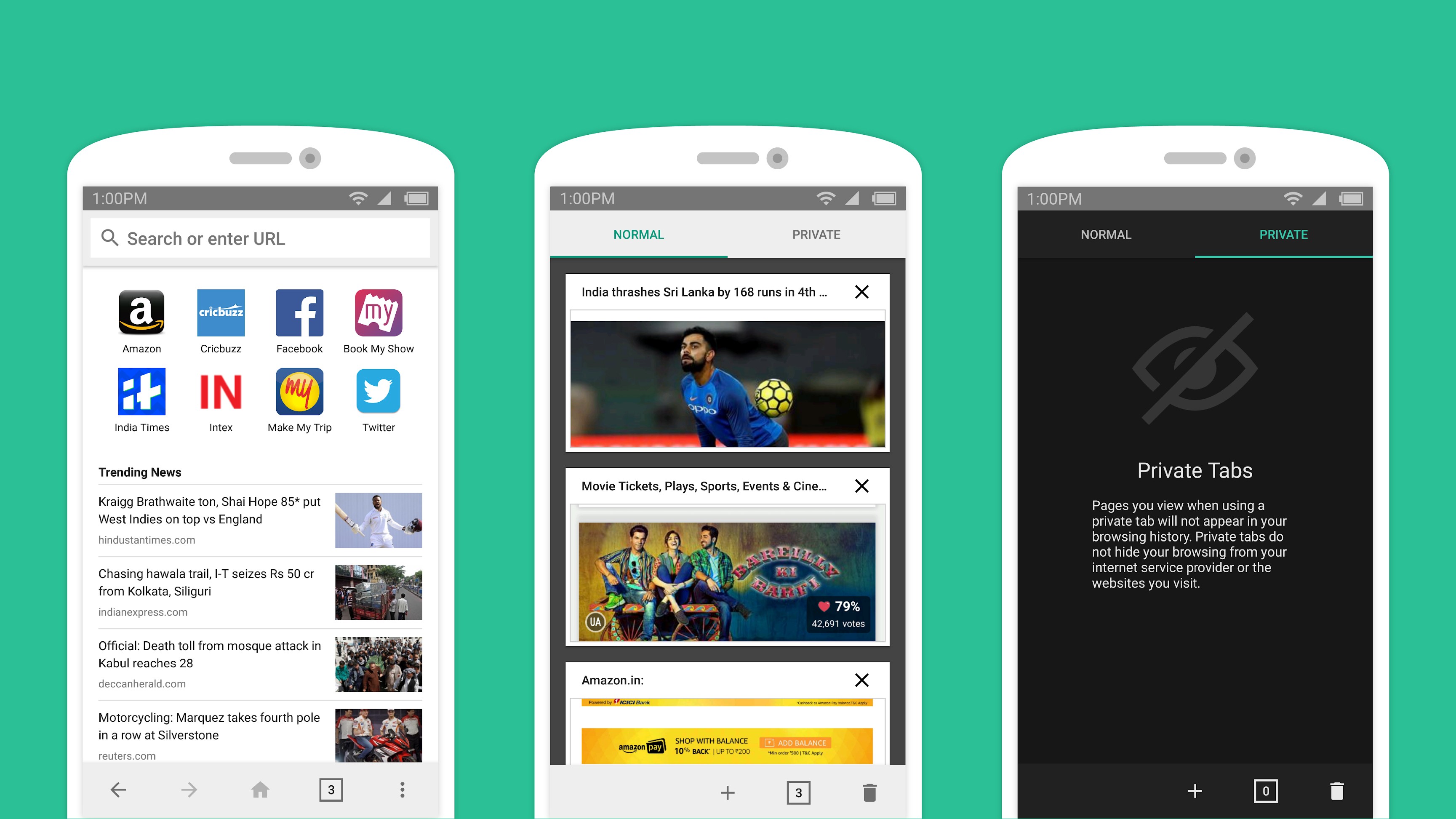 The American company Amazon has developed its own browser for Android devices — Internet. App weighing 2.4 MB promises not to clutter the memory of your smartphone, and to preserve the privacy of user data.
20 Mar Internet is in Google Play and is available in India, the small list of devices running Android 5.0 or newer. The app offers the same functionality as other browsers: bookmarks, incognito mode, news feed, full screen view mode, and the like.
However Internet care about users ' privacy. Now the app requires access to storage and networks, while the same Chrome pulls handles to contacts, device usage, location, camera, microphone and a lot more.