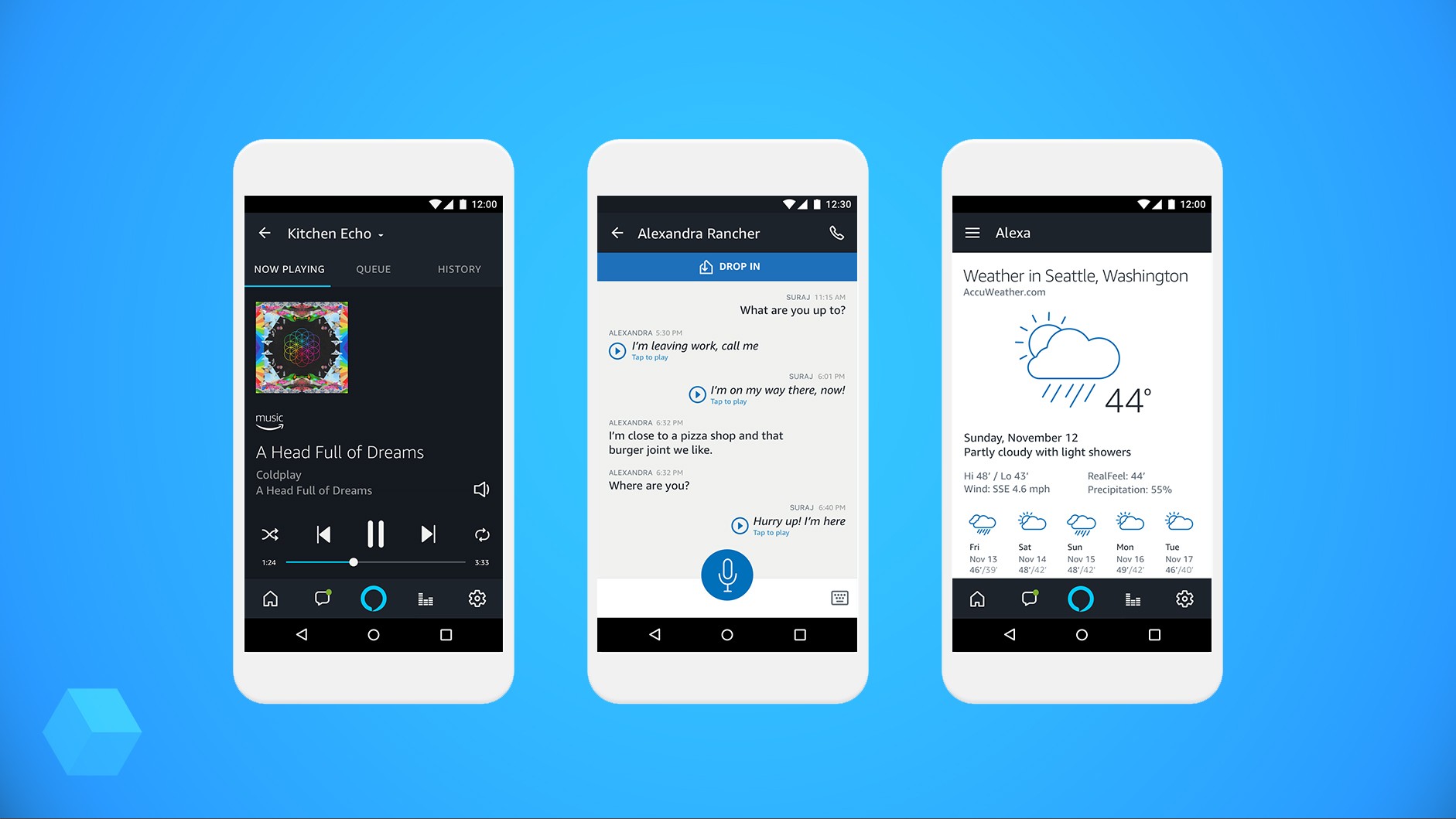 Users of the forum Reddit had discovered that the voice assistant Alexa from Amazon can now be installed on Android as an assistant by default.
For this you need to install mobile app Amazon Alexa, and then go to «Settings»-> «Applications» -> «default Applications» -> «Help and voice input». There you can disable the use of a digital assistant.
Unlike the Google Assistant, Alexa can't be activated by voice command. To call the assistant should hold down home. The phrase «OK, Google» continues to work, and compression faces on smartphone Pixel 2 — no.
The necessary settings of the assistant are not on all Android devices. According to the discussion on Reddit, Alexa support: smartphones Pixel/ Pixel 2, Samsung Galaxy S8 Plus, Galaxy S9, Sony Xperia Z5C One Plus 5, Moto G5 Plus.
Together with the Assistant Google and Alexa assistant by default on Android can be installed Cortana. Recently at the Build conference in 2018, Microsoft announced that Cortana and Alexa will be able to call each other.