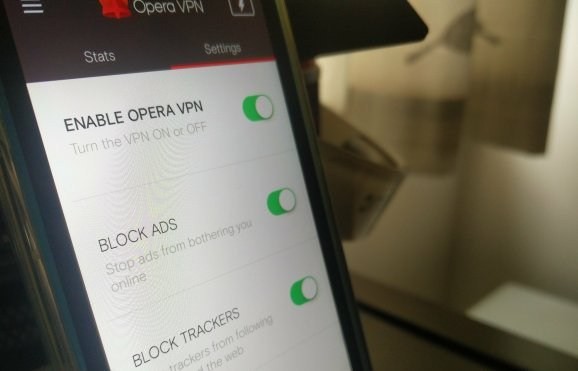 VPN is a private network that ensures anonymity by encrypting and forwarding traffic to servers in other countries. The Internet is full of such applications, so in this article we test six of the most popular services on iOS and Android.
One of these was Opera VPN, the main feature of which is the payment system: the user once a day watching ads and could as much as necessary to use the service without restrictions on speed and obsessive requests to buy a subscription. Unfortunately, the service will close on 30 April, and the Gold users will translate into an annual subscription SurfEasy Total VPN.
SurfEasy
The service gives only 500 MB of free traffic, then they are asking for 190 and 320 rubles a month for the account to one or five devices, respectively. By analogy with the Opera, here the user receives a reward in the form of traffic for the fulfillment of social tasks.
SurfEasy can become a full replacement for VPN. Available on all mobile and desktop platforms
Download on Android, iOS.
BetterNet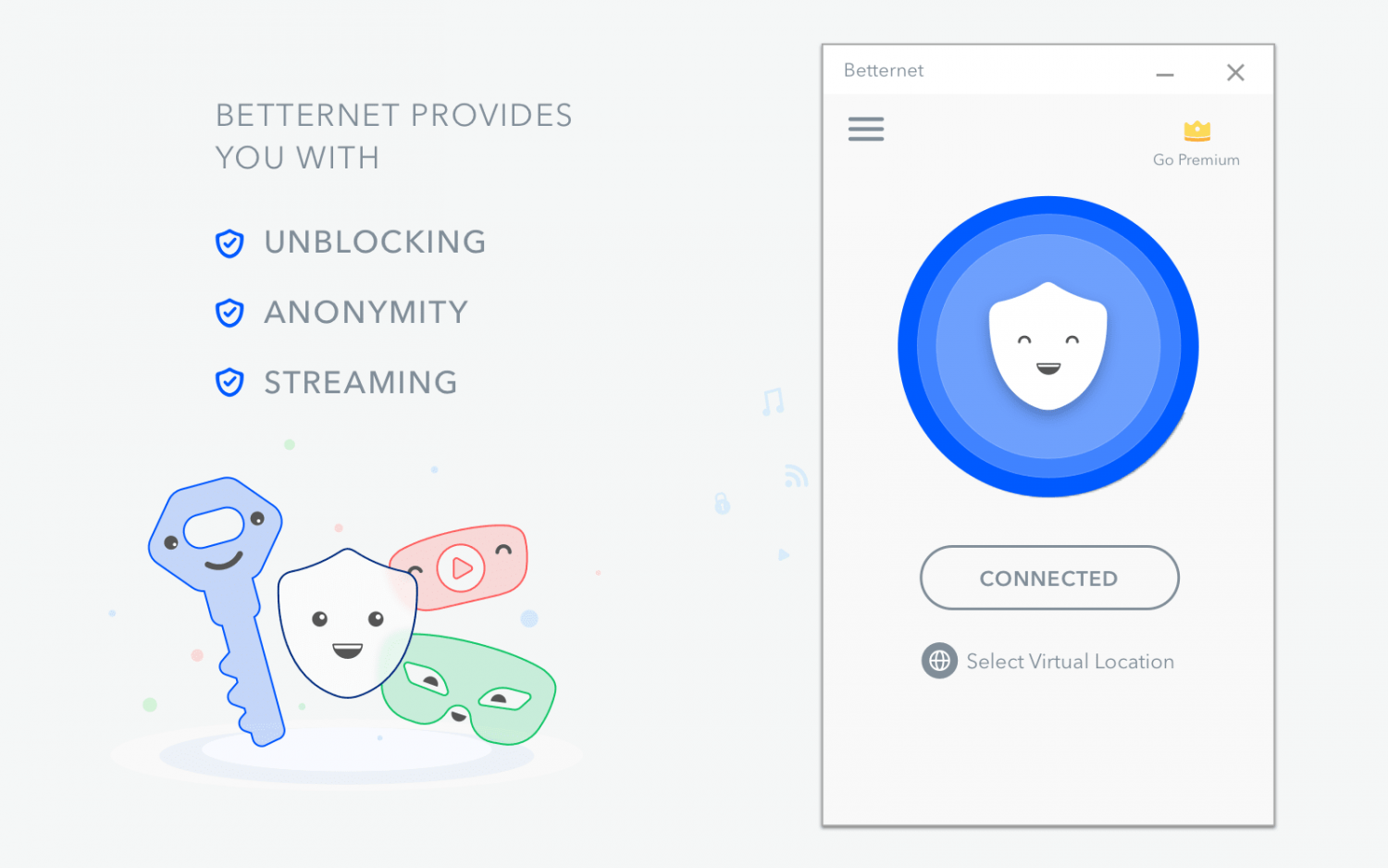 If you do not want to pay, and VPN only need sometimes to sit in a Telegram, it is better to try BetterNet — free service, which does not limit the traffic. In the Annex there is a restriction on speed, but the limit can be removed if you subscribe (which will always be recalled in the Appendix).
Download on Android, iOS.
ExpressVPN
Immediately when starting the app, the service offers to start a trial seven-day period. After graduation you can pay $ 6.67 (~410 rubles) and a subscription for 15 months. The monthly subscription costs twice the price.
ExpressVPN ideal for people who need quality, not money. The price is justified, but a normal user is willing to pay so much for a VPN.
Download on Android, iOS.
TunnelBear
Tunnel bear helped with purchases in foreign online stores even back in 2014 and since then has only improved. Dozens of servers in different countries, as well as priority in security doing TunnelBear one of the best VPN services at the moment.
Free each month is given 500 MB, and one tweet and one invited a friend adds another free GB. Flat rate costs 590 rubles per month for multiple devices and 289 rubles, if for use on a smartphone.
Download on Android, iOS.
Thunder VPN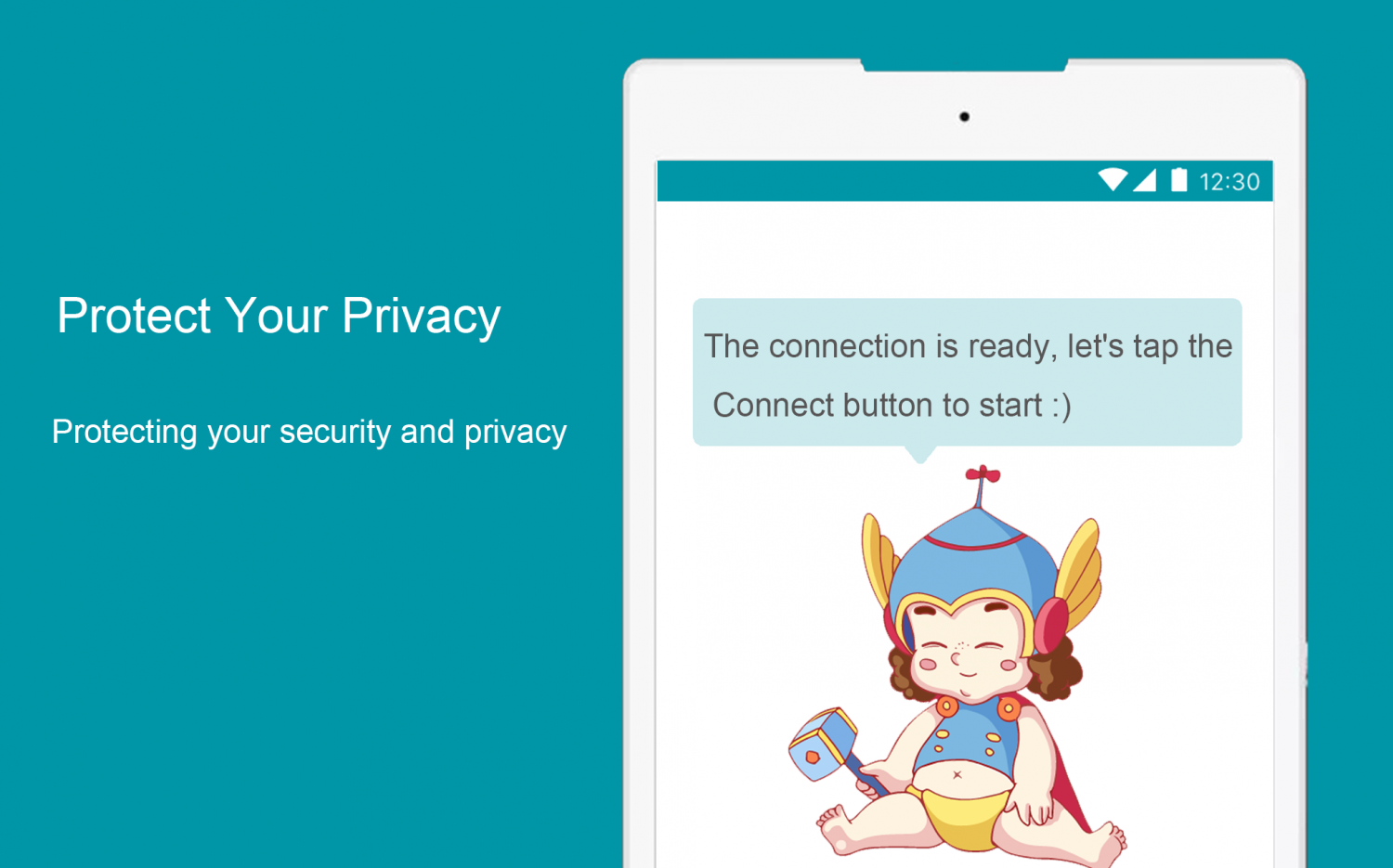 Suspiciously similar to Opera application, which does not limit speed or bandwidth that is also not credible. Even the mascot (a little God of Thunder) is with Olaf from Opera a lot in common.
In the terms of use says that «the app does not send personal user data to third parties». The app works perfectly and flawlessly — quickly and switch the country where the VPN server. Great for quick connections, but is unlikely to become a permanent service.
To download on Android.
Windscribe
A relatively new service which on startup gives the user 2 GB of traffic, and the confirmation email added another 8 GB. 56 servers and the countries through which will pass your data.
Windscribe popular because of the speed and care about security, but he and the corresponding price — 500 rubles per month, or 2800 per year. Unlimited speed and an unlimited number of devices that can connect, make this service one of the best for professional use.
Download on Android, iOS.