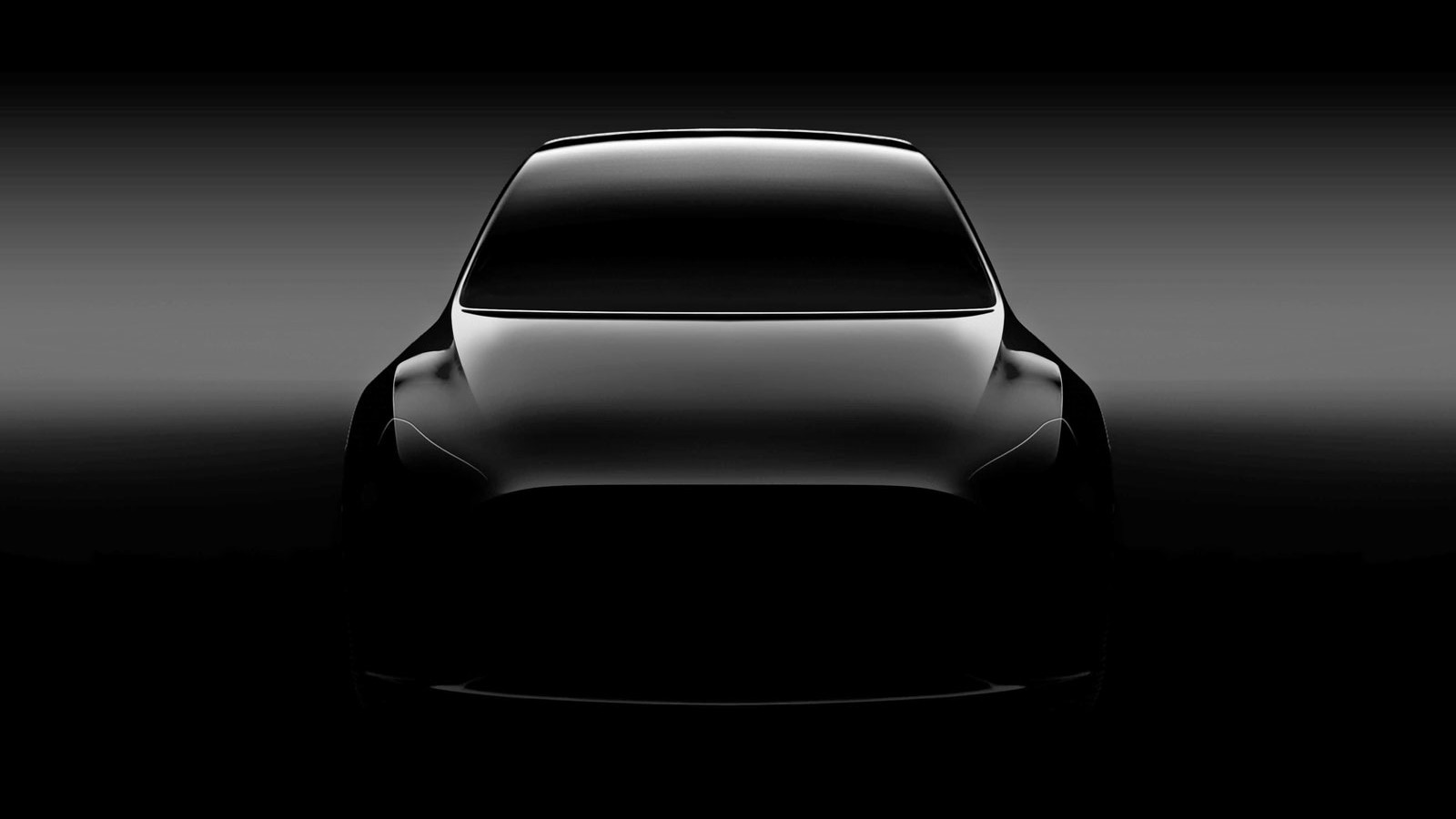 Tesla CEO Elon Musk told investors during a conference call that the upcoming electric crossover Tesla Y will come into production before 2020.
This is due to the workload of factory in Fremont, which is «stoned». Long time Tesla tries unsuccessfully to implement a plan for the production of the most mass model — Model 3. The company is trying to reach 5,000 electric cars per week.
The lessons learned from the production of Model 3 will be taken into account when constructing a Model Y. for Example, Tesla intend to get rid of 12-volt lead-acid battery used to power auxiliary systems. Thus, companies want to reduce the length of wiring that will accelerate the production process. It is not excluded that Model Y will borrow a platform from Model 3.
For the first time about Model Y became known in 2017, when the meeting of shareholders Tesla showed a teaser of the future of the electric vehicle. The image shows that the crossover is devoid of side rear view mirrors. Within the conference call, Elon Musk promised that the Model Y do the «industrial revolution».