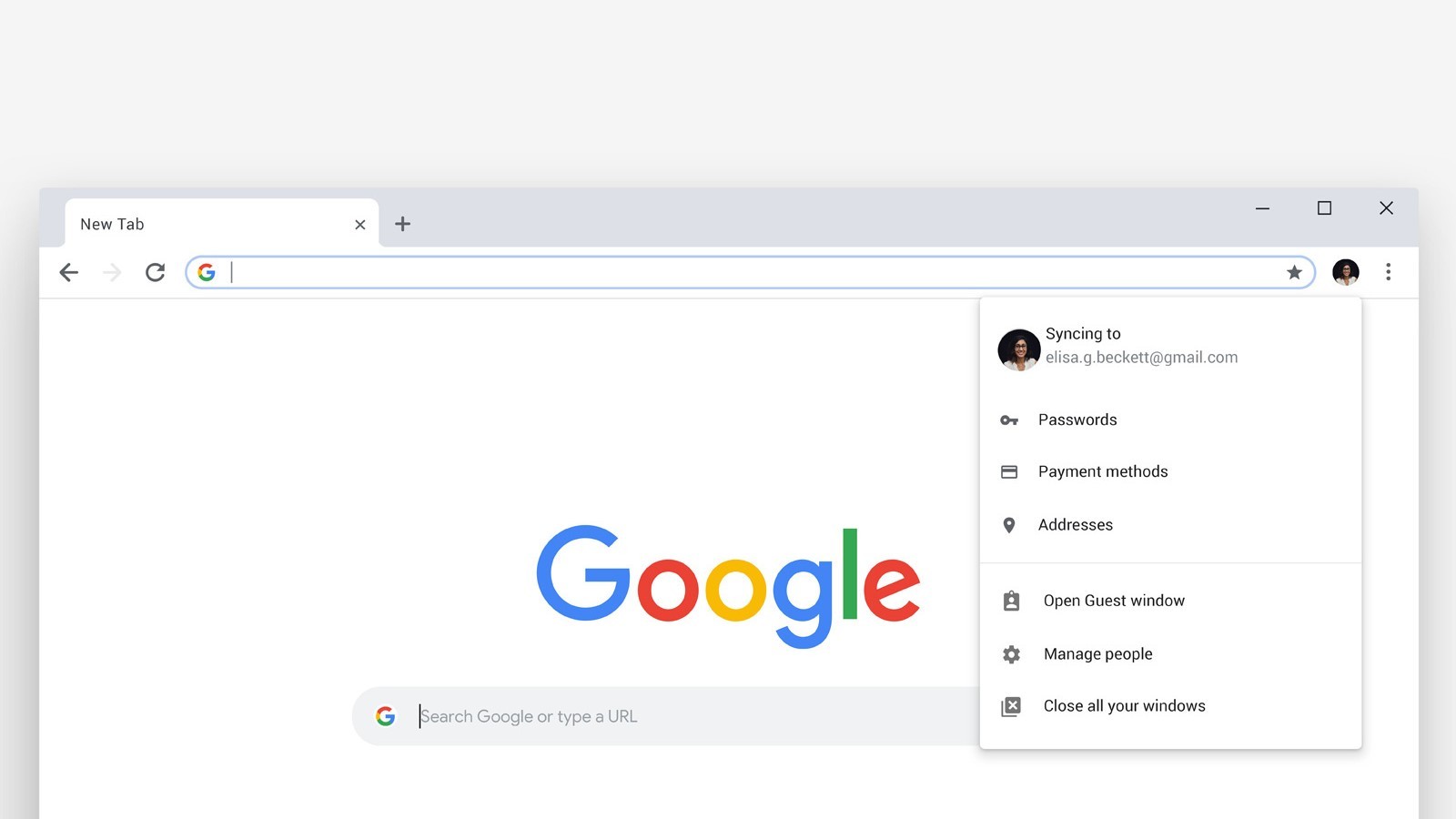 Security expert Jerome Segura found in the Google Chrome browser vulnerability. It forces the browser to consume all available CPU resources, which leads to the program hanging.
Supposedly the user gets a system notification about malicious software. Close the browser is through «task Manager» of Windows.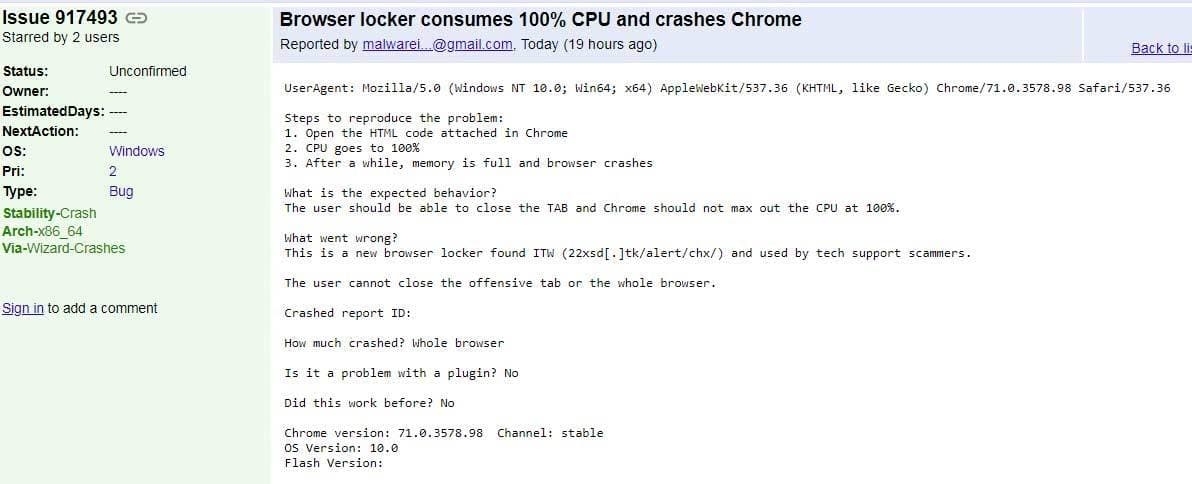 To reproduce the bug can crooks with the JavaScript code, which captures the history of transitions between pages, the buttons «Back» and «Forward».
The Google Chrome team already knows about the error and it has been corrected.