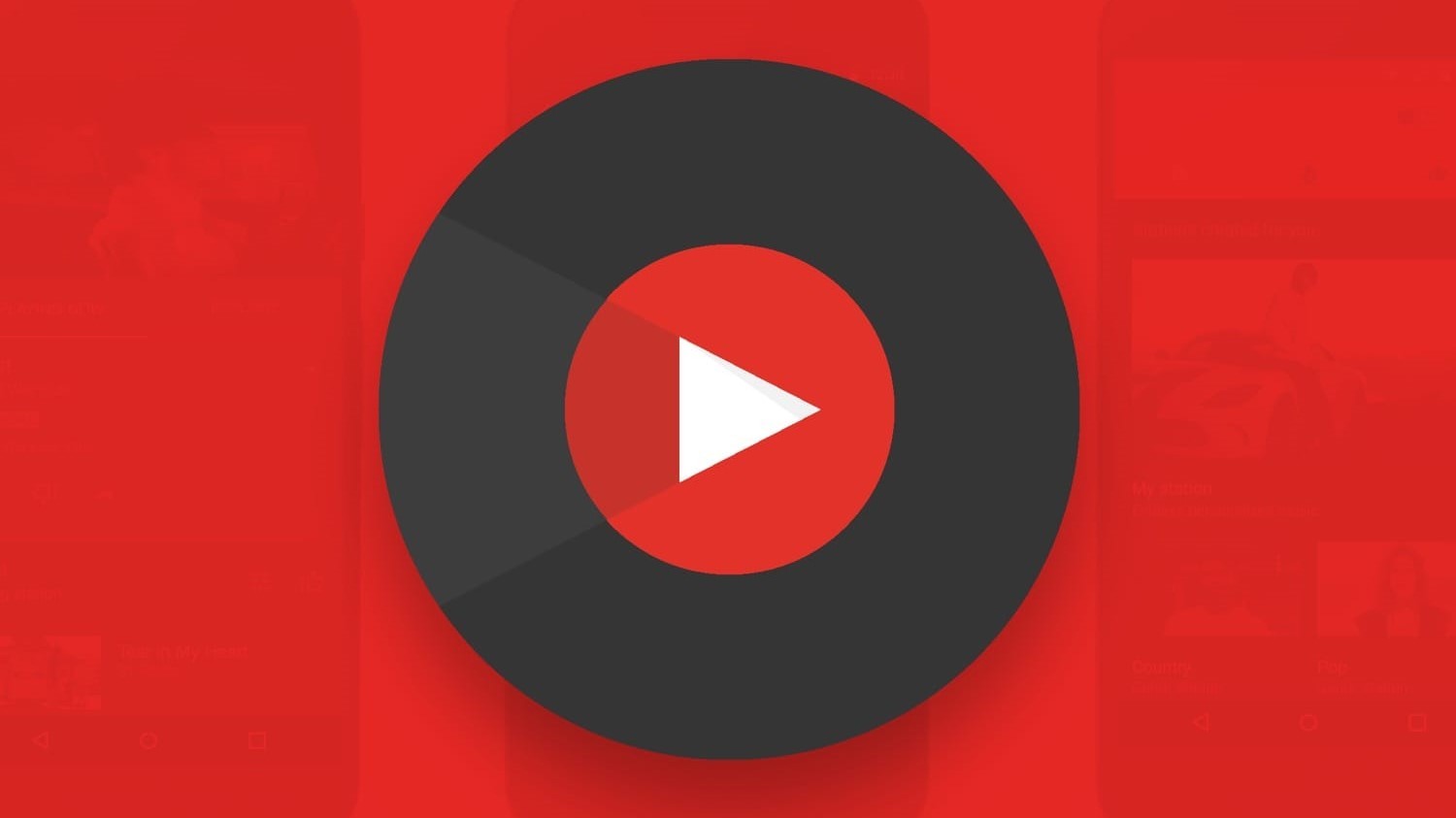 YouTube has released service music charts, which is available in 44 countries, including Russia and Ukraine. It shows popular YouTube videos and performers.
The list «rising» is generated in real-time and is essentially a copy of the «Music» tab in YouTube trends. Chart «the Best songs» takes into account all the videos, including the user and the version with the words of the song, and «Best music videos» — official music video. Along with the «Best performers» they are updated every Sunday at 10:00 GMT. For each list generated playlist on YouTube.


According to the product Manager of YouTube Chris Clark, in a short time the service of the charts will receive new graphics and expanding the number of countries for which the charts are calculated.