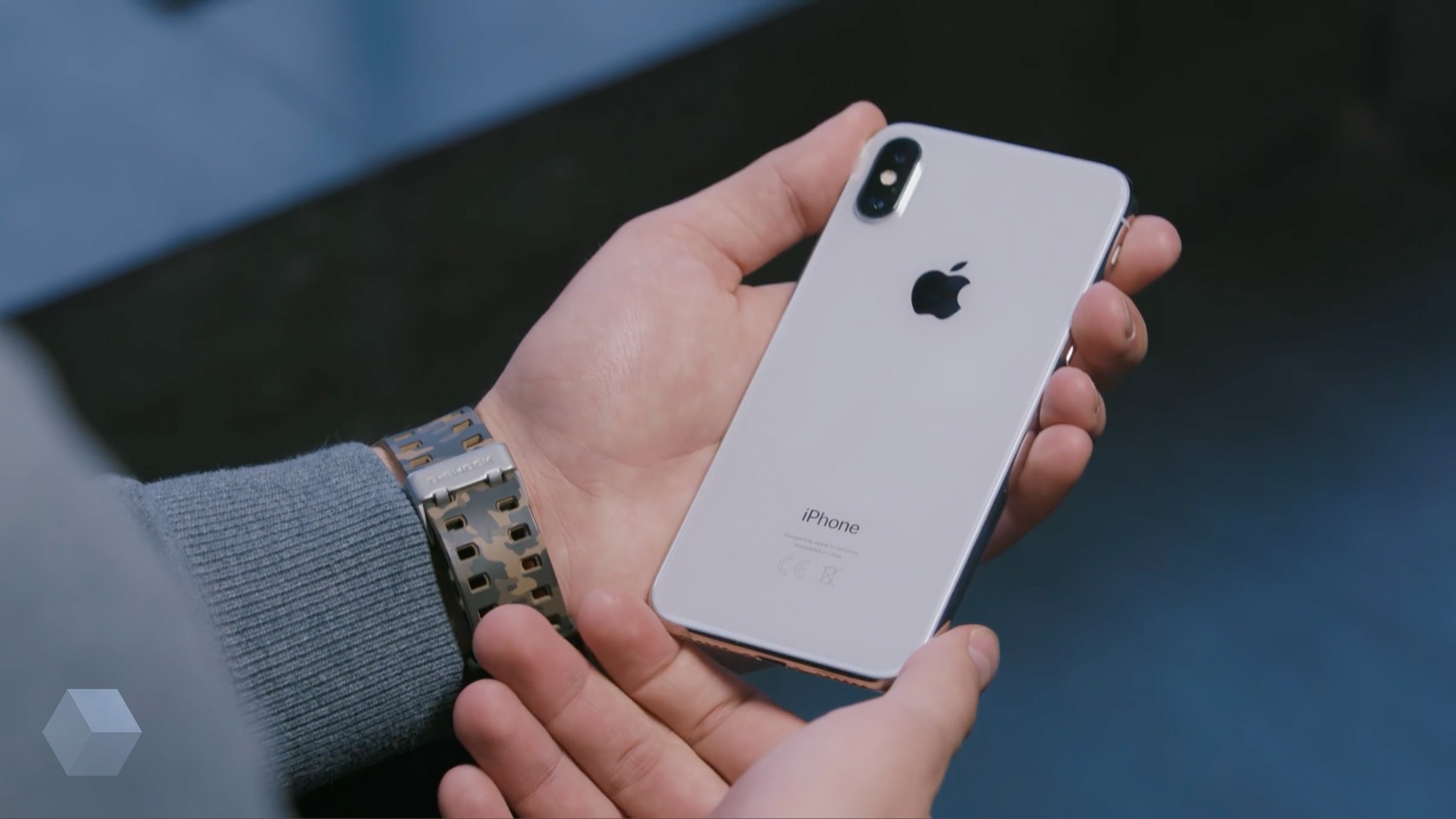 Users of the forum Reddit found that the mobile YouTube app for iOS adds support for HDR-video for the iPhone X.
Technology extended dynamic range available in YouTube in a special video for playback on compatible displays. When playing back HDR video in YouTube in menu quality of video will be indicated as HDR.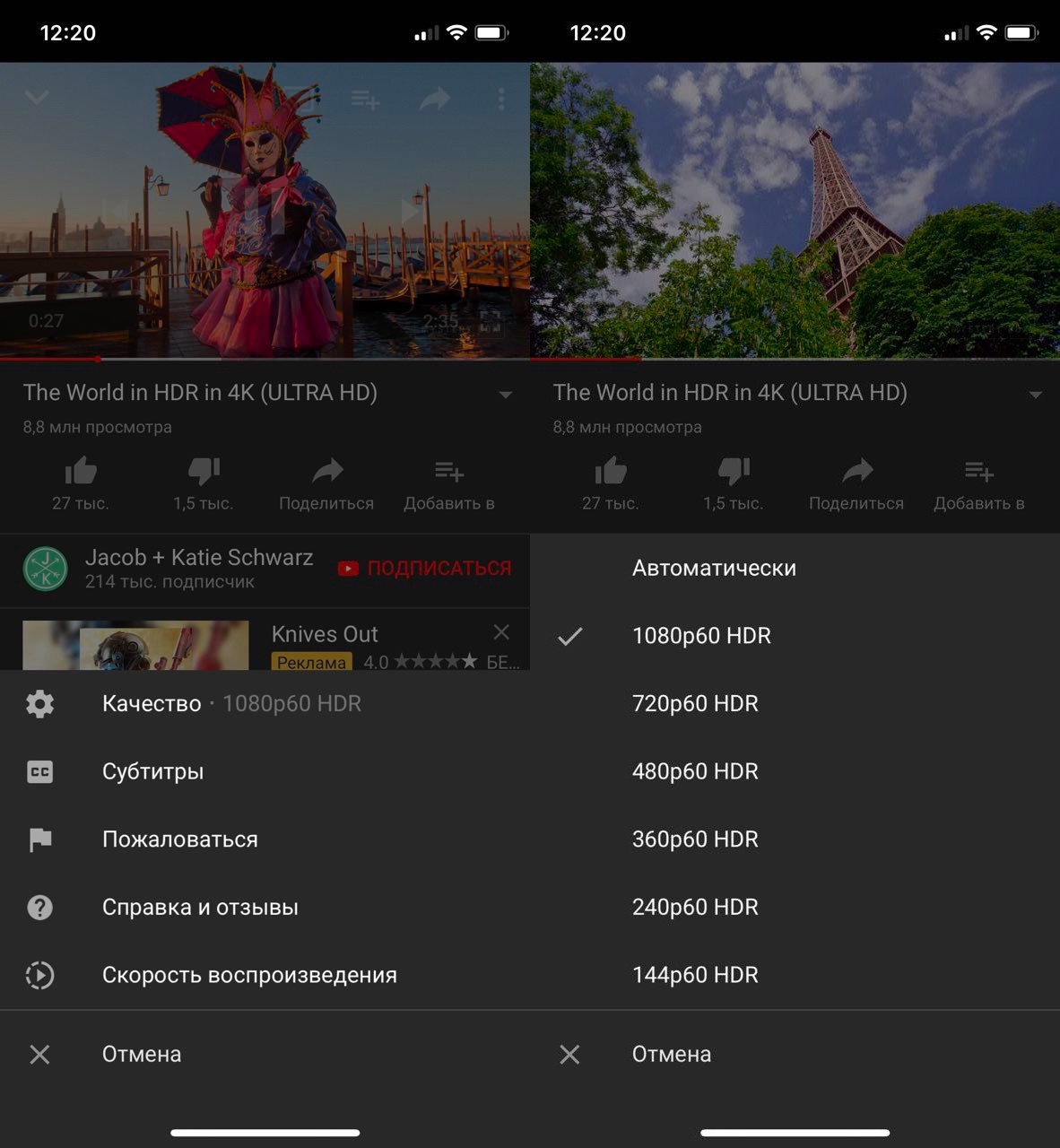 Along with iPhone X HDR-video support iPad Pro 2017 with displays on 10.5 and 12.9 inches. For them, support HDR in YouTube should appear in the near future.