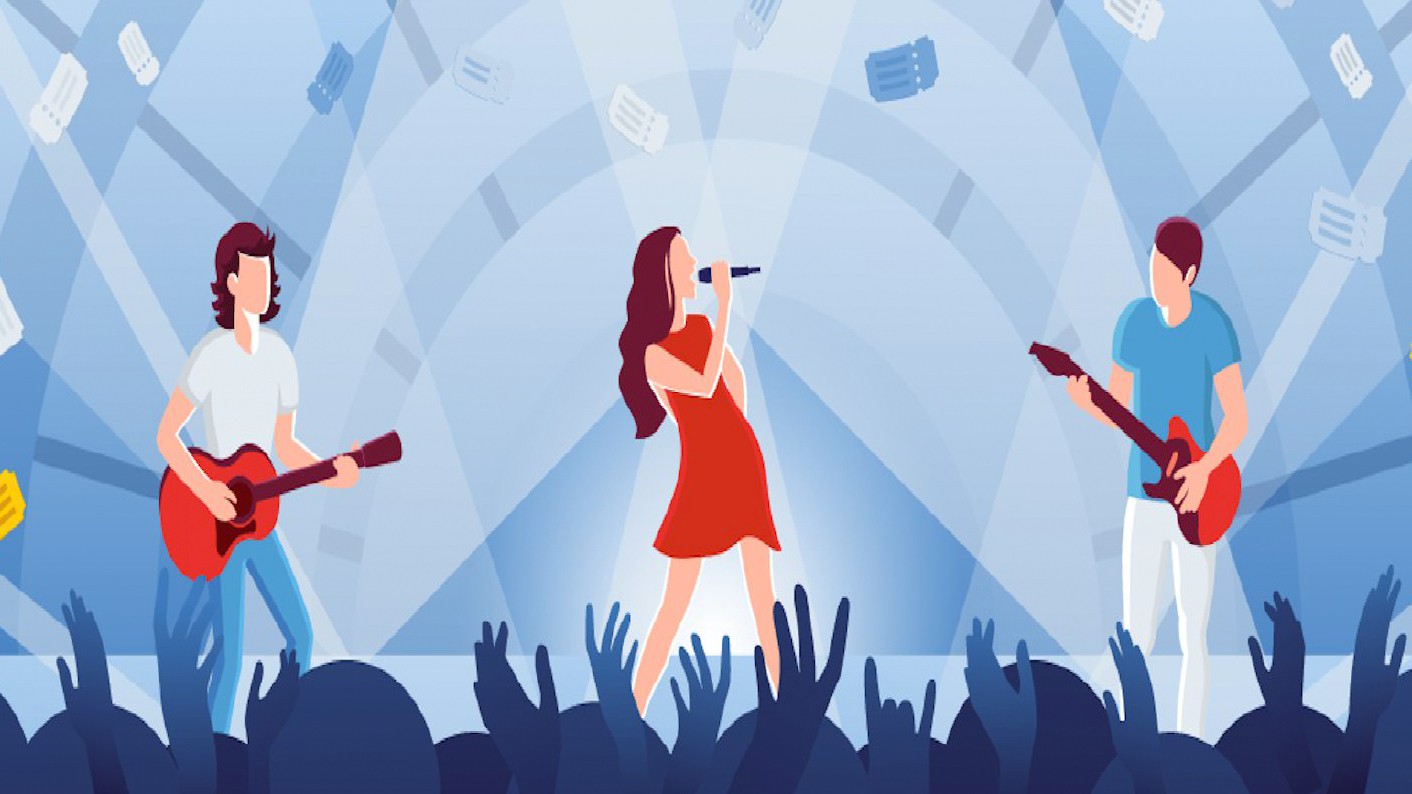 May 22, service for search and purchase of tickets to entertainment events the «Yandex.Poster» launched the campaign «Summer tickets», in which tickets for the summer concerts in Moscow and St. Petersburg are sold with discounts up to 90%.
The action began at 12:00 and runs until 23:59 GMT. Full list of events is available on the project page. In «Yandex.Poster of» planning another similar event for the middle of this summer. Last year a similar action was interested in more than 180 thousand people, and partners were «wild mint», «Afisha picnic», STEREOLETO, Bosco Fresh Fest and other festivals.
The Service «Yandex.Bill» is available as a website and a mobile application for iOS.