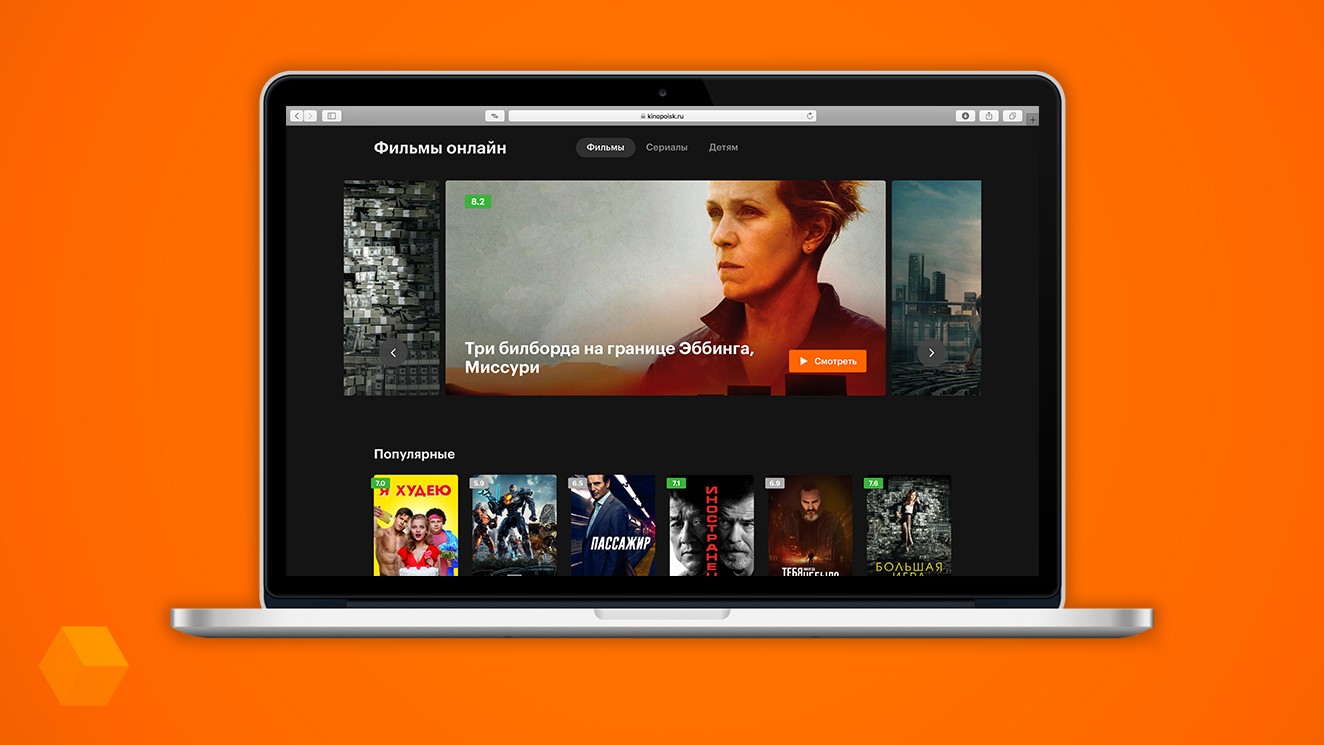 May 23, «Yandex» has launched an online cinema in the context of the service «Kinopoisk». For the first time after a bad website redesign in 2015.
The cinema is hidden in the «Online» section, and also start viewing the movie with its own page. Users are invited to access TV shows, movies, and cartoons.
Old pictures look for free with advertising breaks, and new items are rented or bought forever. Yandex guarantee the lowest prices in Runet legal content: if the user will find the film cheaper, he will return the money.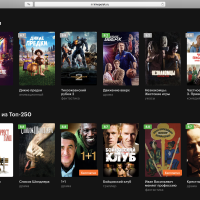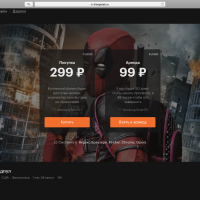 In the case of rental to the user are assigned 30 days to start watching and 48 hours to complete it, as is done in iTunes. Free tape can be rented or purchased for viewing without ads.
Within the online cinema «Yandex» is planning to implement personalized recommendations based on movies that are added into the category of «Will watch». While the cinema by the owners of PC and Samsung Smart TV. In the foreseeable future, the service will appear in the mobile application of «Kinopoisk».