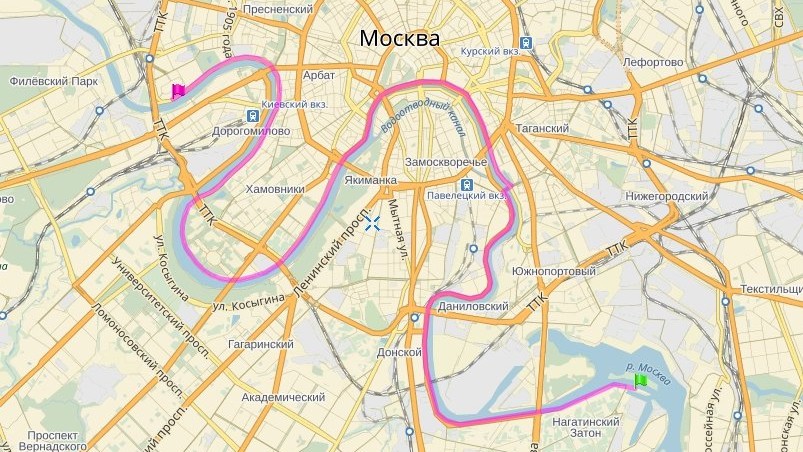 In «Yandex.Maps» you can now build a cycle route and to know how much time it will take to get. Preference is given to constructing bike lanes, but sometimes the path can run on road tracks.
The map data is taken from traffic count data which adds to Yandex and the user's map. Just a database of more than 190 kilometers of bike lanes. The service works in Moscow and St. Petersburg, and in all cities of Russia. However, in the regions while the pilot launch and the routes can be issued with mistakes.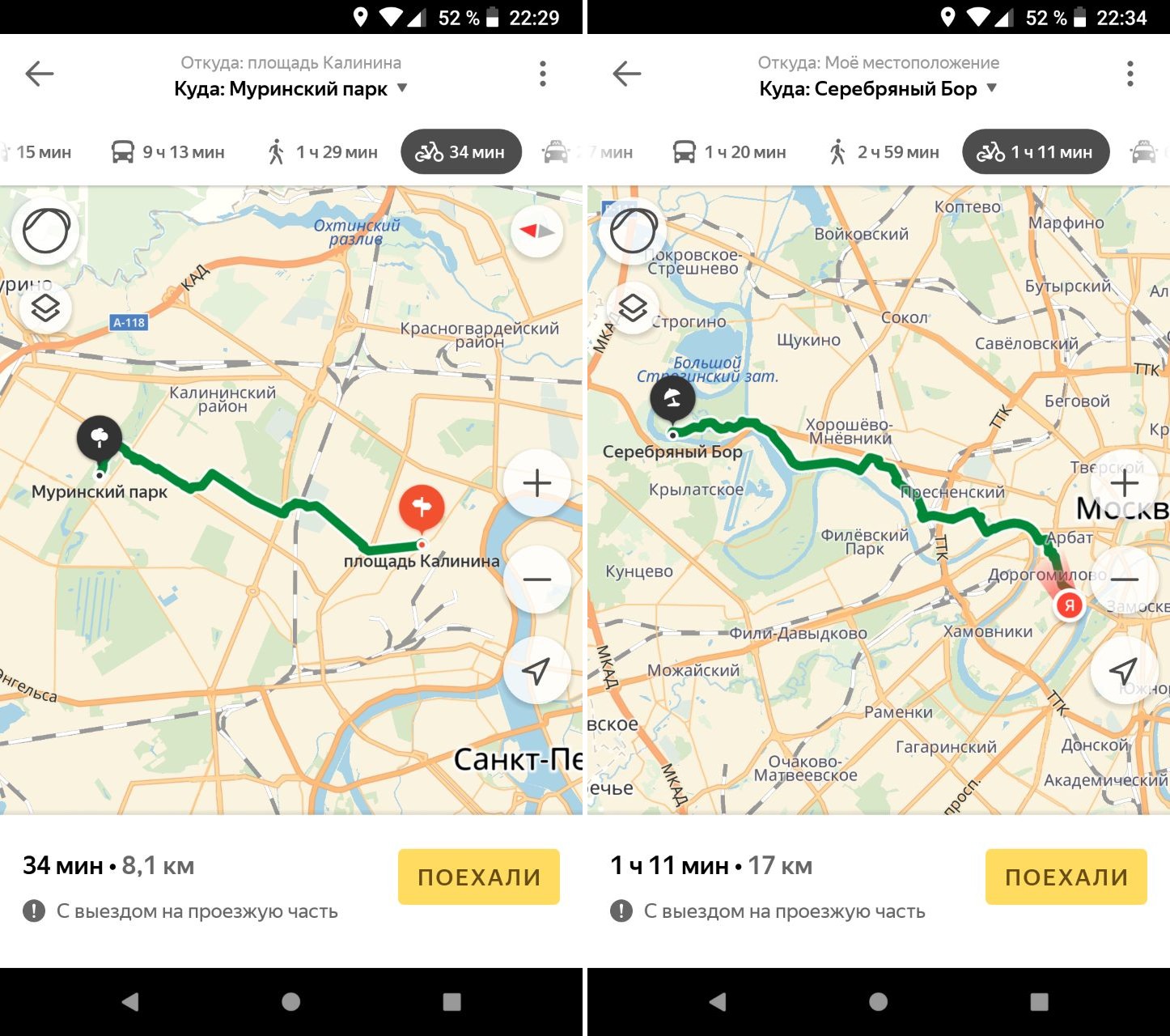 The feature is already available in the desktop version and Android, the iOS will appear in the coming days.