Alice from «Yandex» came out of beta in October last year and in a short time managed to gain popularity. And clearly, because Alice works in the Russian language and makes it so much better than your competitors, among which is that Siri and several minor assistants.
Then Alice is already half a year was able to tell stories, to play music, tell the weather, routes, and possessed a great sense of humor, which is lacking even Google Assistant.
After upgrading, Alice learned to order a taxi, read the news, recognize music, voice prompts in Pathfinder, to see the images and to integrate with third-party services.
Most of it has been with other services, but Yandex does it a little bit more human.
The first is to notice how the made the integration of «skills» — so-called bots other companies through the platform Yandex.Dialogs. In fact, to connect his skill almost everyone can important to ensure the server's response 1.5 seconds and some useful function. Therefore, now you can order pizza at Papa Johns or learn to cook burgers, to give, to start training in crossfit, play word and other games, control PC and many others.
Through the camera she can call sight, to distinguish colors, recognize celebrities, models, cars and motorcycles, to search for products on Yandex.Store, show the similar image, can read QR-codes.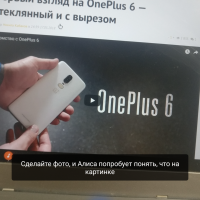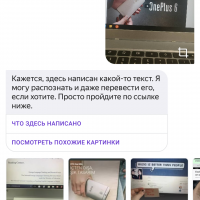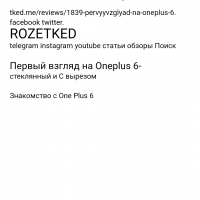 Yet, she concedes, Google Assistant, but also to cope quite well.
Also updated the launcher Yandex. As on the desktop, Google on the left there Ya Zen, and on top of the built-in assistant Alice.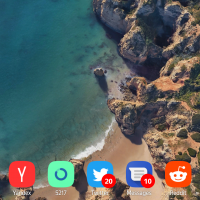 Sam home screen is very smooth and works better than Pixel Launcher. Alice runs the command «Hello, Alice.» Regular search swipe down application menu to swipe up and group apps by color.