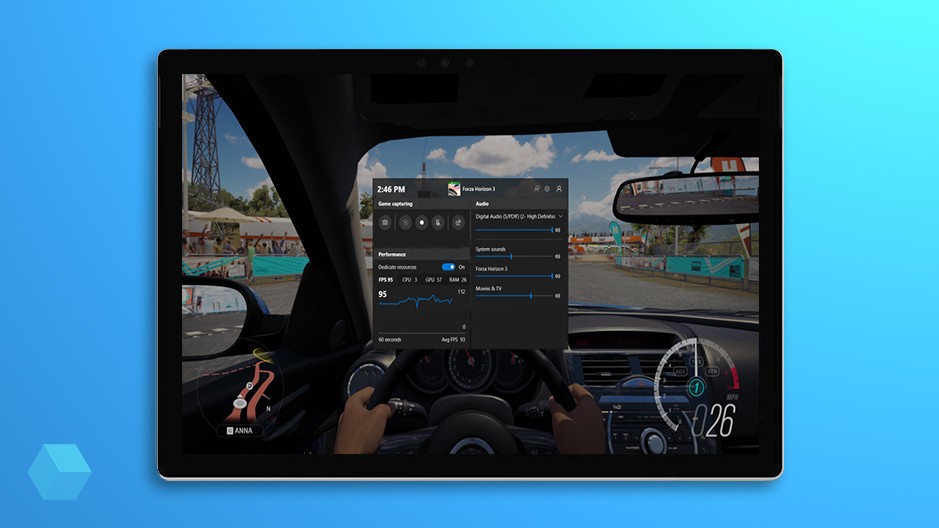 Microsoft released a new test build of Windows 10 number 17692 and code name Redstone 5, with which the OS appeared SwiftKey keyboard, has been improved game mode, Edge browser and many more.
Microsoft bought the SwiftKey keyboard in 2016. It is now in test mode for Windows 10 available in Russian, English, French, Italian, Spanish, Brazilian and German. Continuous input, correction, and prediction are present.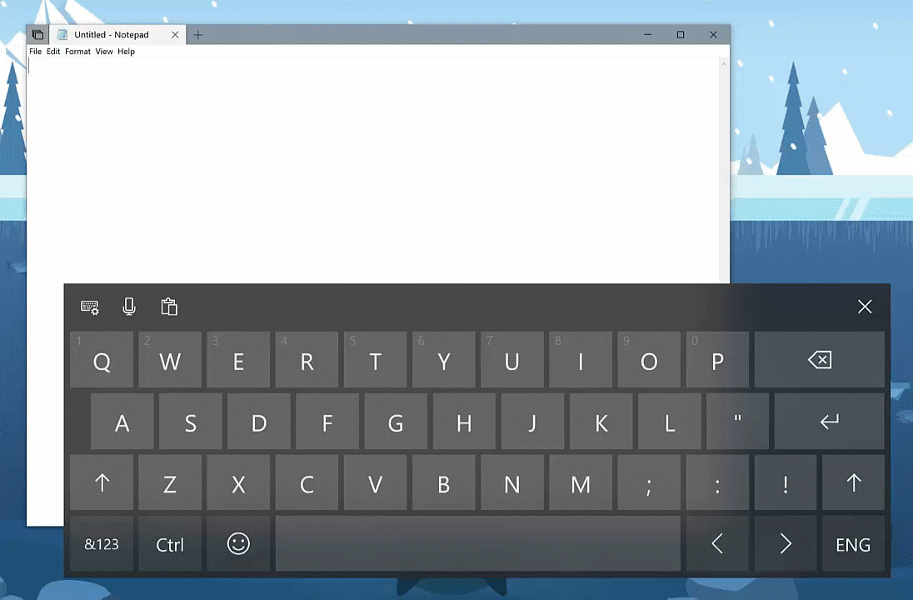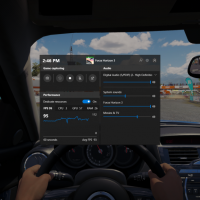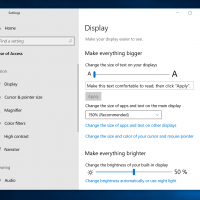 In the game panel you can change the sound output device, adjust the volume individually for each running application, to monitor the consumption of system resources, Framatom and improve performance activation option Dedicate resources.
Built-in Edge browser learned to block auto-play videos on web pages. In addition, Mixed Reality headset Windows now can play audio simultaneously with the speakers connected to the computer.
Everything else is a new test Assembly was allowed to globally change the font size and fixed a lot of bugs. Read more about the changes see official Microsoft account.