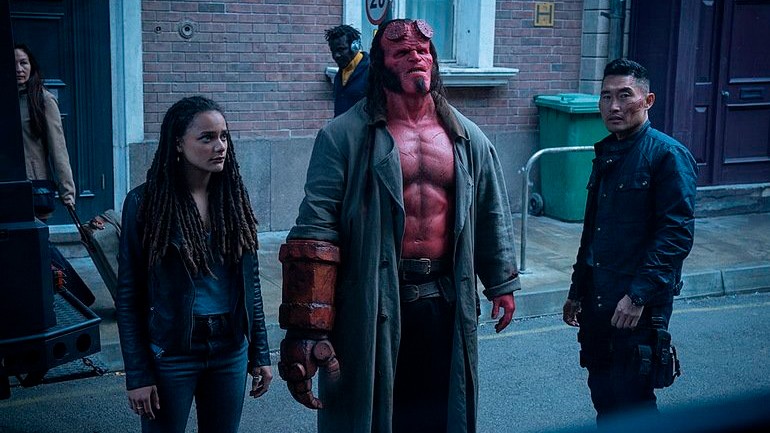 December 19 released the first trailer for the restarting of the movie «Hellboy». The film-makers promised to follow the plot of the comic book to introduce a dark and serious version, but something went wrong.
In the trailer there are jokes, some of them rather silly, which many users are leaving a lot of negative reviews. In particular, the fans did not like David harbour in the lead role.
One of the fans of the film, Tom Gonzales, remade the trailer on a more somber version — removed the jokes and added more sinister music. Turned out to die, but much more serious original.
Premiere of «Hellboy» is scheduled for April 2019. The main antagonist in the film will play Milla Jovovich.