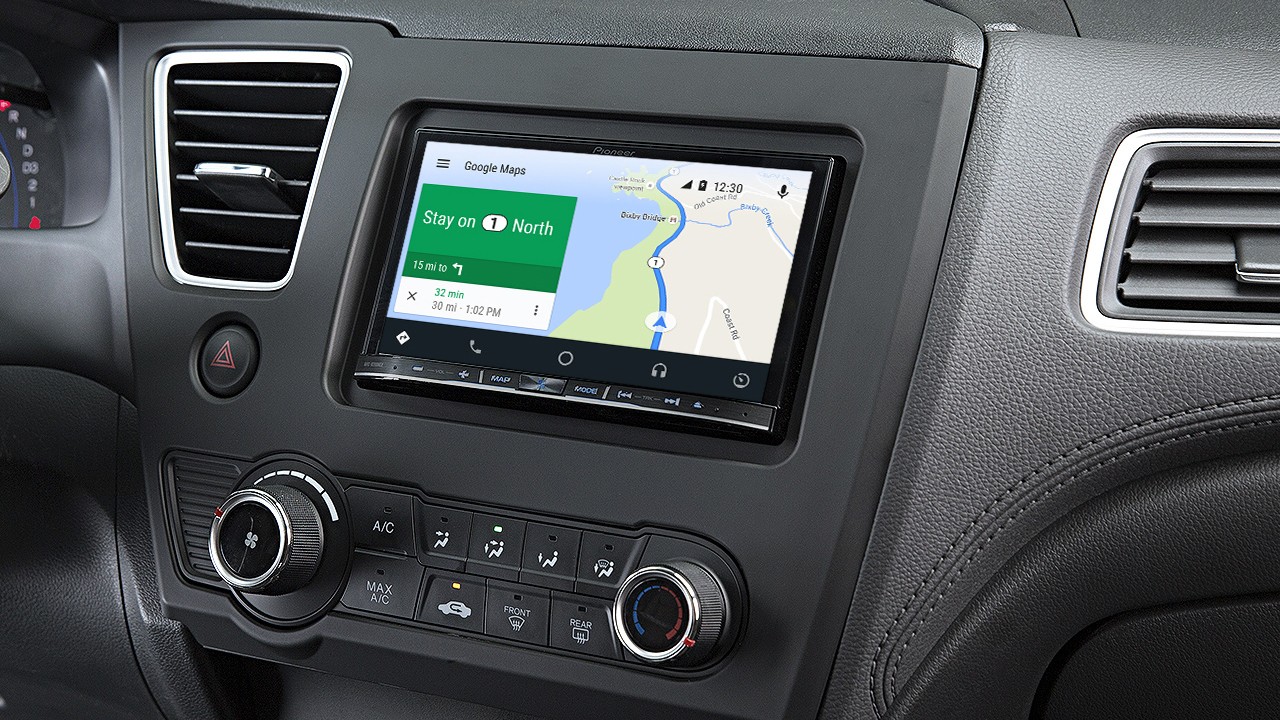 Japanese manufacturer of video and audio Kenwood said in the updated press release that Google is working on supporting Android Auto in the third-party Wireless smartphones with Android Oreo.
Previously, Kenwood announced that its multimedia system for cars will support wireless connection to Android Auto only with smartphones Pixel first and second generation, Nexus and 5X 6P, or with any device running Android P.
Google doesn't specify a list of devices that do not have to wait for the Android P for Android support Auto Wireless.
Android Auto enables the onboard system of the car to use some features of the mobile device like phone calls, music playback and navigation.