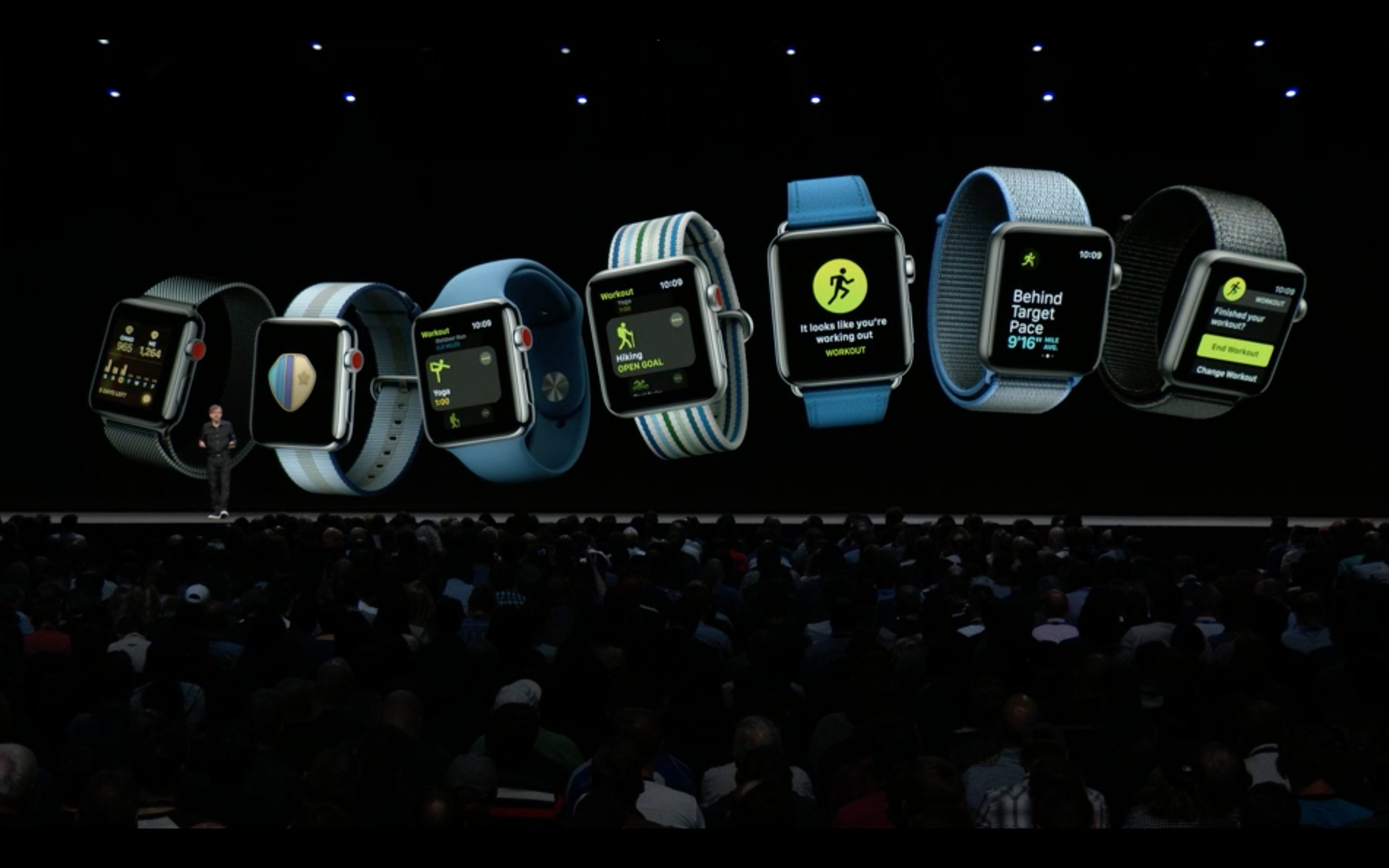 Within 2018 WWDC Apple introduced a new operating system for «the most popular watches in the world» — watch OS 5.
It became even more useful for sports lovers — the user can now call friends on a seven-day contest where each day will need to fill in the circles activity. The winners will receive achievements and most importantly — become more active.
Application training have learned to determine automatically the beginning of training and offer to spot her. Besides the standard running and walking, yoga and Hiking will also be included in the statistics. For runners there are new counters: the number of steps per minute, a constant tempo, pace indoors and outdoors, helping to track progress on goals.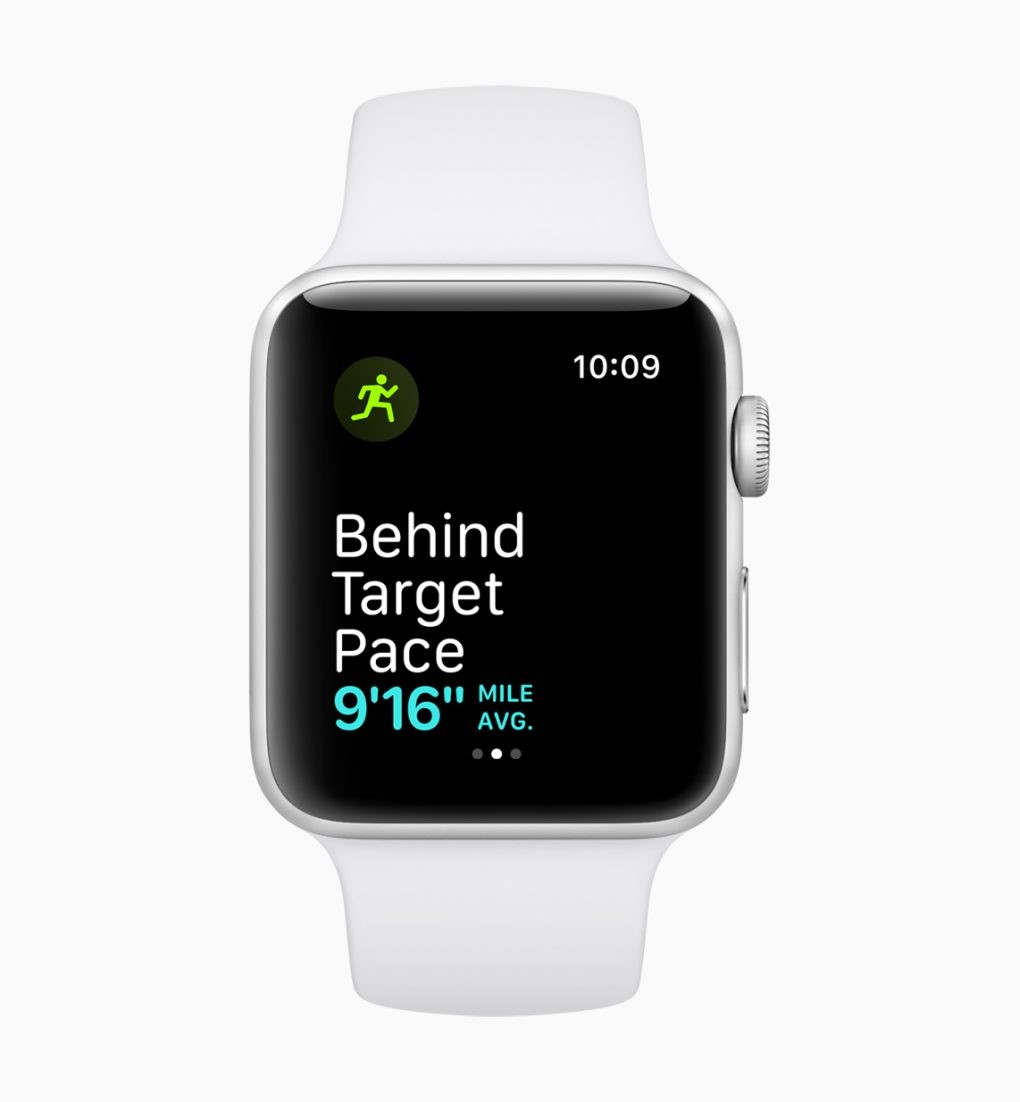 The Apple Watch has mastered a new way of communication in addition to calls and iMessage — radio. It sends short voice messages to selected contacts. Unlike iMessage, the messages are played automatically and to record your, you just need to hold your finger on the screen.
Siri on the watch received the same updates as in iOS 12 — Siri Shortcuts that integrate with location, activity and pulse. In addition to standard applications, we have added support for third-party services: Nike+ Run Club (training from Nike), Lose it! (weight loss), and others. Siri also learned how to automatically recognize the command without the «Hey Siri» — just raise your wrist.
Podcasts you can now listen and watch, launching them using Siri. All podcasts are automatically synchronized with other devices. The latest release immediately loaded on the Apple Watch and removed when listening. In addition to the podcasts auto sync support application for streaming music (Pandora), audiobooks (Audible) and meditation (10% Happier).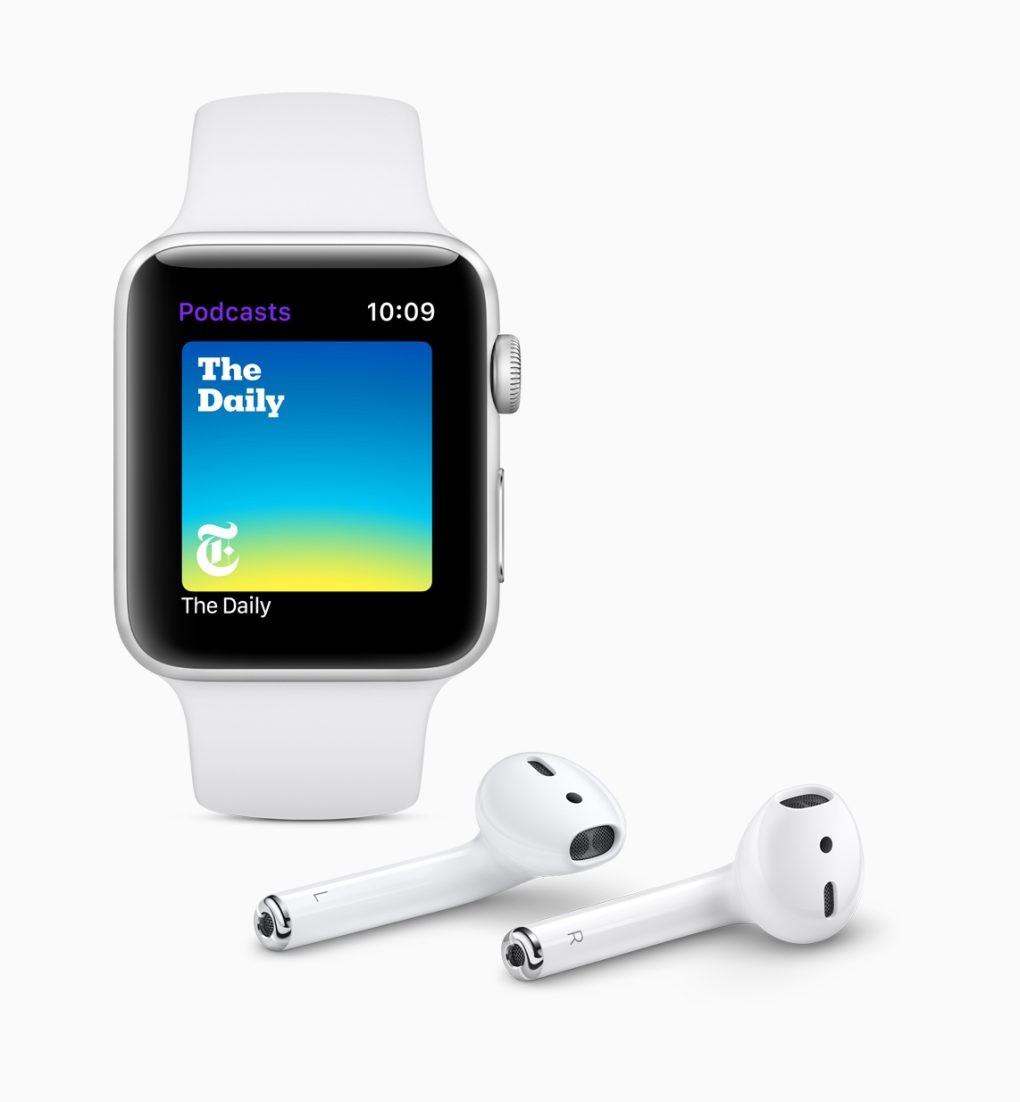 Apple has released a new rainbow band «pride», the money from sales which will go to funds for the protection of the LGBT community. For the strap, getting a new dial with matching colors, which is already available for free. Also updated color straps sports: summer sea green, peach and sky blue.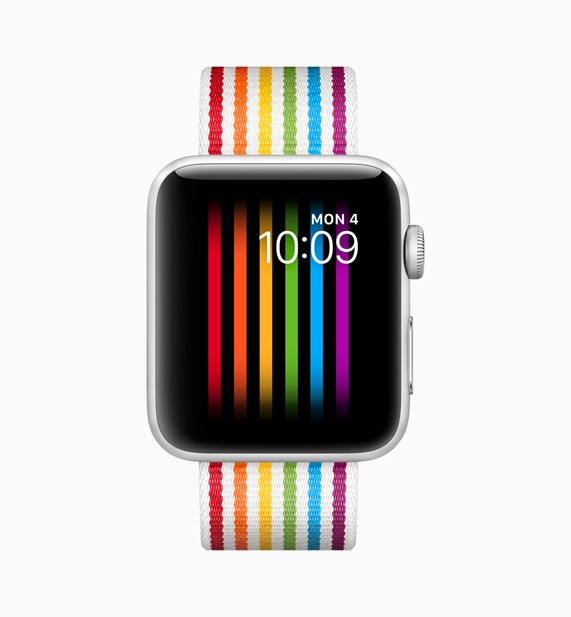 The release will take place in the autumn, and the first beta version for developers is available now for all devices starting from Series 1. The first version of Apple Watch update will not receive.