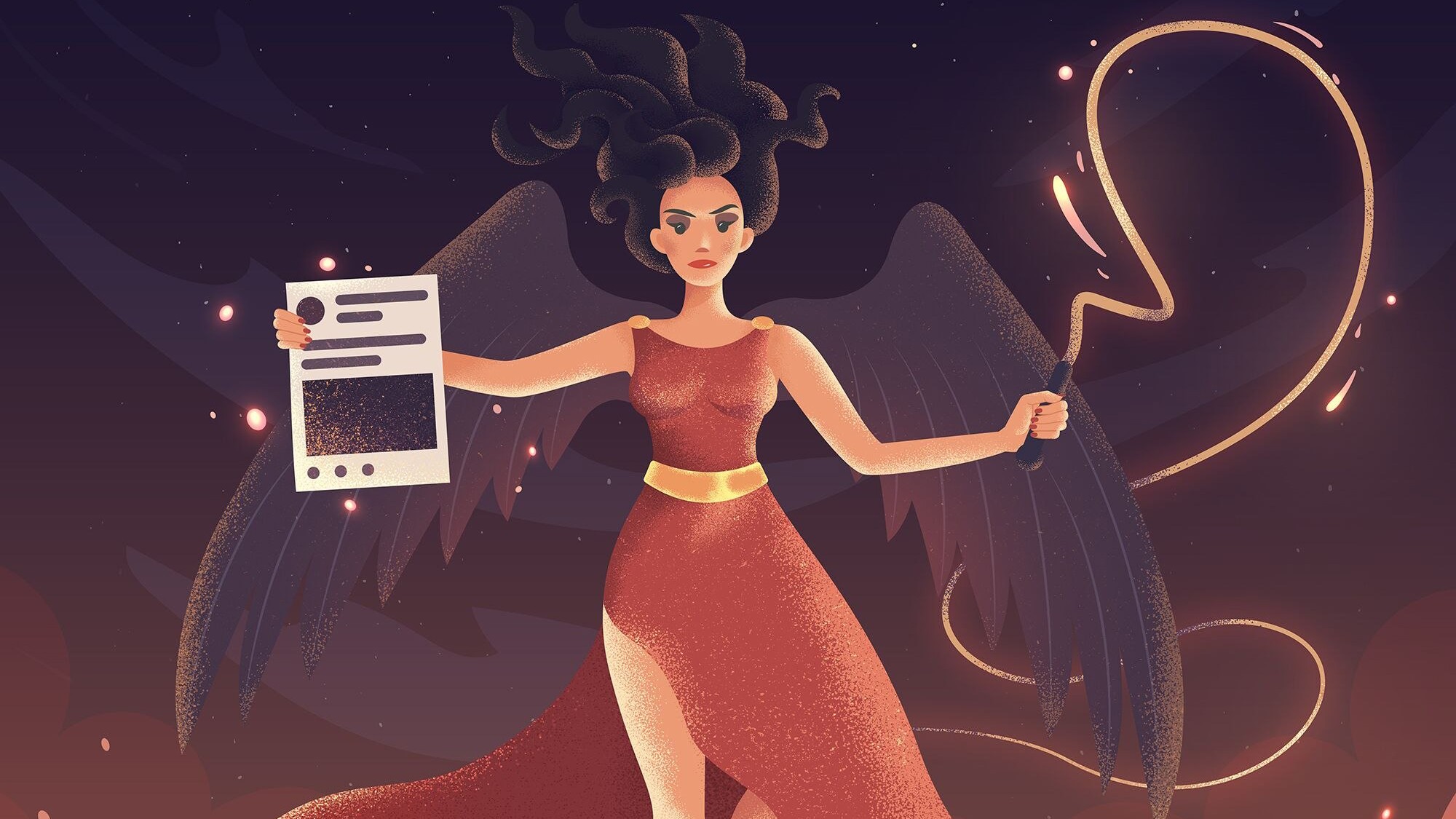 «Vkontakte» introduced «Nemesis» — the algorithm of protection of unique content that will keep track of duplicate publications in social networks and send them for consideration to a special team of moderators.
Users «Vkontakte» will be able to participate in the training algorithm, noting neoriginalen content of the corresponding menu item in «Report» available in the upper right corner of each publication. When making a complaint, you must specify the source. Option will appear for all users of the social network during the day.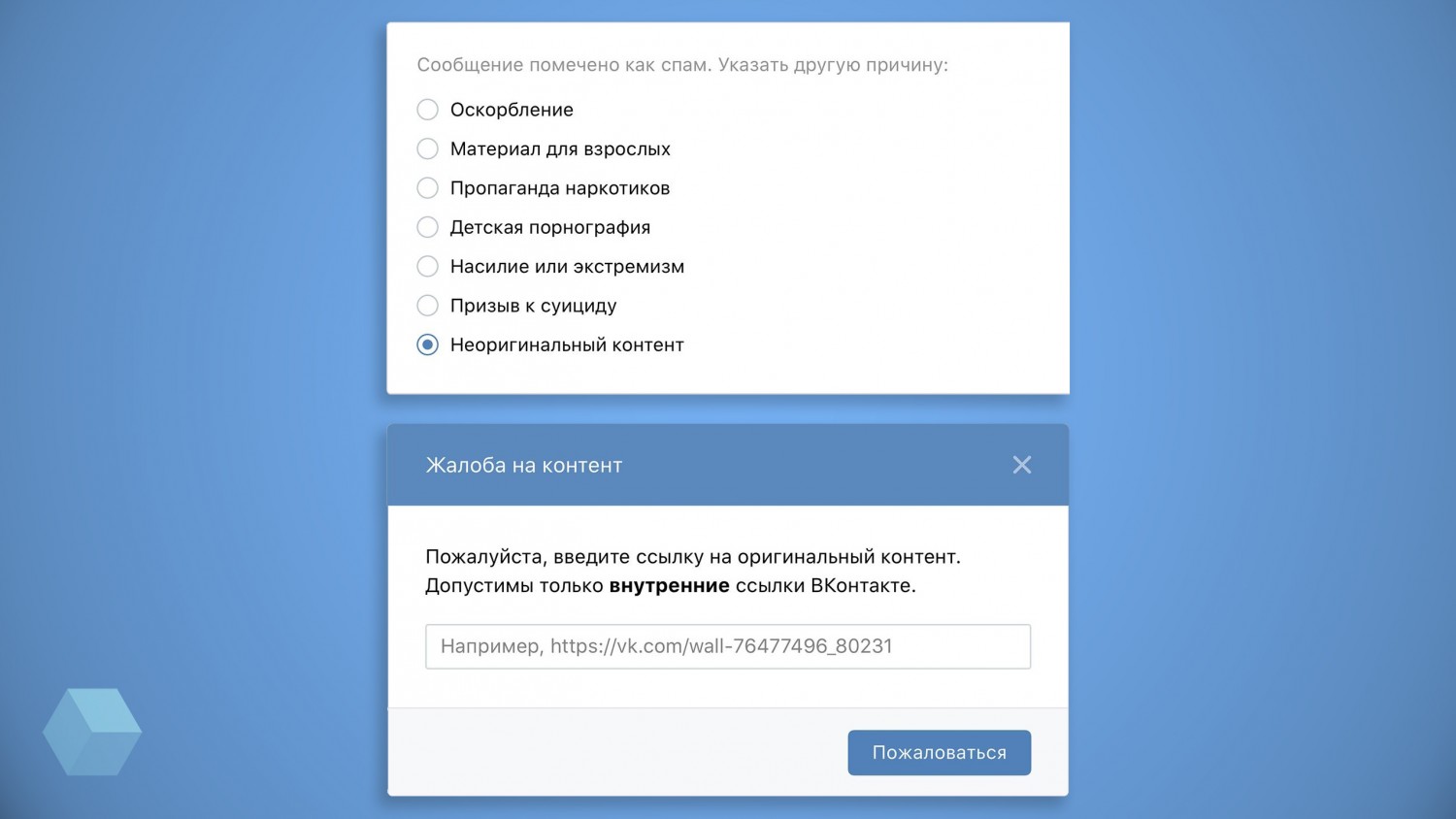 Moderators of the social network consider each potential violation detected by the user and the algorithm. Violators will receive a warning or, in the case of frequent violations, penalties, including disconnection from the system page monetization.
Thus, community aggregators will not be able to earn on borrowed content. In the case of obtaining the rights to publish content from the source community may challenge the decision of the team of moderators.
The first warnings of «Nemesis» will make June 15.
Source:
Vkontakte

Source