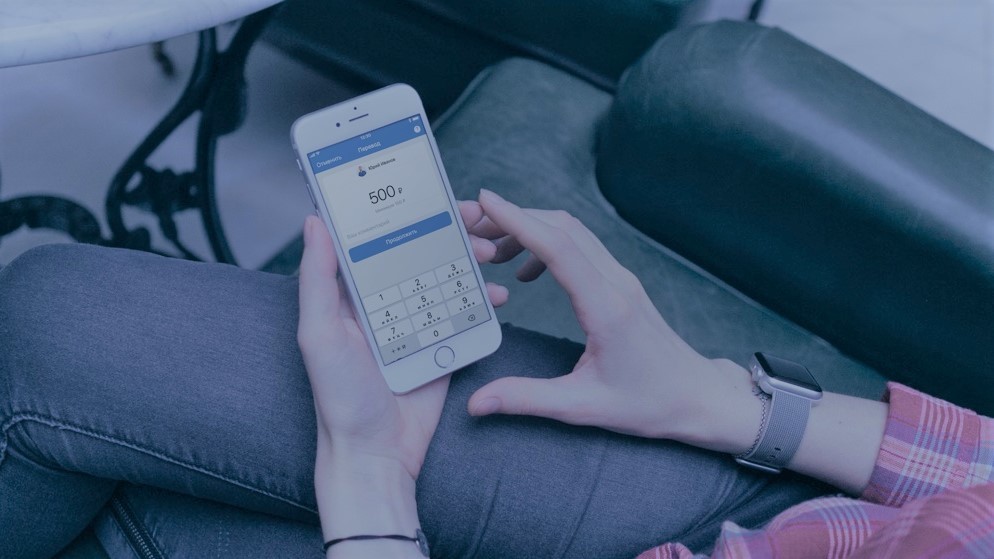 «VKontakte» develops payment system VK Pay, with which users of the social network will be able to pay fines, utilities, Internet and games Mail.ru.
This is evidenced by found the application «Vkontakte», which use the platform. At the moment they don't work, but one of them has the possibility of buying votes — internal currency of a social network.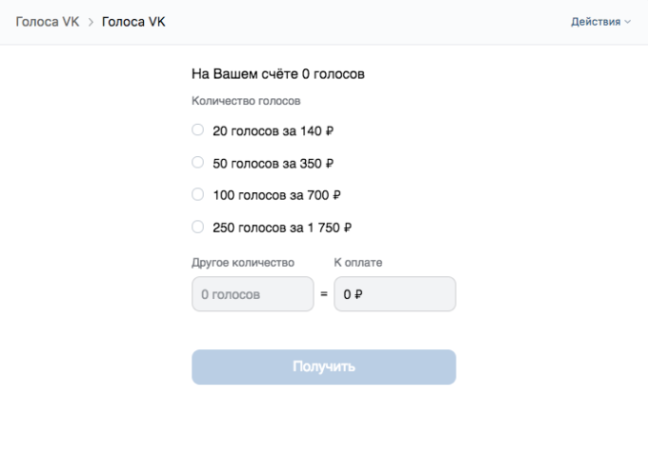 VK Pay based on the money transfer system «Vkontakte», which appeared in September 2016. In March of this year it became known that in VK Pay you can also pay for taxi, food delivery, tickets and earn cashback. The representatives of the social network did not comment on these reports.