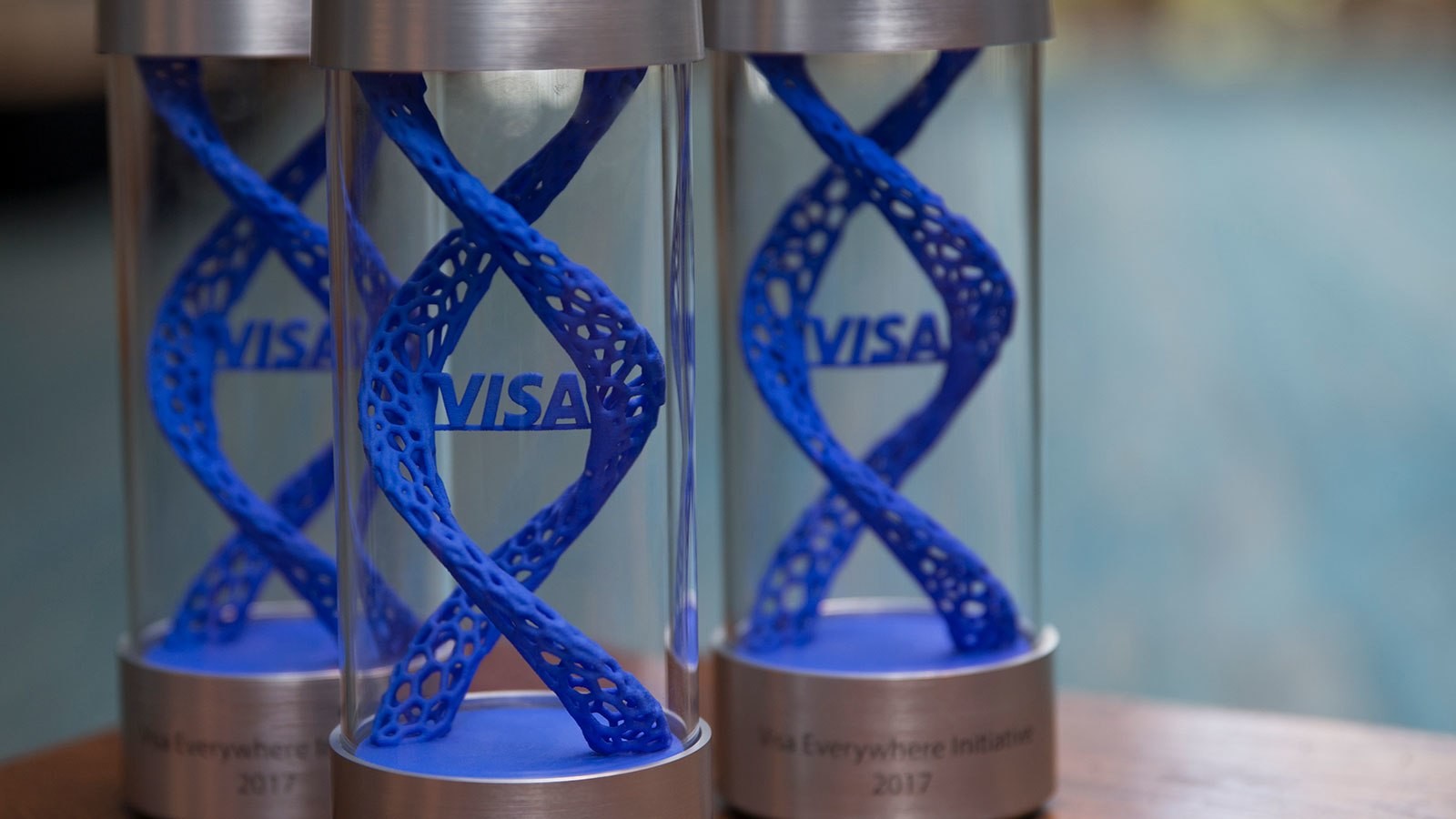 In Moscow the Visa company announced the winners of the regional stage of the international programme for the development of innovation Visa»s Everywhere Initiative. Ten finalist teams presented prototypes of their solutions.
We had planned Visa»s Everywhere Initiative as a creative platform, a space for new companies and new ideas, able to solve problems of the payment industry and to develop FINTECH community. We set serious tasks in the area of contextualization of non-cash payments, expanding their coverage, e-Commerce, and team have made quality, long-term projects, — the General Director of Visa in Russia, Catherine Petelin.
The winner in the brief «Contextualization services»: The Waay
The Waay service that personalitywe relationships with clients, giving advice on finances and helping with the planning of purchases and the choice of places for entertainment and recreation.
The winner in the brief «Reception card SMB»: Beelme
Beelme allows the seller to build communication with the client after the first payment, and the buyer to abandon cash or credit cards: payment and accrual of cashback automatically.
The winner in the brief «Electronic Commerce»: Tap2pay
Tap2pay provides a platform for small and micro business to sell in instant messengers and social networks in a few clicks.

Main prize: Briskly
Briskly is a new format of stores, which can be integrated into existing store during the week, and start from scratch for three. Neural network Briskly helps to keep track of user experience and misconduct.

The winner received a prize of 5 million rubles, the winners in briefs — for 2 million roubles. In the preparation of the teams had mentors from Visa, «Yandex.Market», «Tinkoff Bank», QIWI and other companies. Details about the contest can be found on the Visa site.