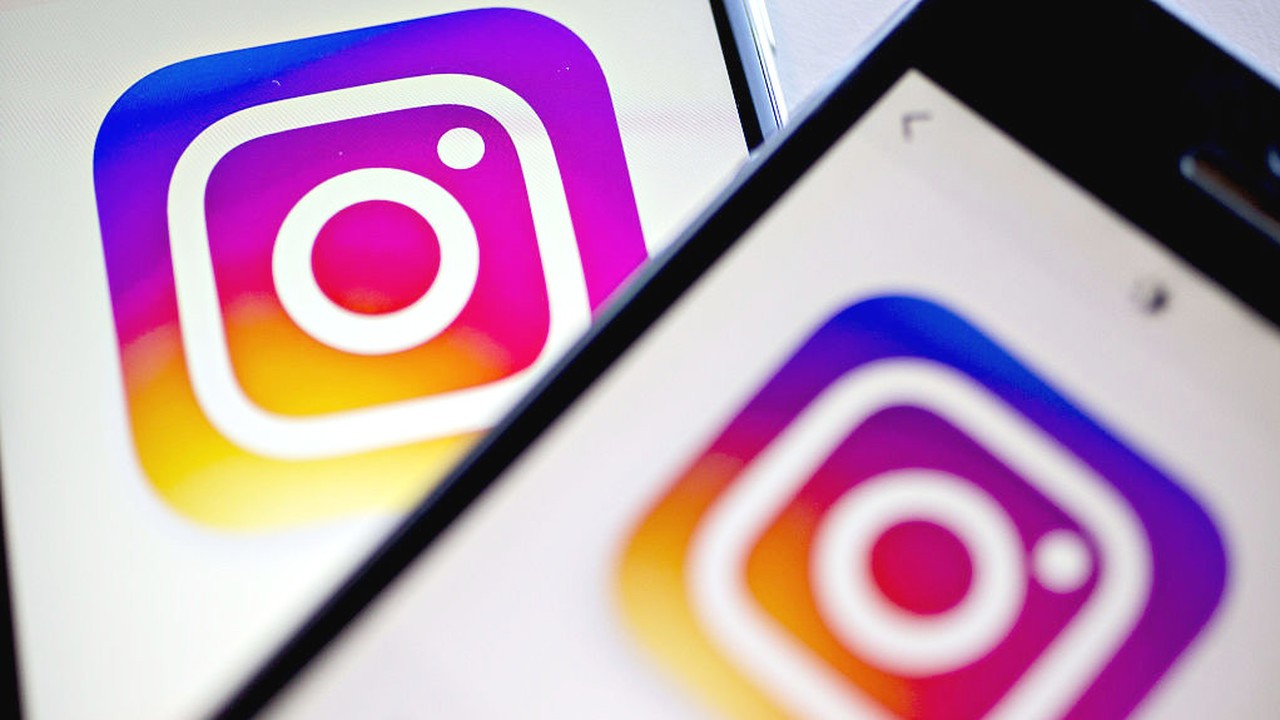 Users from the USA, Europe, Russia and Ukraine report a failure of service of Instagram. Issues for both the app and website started around 15:33 GMT, after 16:00 the social network began to recover.
«Instagram is dead?»
A web version of Instagram gave the error message with undefined number.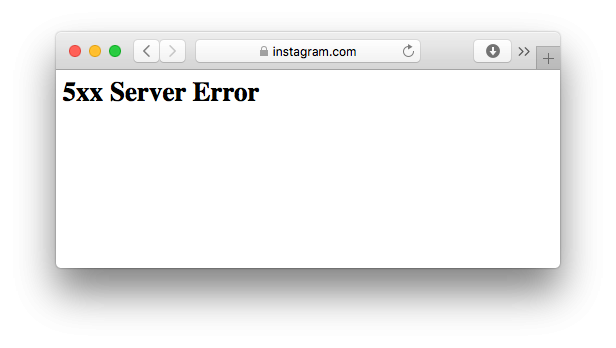 According to Downdetector service, problems faced by most users from UK, Spain, France, the Netherlands and Italy.