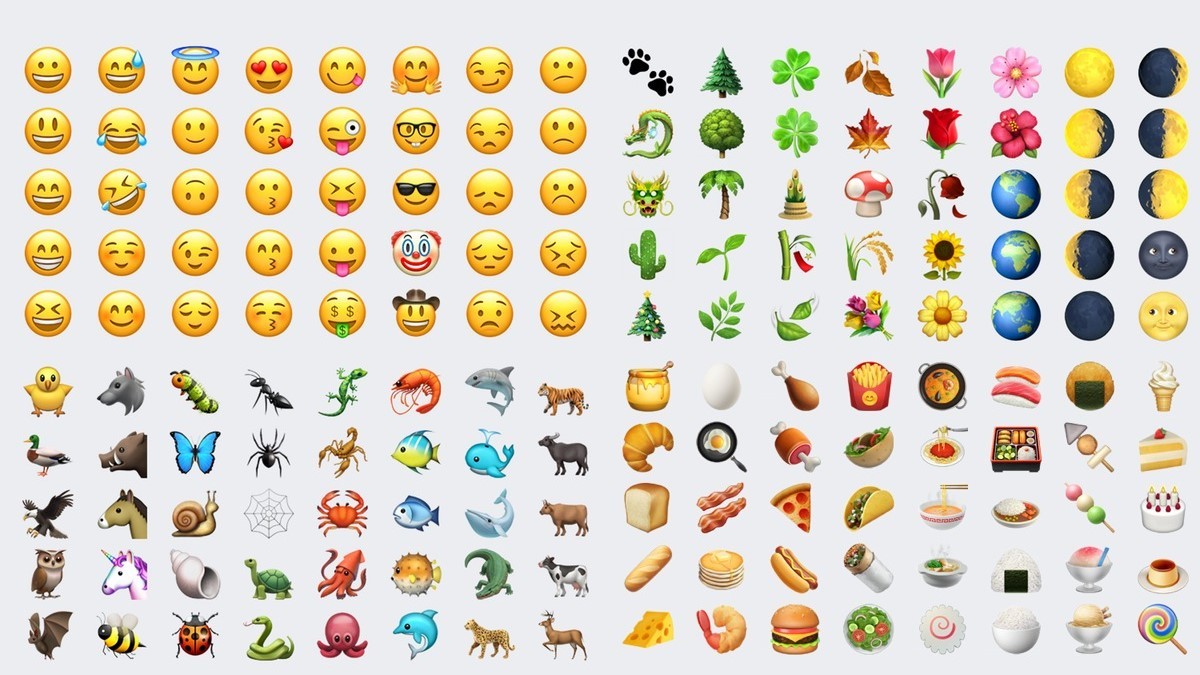 The Unicode consortium announced Emoji aspiring to get into the standard Emoji 12.0, which will be released in 2019. In the preliminary list is 104 candidate.
Among the contenders can be detected falafel, Flamingo, sloth, yawning face, waffles, as well as a new color for the emoticon of a heart. The full list is published on the Unicode website.
Unicode will collect feedback from users before you edit emojis and incorporate them into the final version of the standard. In 2018 Emoji 11.0 will bring 161 new Emoji.