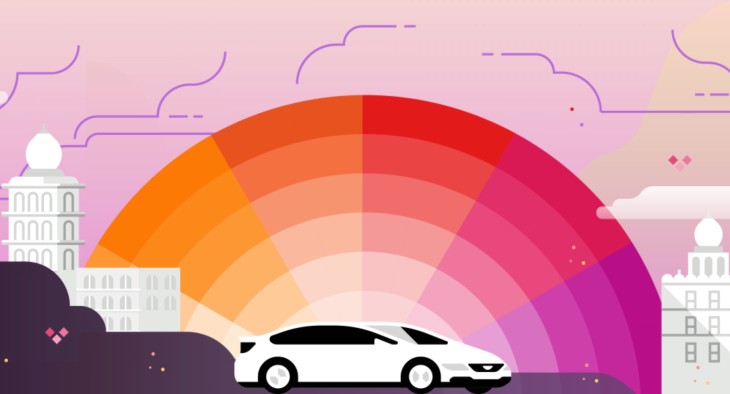 Uber for nine years, seized almost the whole world. Starting with San Francisco, the app to call a taxi from your smartphone appeared in other cities of the world. After unsuccessful attempts of launch in China and other Asian countries, Uber released a Lite version of its app designed specifically for India.
In the last few years India has emerged as a promising direction for technology development. The only limitation is poverty. Despite the growth of the population to 1.3 billion, most of them unavailable a fast and stable Internet, smart phones with lots of memory and unlimited Internet.
Residents have to save for this, companies release special versions of its services: Google launched the Android One to conquer a new market with cheap phones (under the slogan «the next billion») and Android GO to facilitate their applications (Assistant GO, Cards, GO, GO Files, etc.).
Uber Lite lost all additional chips, and performs only its basic functions — call and pay taxi. The app lost a lot of weight is 5 MB instead of the previous two hundred.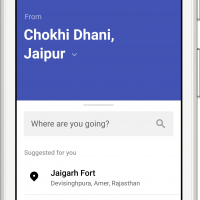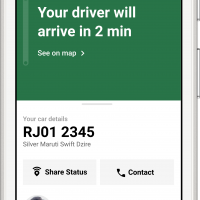 Also there is no default map, which allows to reduce the load on the smartphone and save Internet traffic. The most popular places in the city are automatically saved offline and not loaded with a weak connection.
The main competitor of Uber in India in January released a Lite version of its app — Ola Lite. It weighs only 1 MB and is more popular than Uber, despite their similarities. In February, Uber CEO Dara Khosrowshahi called India a key component in the development of the company. In China, the division was sold to Uber, Didi, in South East Asia Grab, and in March there were rumors about the negotiations for the sale of Indian business Ola.
Does this mean that Uber available? Probably not, because the Lite version confirms their intention to develop in India.