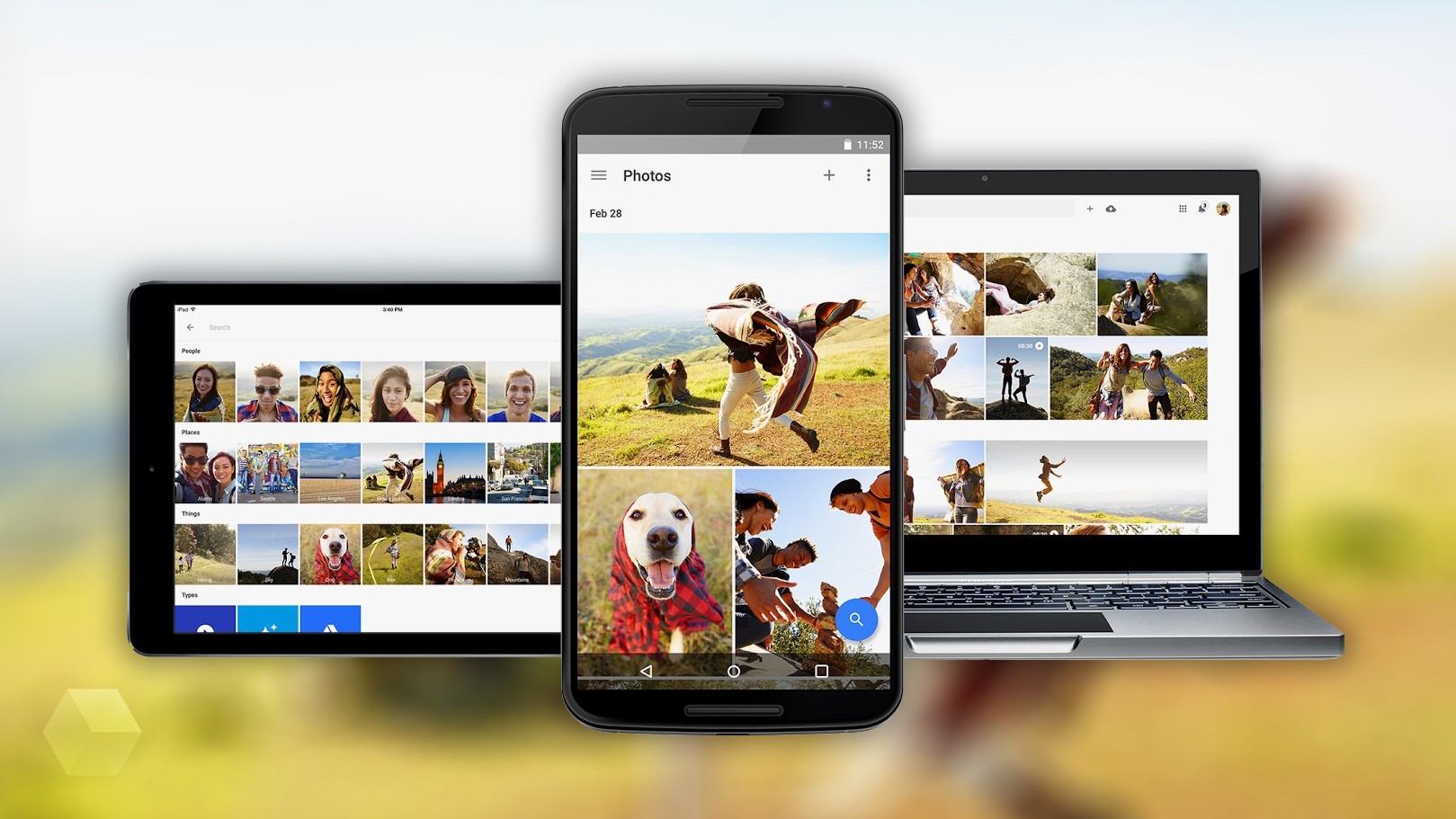 The official account of Google Photo Twitter announced a new 'favorites' feature allows you to separate from the whole photostream favorite photos.
The new option is hidden under the icon «asterisk», clicking on which adds the image to an album with selected images. The function will appear in the service this week. It may take some time before the innovation will reach all users.
Google Photos is a cloud service for storing images that offer unlimited space for photos with little compression of images. For storing images in its original size will require use of storage on Google Drive, which volume is limited.